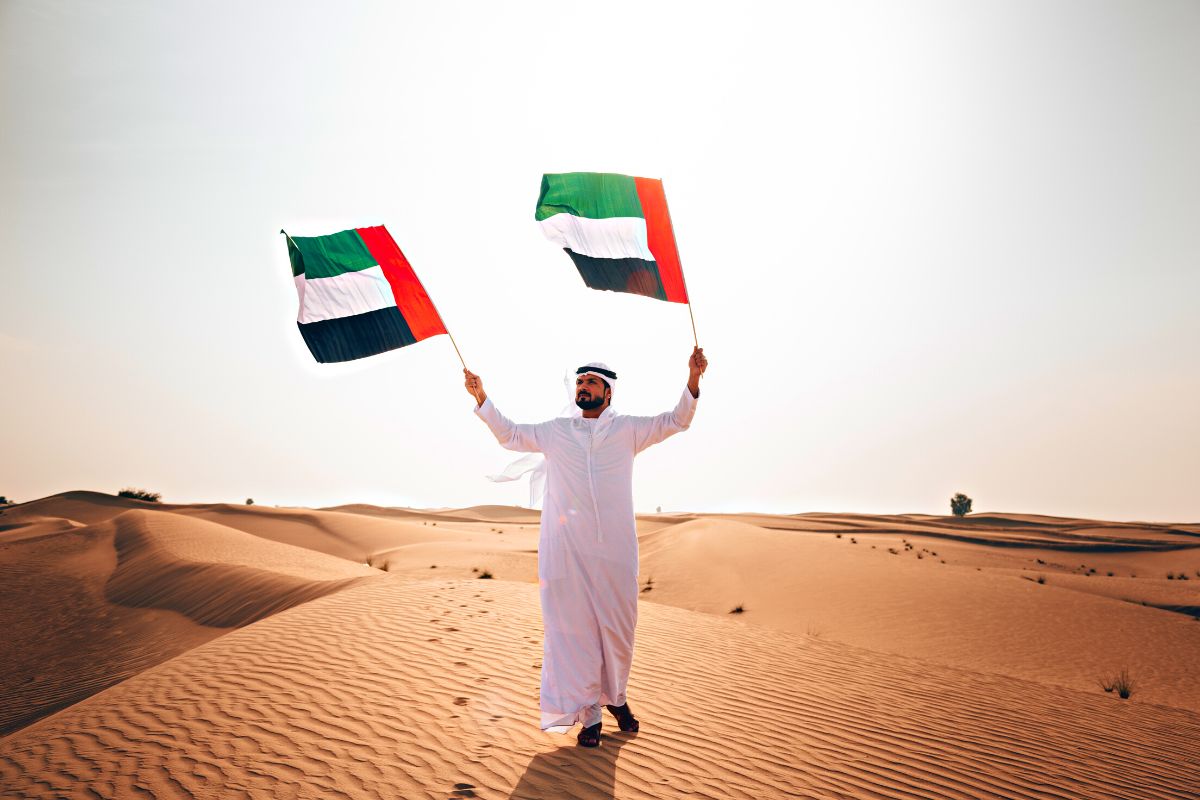 The country announced a public sector holiday for Prophet Mohammed's birthday
You can never have too many long weekends, so it's definitely good news that there's one coming up very soon, at the end of this month in fact!
It's time to get planning for a three-day long weekend at the end of September, which is The Prophet Muhammad's (PBUH) birthday.
While the actual date will fall somewhere between 26-27 September, Al-Mawlid Al-Nabawi is listed on Friday, 29 September 2023. So for those who enjoy a typical two-day weekend, that's one more to add for a glorious four-day work week.