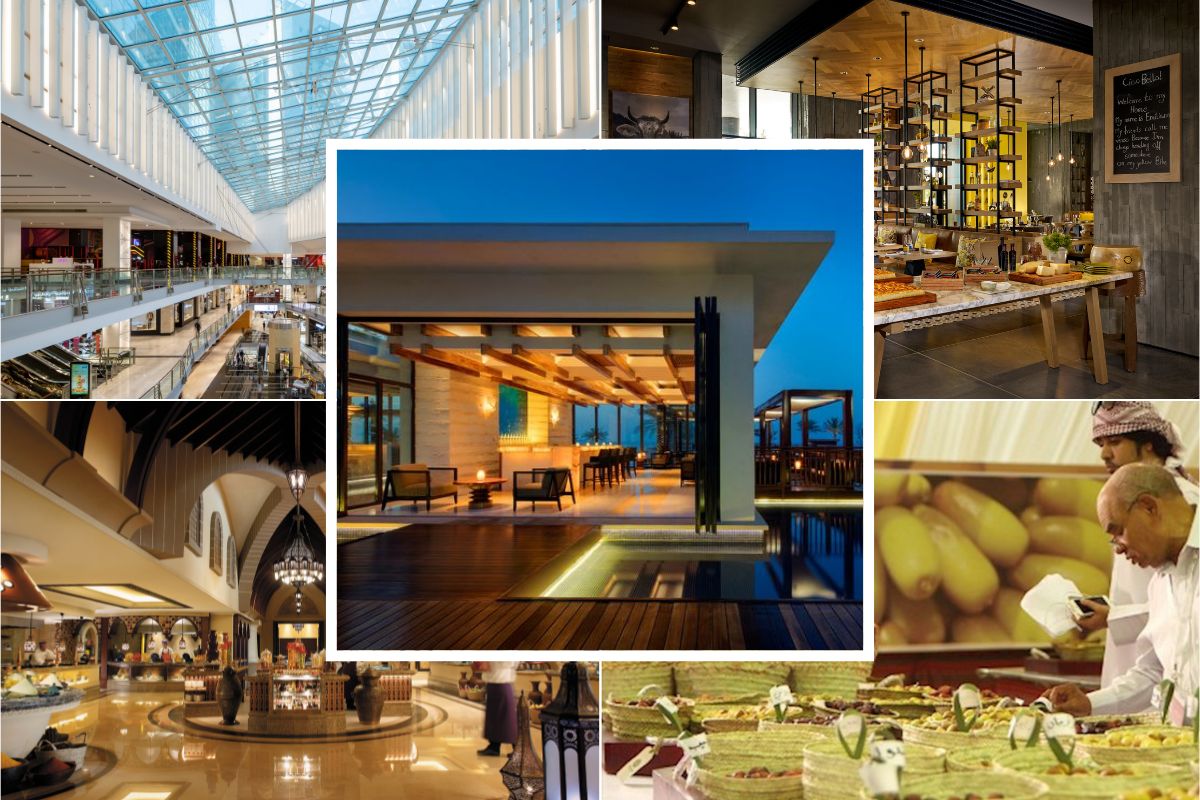 Three days of bliss await, have you planned them out yet?
It's the last long weekend of the year, so naturally we have to make the most of it!
From the best brunch deals to exhibitions, road trips and more – there's no dearth of fun things to do in the UAE capital. Keep scrolling and take your pick.
Best brunch deals
What better way to spend the weekend than with some delicious food, refreshing drinks, live entertainment and the company of your loved ones?
Brunches really are the best. From family-oriented to evening options, the UAE capital has it all and more to ensure your weekend starts and ends on a high (and delicious!) note. That said, Team Yalla's rounded up the best of best for you to consider.
Ripe Market
It's your last chance to catch Ripe Market indoors!
Closing shop in Abu Dhabi Mall by the month's end, get your fill of air-conditioned retail therapy on Saturday and Sunday from 10am until 9pm. From wonderful handmade fashion, some art, accessories, or just a trinket, there's plenty of stuff to browse through at the market. And it helps that it's from one of the world's most sustainable communities that supports local businesses in the emirate.
For more information, visit ripeevents.com/ripe-markets/the-ripe-market-abu-dhabi-mall/
Liwa Date Festival and Auction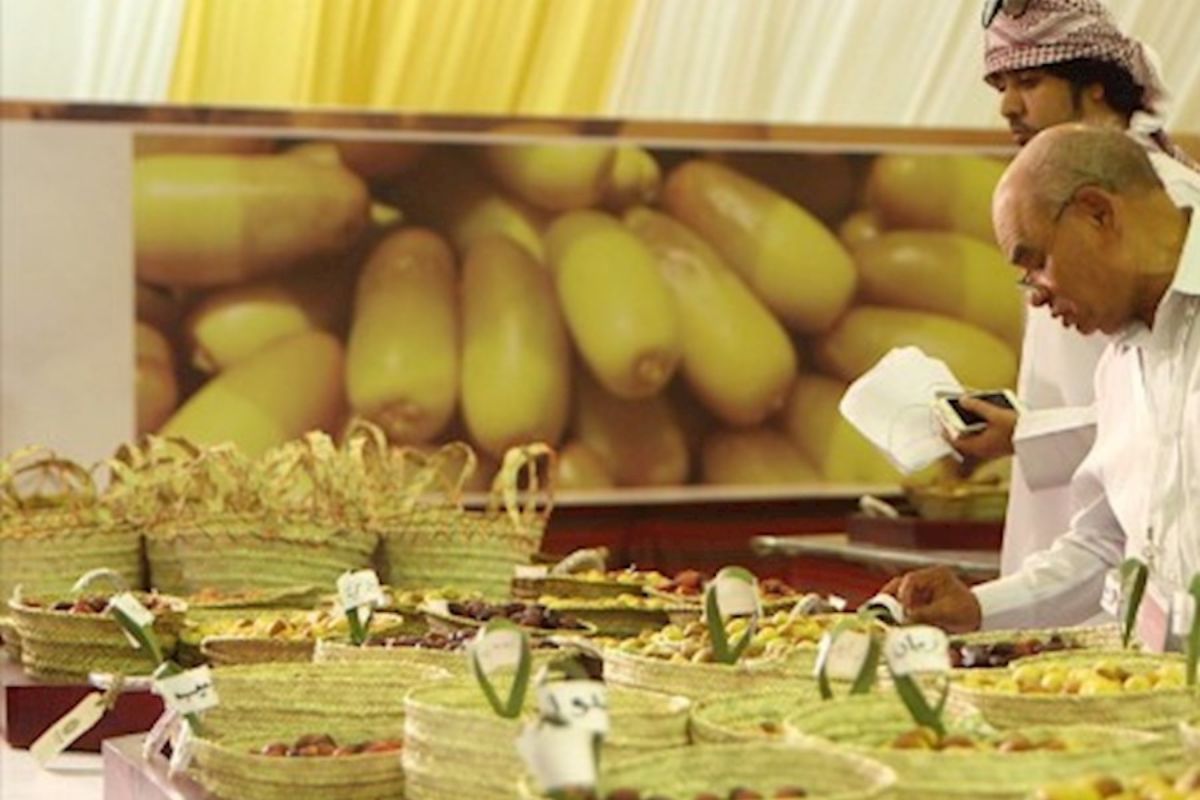 It's time for a few dates in the UAE capital!
The second edition of the Liwa Date Festival and Auction kicks off, running until the end of the month. The aim here is to celebrate the date harvest season and showcase the palm tree and its products as a national wealth and an essential component of the cultural heritage.
This festival provides the opportunity to producers seeking new marketing channels and to support the local produce to enhance the food security system.
Escape with Anantara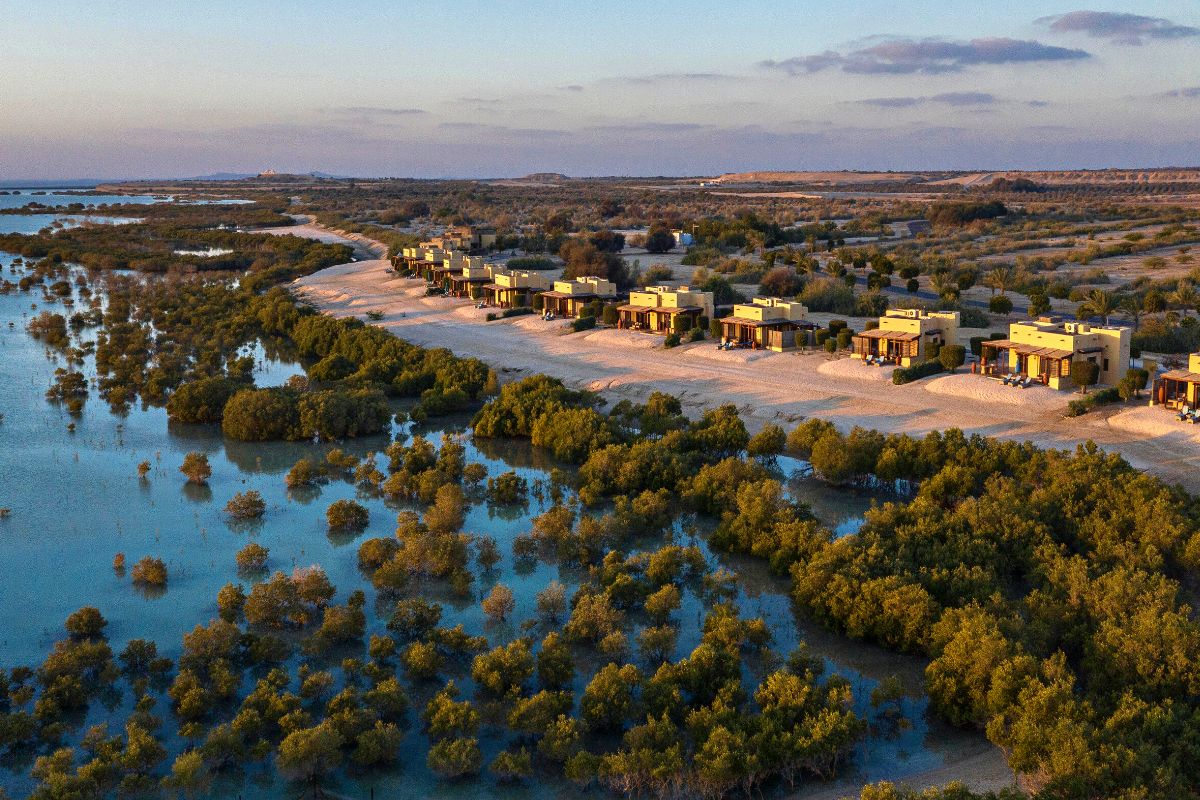 Last chance to enjoy the spectacular views and amenities at the lowest price!
If you fancy a little escape to tranquil days by the ocean, rustic chic beach living and wildlife adventures in the heart of a nature reserve then the Desert Island Resort and Spa by Anantara and Anantara Al Yamm Villas has you covered offering up to 45 per cent off their normal prices!
You will not get better value for money with these fabulous offers on 5 star villas rate in the UAE. Available until the end of September, treat your loved ones to a special time.
For reservations, call 02 895 8700
Bil 3arabi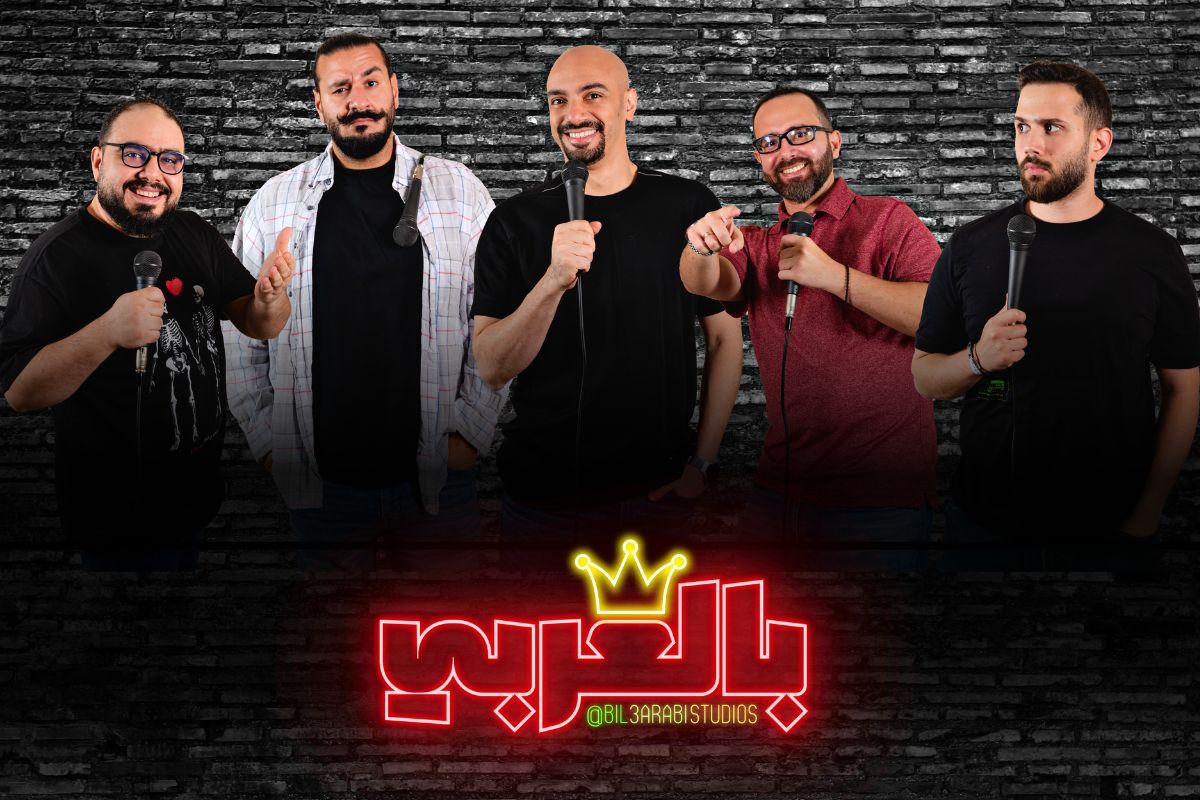 Who wouldn't love some humor over the weekend?
Get ready to burst into fits of laughter as 'Bil 3arabi,' a group of exceptionally talented Arab comedians takes centre stage at Antidote bar in Rixos Marina Abu Dhabi Hotel.
This uproarious comedy event is scheduled to kick off on 22 September from 8pm to 10.30pm, with subsequent performances on 29 September, 6, 13 and 20 October, perfectly capturing the essence of joy and merriment from the #RixosStory chapters.
For seats, call 050 923 6244
New menu at Grand Hyatt Abu Dhabi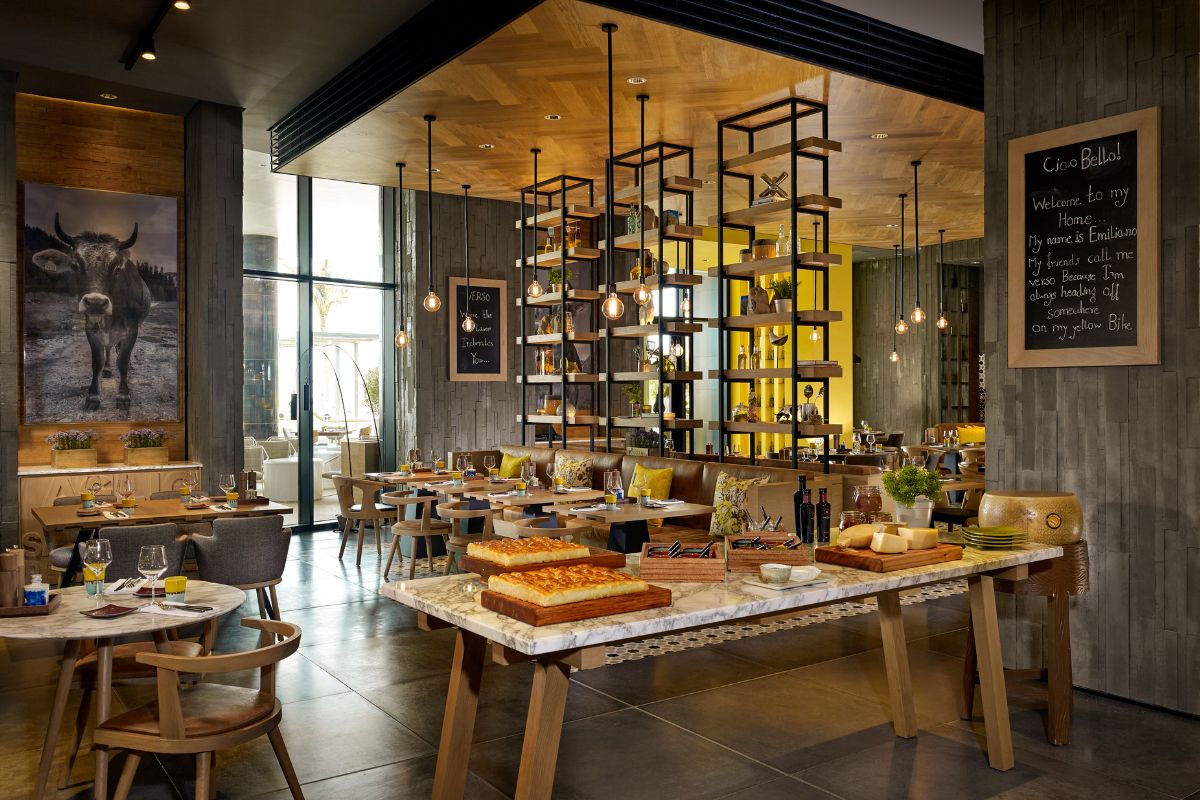 If there's one place in the UAE capital that's the ultimate haven for traditional Italian fare – it's Verso.
Located at Grand Hyatt Abu Dhabi, the cosy and chic trattoria is perfect for all moods, right from date nights to business meetings to family outings for a weekend brunch.
If the food wasn't great enough already, it's now got a brilliant new makeover courtesy of Verso's new chef, Chef Mattia Chiai. Savour the weekend with brilliant views and a delectable menu. No matter what, you absolutely cannot skip the Guancia di Manzo. The Slow Cooked Australian Black Angus Beef Cheek with Soft Polenta is delightful!
For bookings, call 02 510 1234
Yas Mall Pink Run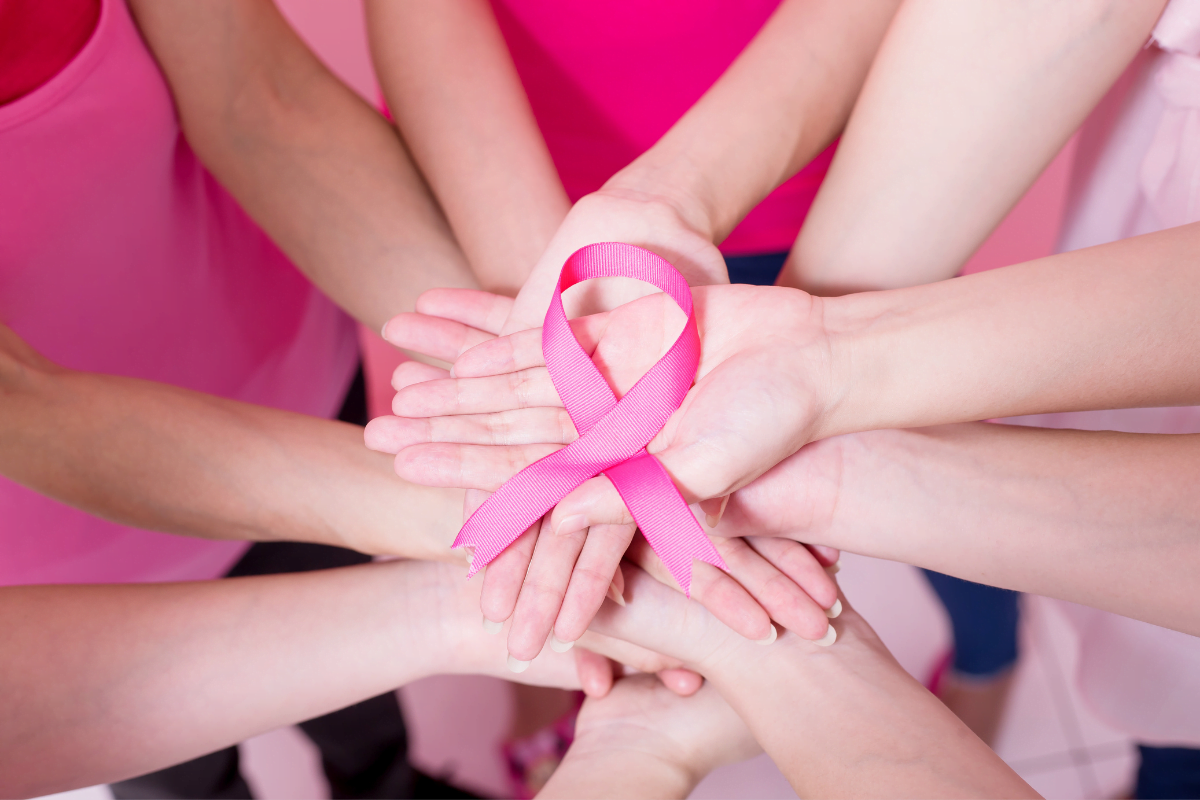 Pinktober is almsot upon us, so kick off the month with the Yas Mall Indoor Run!
On 1 October, Sunday, run for the greater good within the massive and of course, air-conditioned mall to raise awareness, funds, and get in a little bit of a health kick.
The run is on a 2.5km looped course through the ground floor of the mall, offering options of 10km, 5km or the single loop of 2.5km. As usual, all participants will walk away with a bespoke Breast Cancer Awareness Run Shirt while all finishers will be awarded a bespoke finishers' medal.
For registrations, visit gulfmultisport.inphota.com
Charlie Puth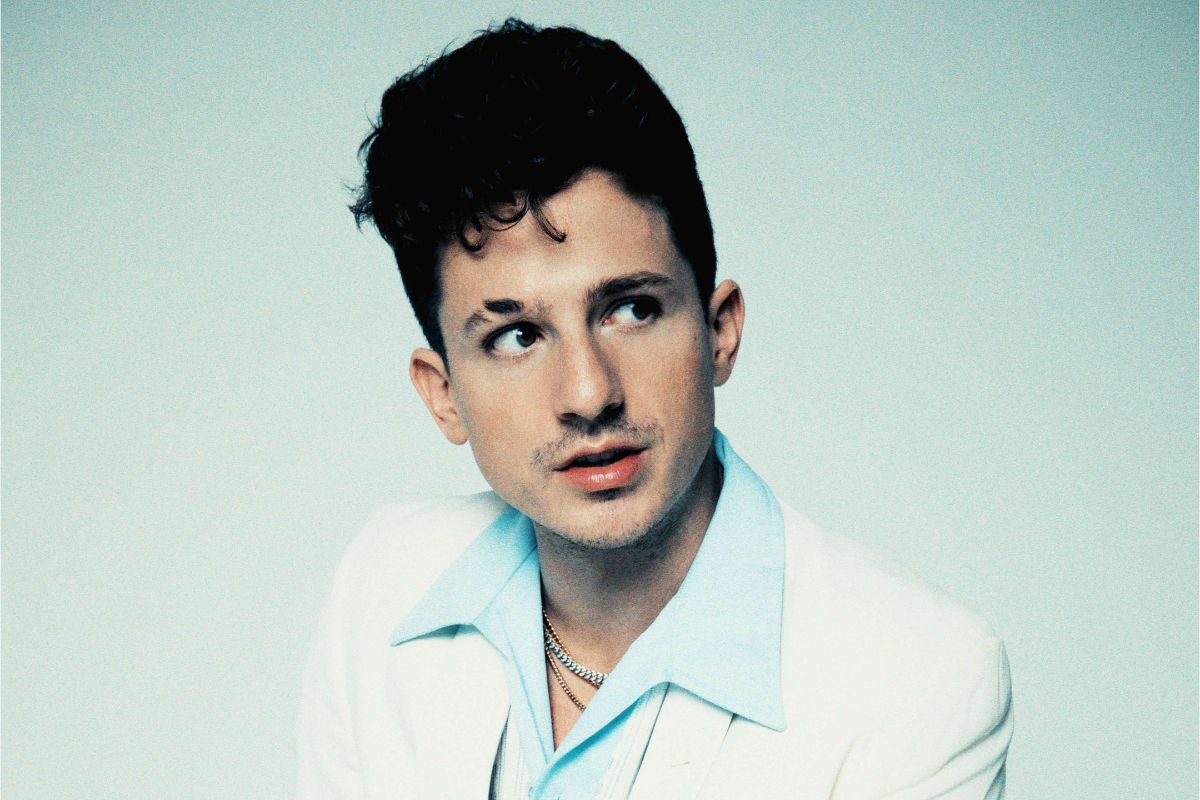 Attention hitmaker Charlie Puth is on his way to end the long weekend with a bang!
If you haven't already, try and grab seats to the star's show at the massive Etihad Arena – Yas Island, Abu Dhabi.
The concert, part of the sensational singer-songwriter's 'Charlie' Live Experience, is sure to be a real showstopper, rife with his chart-topping hits. With an impressive track record that includes eight multi-platinum singles, four GRAMMY nominations, three Billboard Music Awards, a Critic's Choice Award, and a Golden Globe nomination, Puth's talent knows no bounds
For tickets and more information, visit livenation.me
Rugby World Cup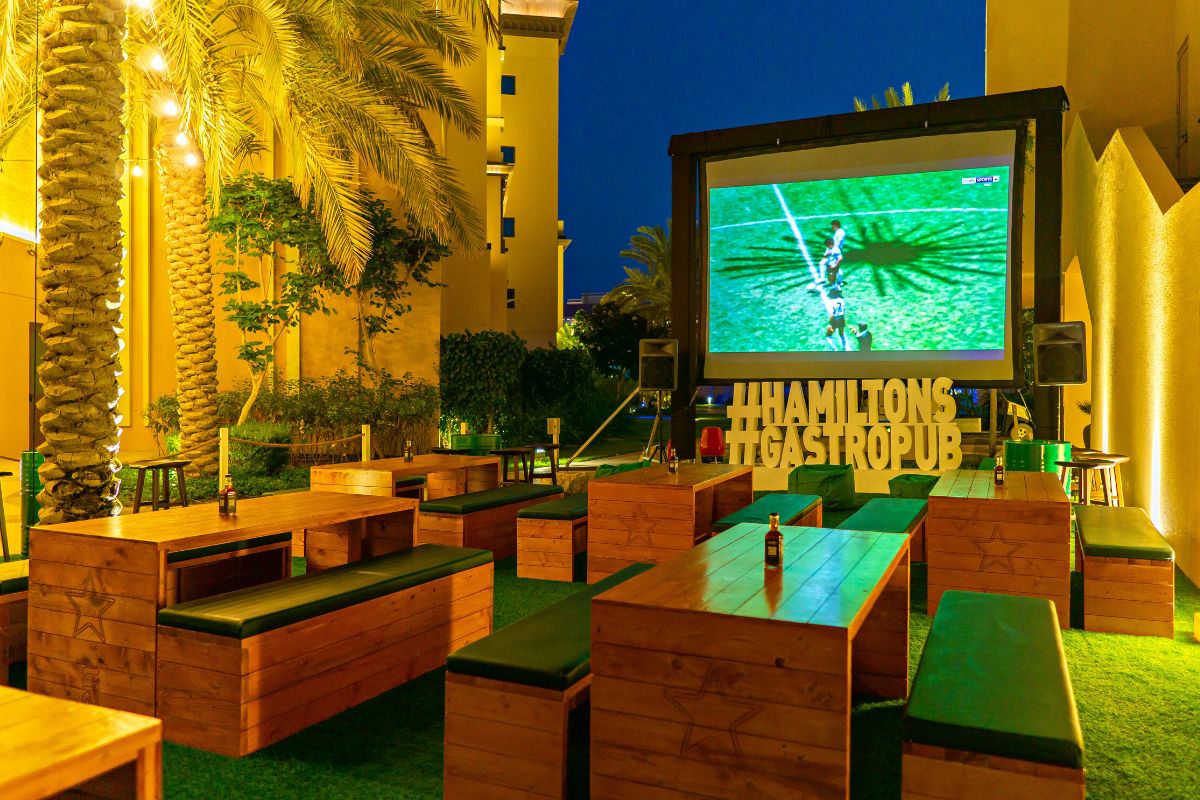 The countdown continues for the 2023 Rugby World Cup and fans can immerse themselves in the vibrant atmosphere at some fantastic locations through Abu Dhabi and beyond.
With kick-off on 8 September right through to 28 October, you can avail of some eye-catching deals while taking in all the glorious action. Team Yalla's rounded up the best spots in town for you to gather with your mates and enjoy the action!
New menu at Sontaya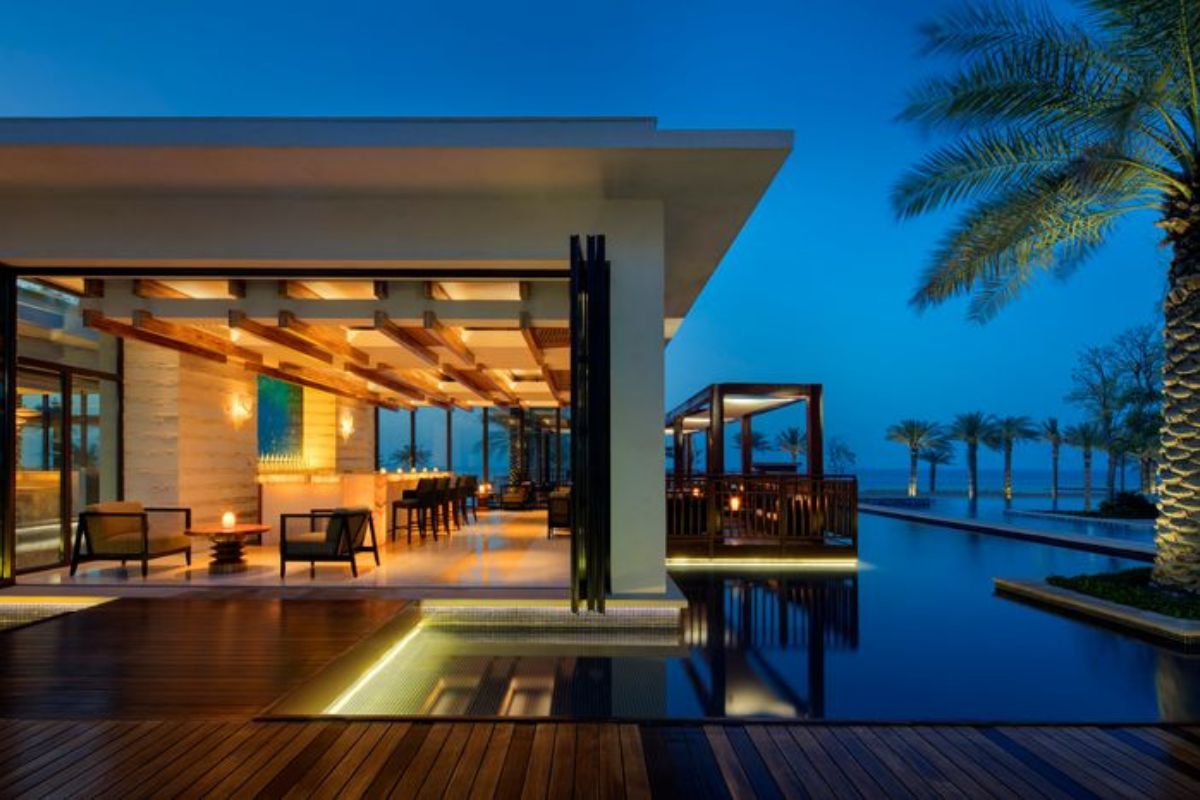 Located by the pristine private beach of The St. Regis Saadiyat Island Resort, Sontaya is always a must-visit for foodies.
And now, the new menu is guaranteed to delight food connoisseurs and those with a taste for spicy, flavoursome and exotic Southeast Asian cuisine. Inspired by the ingredients and delicacies of Thailand, Vietnam, Indonesia, Malaysia and beyond, enjoy a menu featuring some classics and some new twists.
All crafted by Sontaya's expert chefs and made with premium quality fresh ingredients that have been sourced from across the globe, enjoy the long weekend with a culinary trip.
For reservations, call 02 498 8443
Follow Yalla – Abu Dhabi Life for all the latest news across the capital and beyond
Image source Abu Dhabi Mall, Abu Dhabi Culture, Anantara Hotels, Bil 3arabi, Shangri-la Qaryat Al Beri Abu Dhabi, Canva, Charlie Puth Live Nation, Saadiyat Rotana Resort and Villas, Sontaya St. Regis Saadiyat Island Resort