The new menu is inspired by the ingredients and delicacies of Thailand, Vietnam, Indonesia, Malaysia and beyond
Located by the pristine private beach of The St. Regis Saadiyat Island Resort and blessed with spectacular views over the shimmering Arabian Gulf, Sontaya's new menu is set to elevate the luxurious venue's romantic and atmospheric dining experience to even greater heights.
Guaranteed to delight food connoisseurs and those with a taste for spicy, flavoursome and exotic Southeast Asian cuisine, the new menu is inspired by the ingredients and delicacies of Thailand, Vietnam, Indonesia, Malaysia and beyond.
Guests are invited to relax, absorb the elegant ambiance, and admire the beautiful water features and traditional Asian artefacts, while beginning their unforgettable journey with a selection of delectable light bites.
Providing tempting recipes that are sure to delight those of all tastes, the irresistible new appetisers include authentic Vietnamese spring rolls with vegetable tempura and sriracha sauce, spicy tuna tartare with avocado and black caviar, fresh scallops with foie gras and many more sophisticated and tasty nibbles.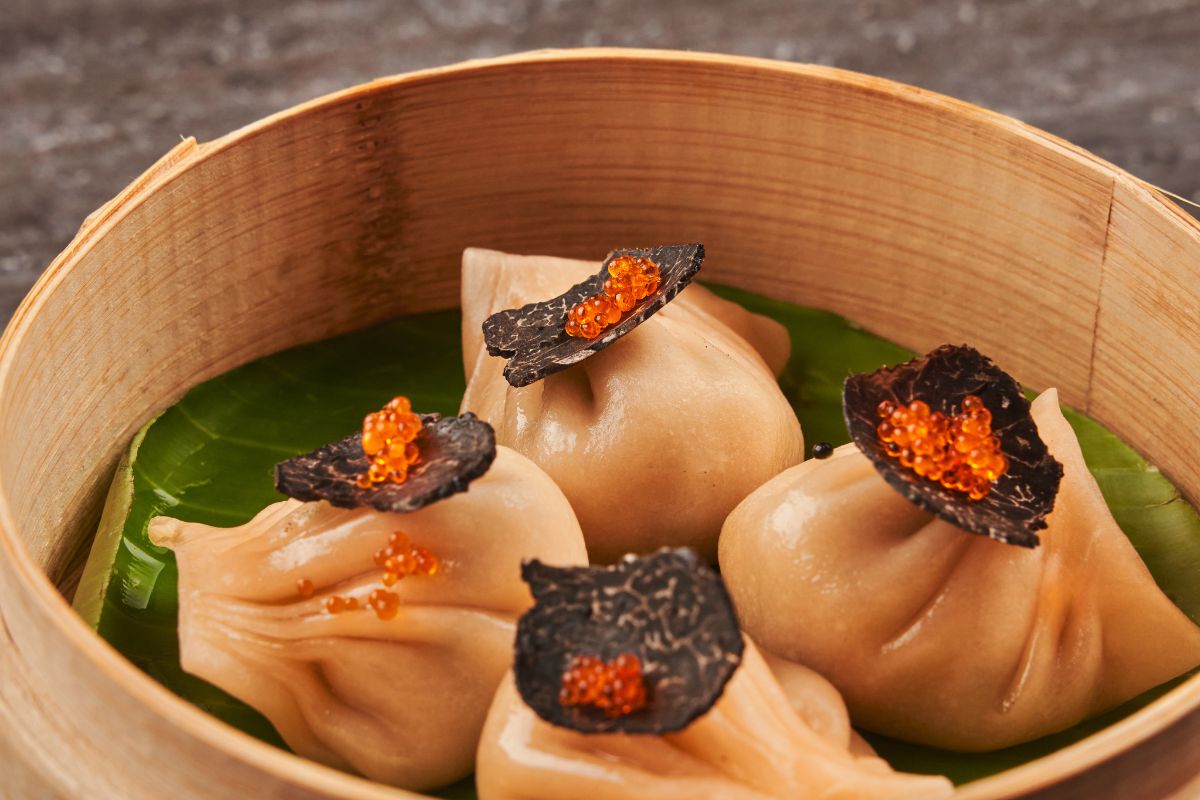 Alongside the homemade dim sum, fresh oysters and chargrilled satays, the enticing menu now includes a selection of heartwarming soups, including nourishing Thai tom yum, Malaysian laksa noodle soup and wholesome beef oxtail soup.
Those with a fondness for fish and seafood will adore the refreshed main courses. With black-pepper octopus, pepper soy salmon, Indonesian style seabass and many more light and delicious recipes to enjoy, the superior quality of the fresh seafood comes through which each enrapturing bite.
Diners are encouraged to accompany Sontaya's spectacular signatures with new sides of Korean kimchi cabbage and wood ear mushroom salad, while those in the mood for some authentic Asian comfort food with relish the new Indonesian nasi goreng with chicken, tofu and egg, and the fried char kway teow noodles with chicken, vegetables and oyster sauce.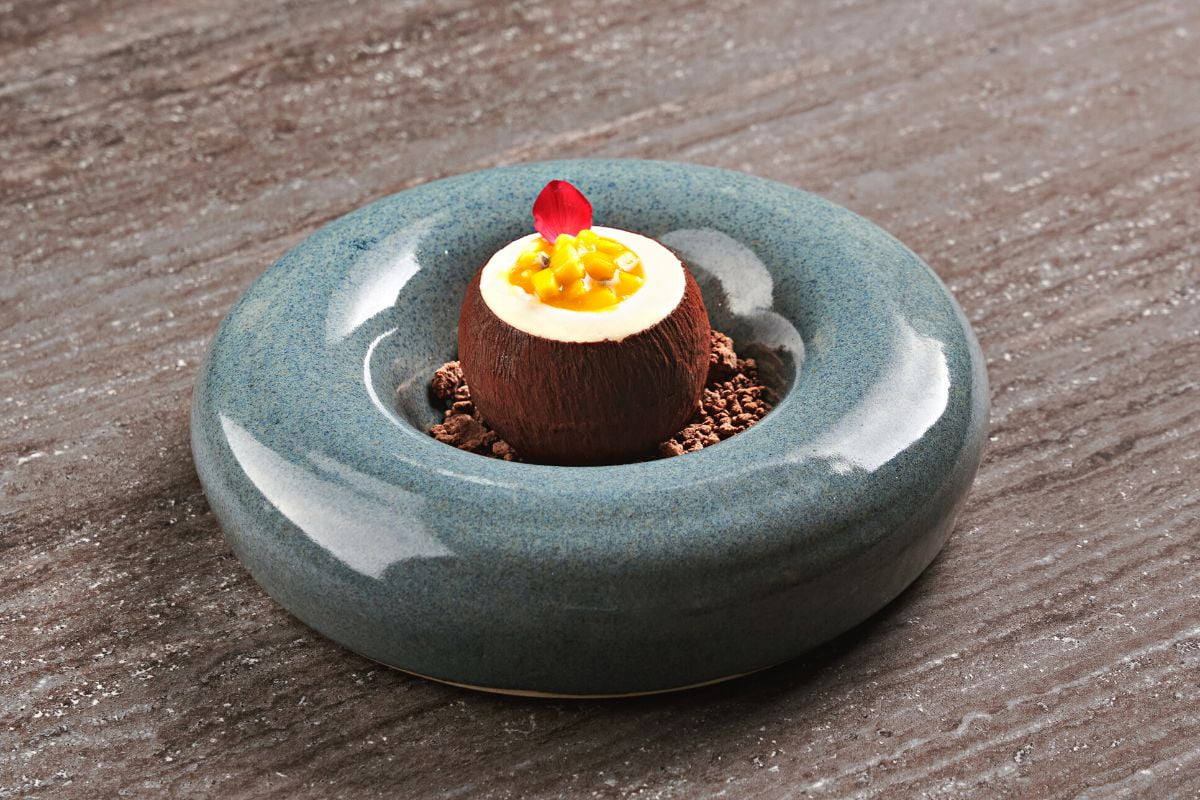 Lastly, indulge in a symphony of exquisite flavors and textures with the latest dessert creations at Sontaya. The new creations featuring highlights like the velvety Chocolate Pot de Crème adorned with peanut brittle, the tropical allure of The Coconut with Lychee sorbet, and the indulgent Toffee Pudding.
Dive into the exotic with a Mango Sticky Rice Pudding or savor the playful Pancake Soufflé Boba Pearl. Each dessert is a masterpiece, promising an enchanting culinary journey that captivates the palate and imagination alike.
All crafted by Sontaya's expert chefs and made with premium quality fresh ingredients that have been sourced from across the globe, the exquisite new menu acts as a seamless tribute to the vibrant contemporary favours of Southeast Asia.
Inviting guests to embark on a sensual adventure through Southeast Asia's exotic spices, dramatic presentation techniques and tantalising and contrasting flavour combinations, Sontaya's refreshed menu is a stimulating treat for all the senses.
The new menu at Sontaya is available daily, from 1 September onwards, priced à la carte. Reservations are highly recommended and for more information, kindly contact the resort at [email protected] or 02 498 8443.
For more information on find dining options in Abu Dhabi, visit Yalla Abu Dhabi Life
Image source The St Regis Saadiyat Island Resort