Time to get booking time off!
2022 is not over but most of us have got our eyes firmly set on 2023 and the places we can book to visit and explore.
To help us do that, the UAE government recently announced the holiday calendar for the public and private sector for the year 2023.
The dates were released on the UAE Government's official Twitter handle.
Read the latest edition of Yalla – Abu Dhabi Life magazine here.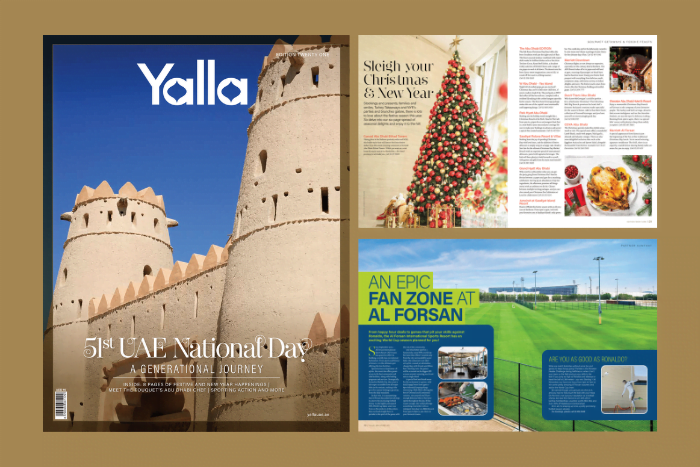 The first holiday of the year will be New Year's Day, followed by Eid Al Fitr.
Here's the list:
New Year's Day: January 1
Eid Al Fitr: Ramadan 29 to Shawwal 3
Arafat Day: Dhul Hijjah 9
Eid Al Adha: Dhul Hijjah 10-12
Hijri New Year: 21 July
Prophet Muhammad's (PBUH) birthday: 29 September
UAE National Day: 2-3 December
Follow Yalla – Abu Dhabi Life for all the latest news across the capital and beyond
Image source Canva