Indulge in a world of retro-style class and nostalgia every Friday evening at Conrad Abu Dhabi Etihad Towers starting 12 May
PARTNER CONTENT: It's time to shimmy and shake as the much-loved Gatsby Evening Brunch is back at Ray's Bar to whisk you away to the golden era of the 1920s.
Mark your calendars for the Gatsby Evening Brunch every Friday, starting 12 May, from 7pm to 10pm, at Ray's Bar, Conrad Abu Dhabi Etihad Towers. This extraordinary Friday evening affair is designed to delight the discerning crowd seeking an unforgettable experience filled with sophistication and elegance.
Be prepared to be mesmerised by breathtaking views as you step into Ray's Bar, setting the stage for a journey into a world of retro-style class and nostalgia. This exclusive 1920s speakeasy will captivate your senses with catchy tunes and an ambiance of endless good times.
And you're invited to embrace the charm, style and vintage vibe of this romantic period by donning your finest 1920s attire and immersing yourself in the enchanting atmosphere.
Savour the flavours of the Roaring Twenties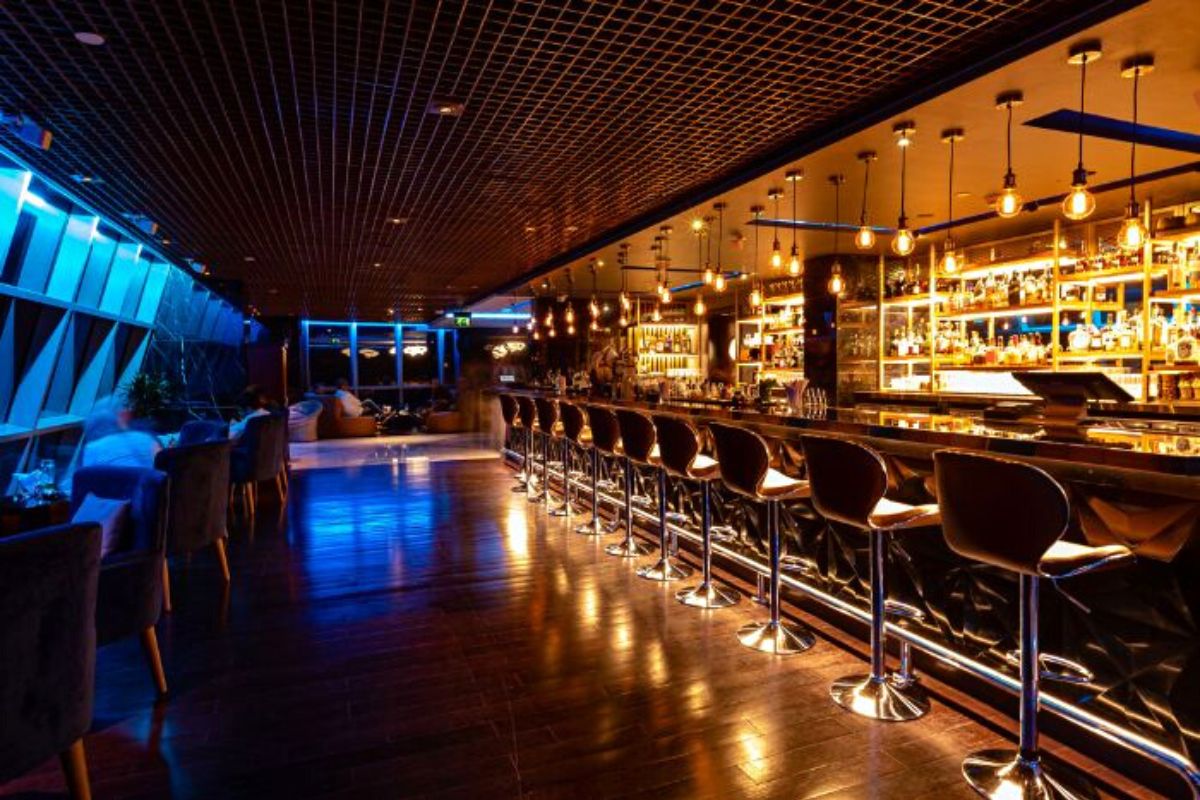 Let your taste buds dance to the rhythm of the era as you indulge in a culinary journey that showcases the best flavours and ingredients of the 1920s.
From the tantalising bites of the braised short rib cigar, featuring slow-cooked short rib, truffle mash, and bordelaise sauce, to the delectable sticky toffee cake served with velvety vanilla ice cream and luscious crème anglaise, every dish is crafted to perfection.
Great-value deal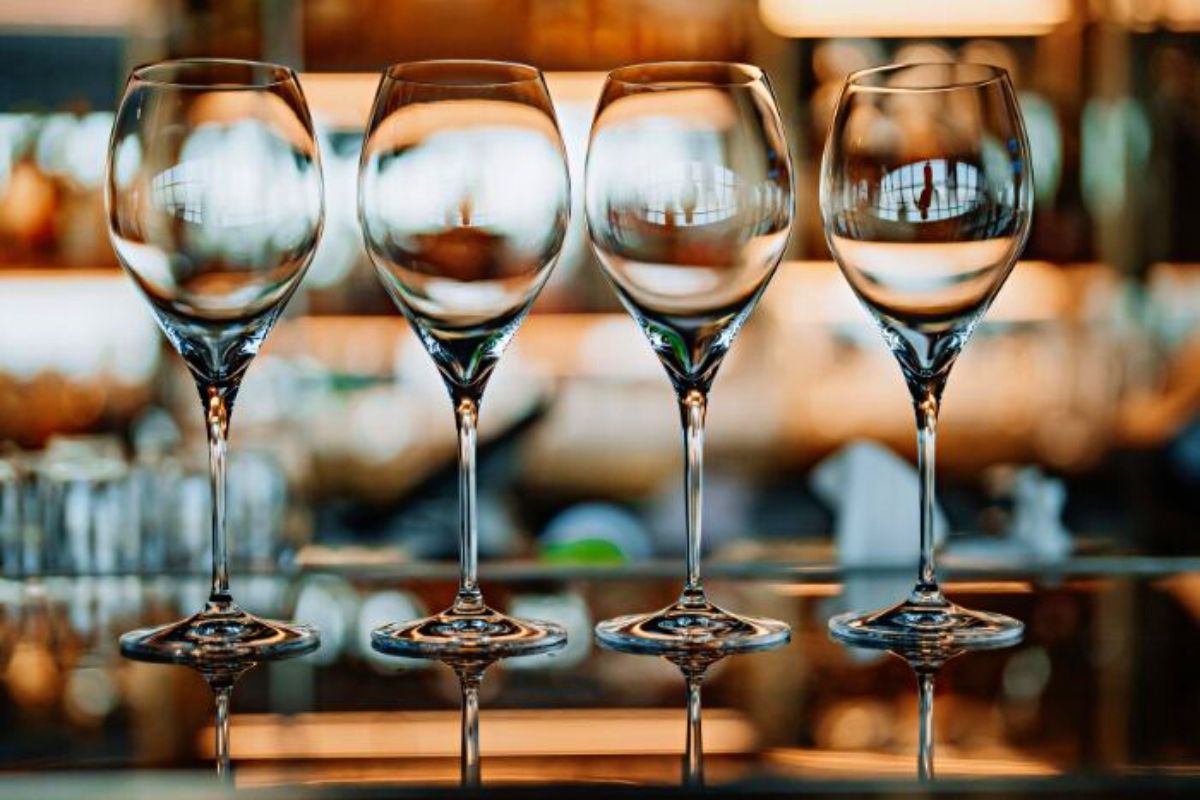 With packages starting from AED 299 inclusive of mixes and house spirits, this is an exceptional value for an evening of sophistication and culinary delights that will leave you longing for more.
And that's not all! Prepare to be captivated by the live band, setting the perfect mood with their upbeat and atmospheric melodies. With free-flowing mixes and bubbly to elevate your spirits throughout the night, your Friday evenings at Ray's Bar will surely be filled with unforgettable memories and cherished moments.
Don't miss your chance to relive the roaring 1920s at the Gatsby Brunch at Ray's Bar. It's an opportunity to immerse yourself in the glitz and glamour of those dazzling years, where every detail is meticulously designed to transport you to a bygone era of elegance and extravagance.
The Gatsby Evening Brunch at Ray's Bar, Conrad Abu Dhabi Etihad Towers, every Friday from 12 May, 7pm to 10pm. AED 299 for mixes, house spirits and hops; AED 399 for mixes, house spirits, grape, hops and prosecco. For reservations and more information, call 02 281 5555 or visit Conrad Abu Dhabi Etihad Towers 
Follow Yalla – Abu Dhabi Life for all the latest news across the capital and beyond
Image source Conrad Abu Dhabi Etihad Towers