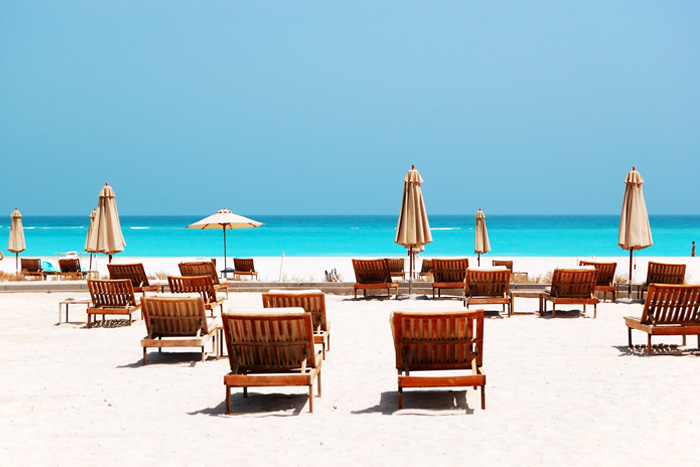 Advertisement feature
Saadiyat Island is one of the most fashionable addresses in Abu Dhabi, offering a sophisticated beachside lifestyle complete with trendy retail and gourmet options. Popular with both expats and locals, Saadiyat is renowned as a premium multi-cultural community.
Already abuzz with life, Saadiyat Island boasts a range of luxury accommodation to choose from, including apartments, townhouses and luxury villas. The communities include Saadiyat Beach Villas, Saadiyat Beach Residences, Saadiyat Marina, Saadiyat Lagoons, Hidd Al Saadiyat and the Residences at St Regis – with some of these exciting projects in the works.
Saadiyat Island welcomes families from all nationalities to purchase their home.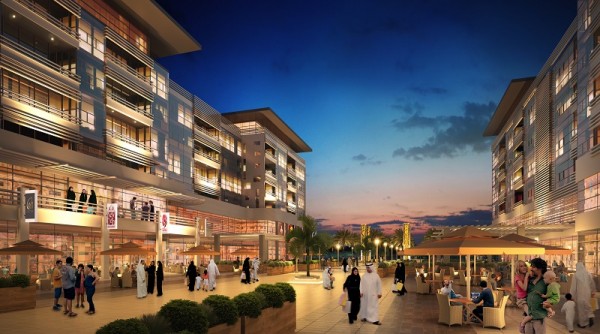 Set to host Louvre Abu Dhabi, Zayed National Museum and the Guggenheim Abu Dhabi, Saadiyat is also emerging as an elite cultural hub in the emirate. Manarat Saadiyat, an artistic venue houses exhibitions with international collections from around the world, completes the vision of this new cultural district.
Saadiyat Island is also a 5-star leisure resort destination, studded by the prestigious St Regis Hotel, the Park Hyatt Abu Dhabi, Saadiyat Beach Golf Club, the Arabian Gulf's first beachfront golf course and the Saadiyat Beach Club.
Residents have a well-rounded living experience with nurseries, Cranleigh Abu Dhabi school and New York University offering a range of educational facilities for all age groups. Each community offers facilities such as gyms, pools and children's play areas. The development also has an expanding range of retail and convenience stores, as well as entertainment and food and beverage outlets.
Located just 500 metres off the coast of Abu Dhabi, Saadiyat Island is only a 10 minutes drive from Downtown Abu Dhabi and 20 minutes from the airport. The strategic location delivers easy access to the Sheikh Zayed Road, which links Abu Dhabi and Dubai.
What accommodation would suit you?
The island has three distinctive areas, Saadiyat Beach District, Saadiyat Cultural District and Saadiyat Marina District, all boasting multiple luxury apartments and villas.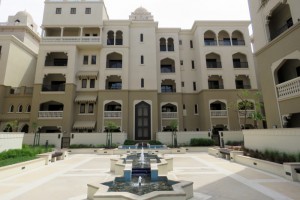 Saadiyat Beach Residences – comprises 1-4 bedroom high-end apartments set in a secure and gated community. Facilities include swimming pool, tennis courts, gym and children's play areas.
Saadiyat Beach Villas – widely regarded as one of Abu Dhabi's premier addresses, is an exclusive collection of 3-6 bedroom townhouses and villas. Each community has its own swimming pools, parks, children's play areas and gym.
Saadiyat Lagoons is a new off plan project, delivering the opportunity to purchase your own home, starting from 2 bedroom townhouses. Surrounded by parks, gardens and lagoons, this contemporary community will offer shops, an equestrian centre and restaurants.
For more information visit www.cluttons.com/ae/abudhabi. Cluttons, Office 201, EMC Building, Airport Road (02 441 1225).