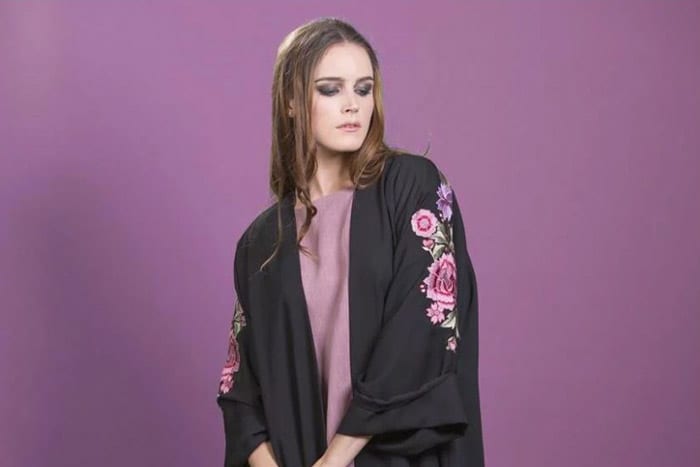 The Domes – Zayed Sports City
30 May – 2 June
A cross road of talent and entrepreneurship, Fashion Days supports new SMEs in the fashion industry. The event allows people to meet and open a conversation not only in the fashion field, but also establishing avenues for young emerging designers and showing them how to turn their talent into a fruitful and flourishing business.
Fashion Days follows the international fashion seasons which are Spring/Summer and Autumn/ Winter. The show takes place twice a year, one every fashion season to allow buyers to stock their shops throughout the year and allow the designers to have a year-round activity and opportunity.
This edition of Fashion Days Abu Dhabi features many of UAE's local talents emerging and established to showcase and sell their collections all under one roof.