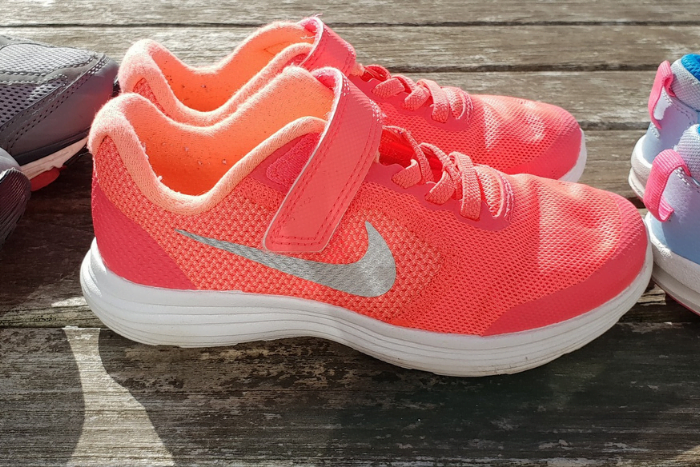 Takes place 1 October at 7am.
Dust down your running shoes and speed around Yas Mall for a noble course.
The Yas Mall Pink Run aims to raise breast cancer awareness.  The indoor run takes place on Saturday, 1 October at 7am.
The run is open to those aged five years old and above and is a great way to get friends and family to have fun while running for a worthy cause. The ground floor of Yas Mall will be transformed into a circuit and participants can complete a single 2.5km loop, or take it to the next level with multiple laps to run 5km or 10km
The Yas Mall Pink Run brings the community together for a united cause and to raise further awareness of the importance of regular checkups and maintaining a healthy lifestyle.
Registration starts at AED 65 for the 2.5km and AED 95 for the 5 km and 10km.
Everyone participating will receive a bespoke Breast Cancer Awareness medal, access to the event's photo album with free downloads, and a finisher's certificate.
Additionally, there will be podium awards for the top three finishers by age group and gender.
To register for the Yas Mall Pink Run visit gulfmultisport.com
For all the latest news, follow Yalla UAE
Image source Pixaby