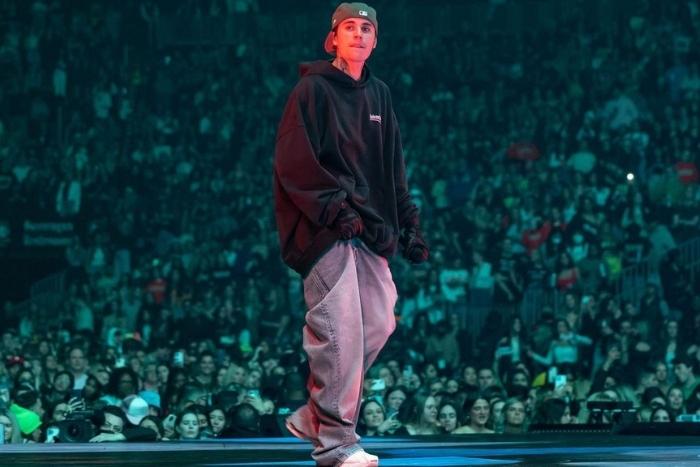 Ticket prices start from AED 299.
True Bielebers will be rejoicing as Justin Bieber has announced he will be performing for one night only this October in the UAE.
Yes, the Canadian mega popstar will be lighting up the stage at the Coca-Cola Arena as part of his Justice World Tour.
With ticket prices starting from AED 299, the multi-platinum, multi-Grammy award winning star will be belting out some of his biggest tunes such as 'Peaches', 'Ghost' and more in Dubai on Saturday 8 October.
You might also like: Jimmy Carr is coming to Abu Dhabi
Having already sold more than one million tickets for his world tour, the Dubai date is expected to sell out extremely quickly so to make sure you have a chance of getting your hands on tickets, register for the exclusive pre-sale with Visa online at Coca-Cola Arena.
The pre-sale begins on Thursday 26 May at 10am where you will click on a pre-sale link sent to your email.
View this post on Instagram
General tickets sales will open 24 hours later on Friday.
Yummy.
For all the latest news, follow Yalla UAE
Image source Justin Bieber Instagram