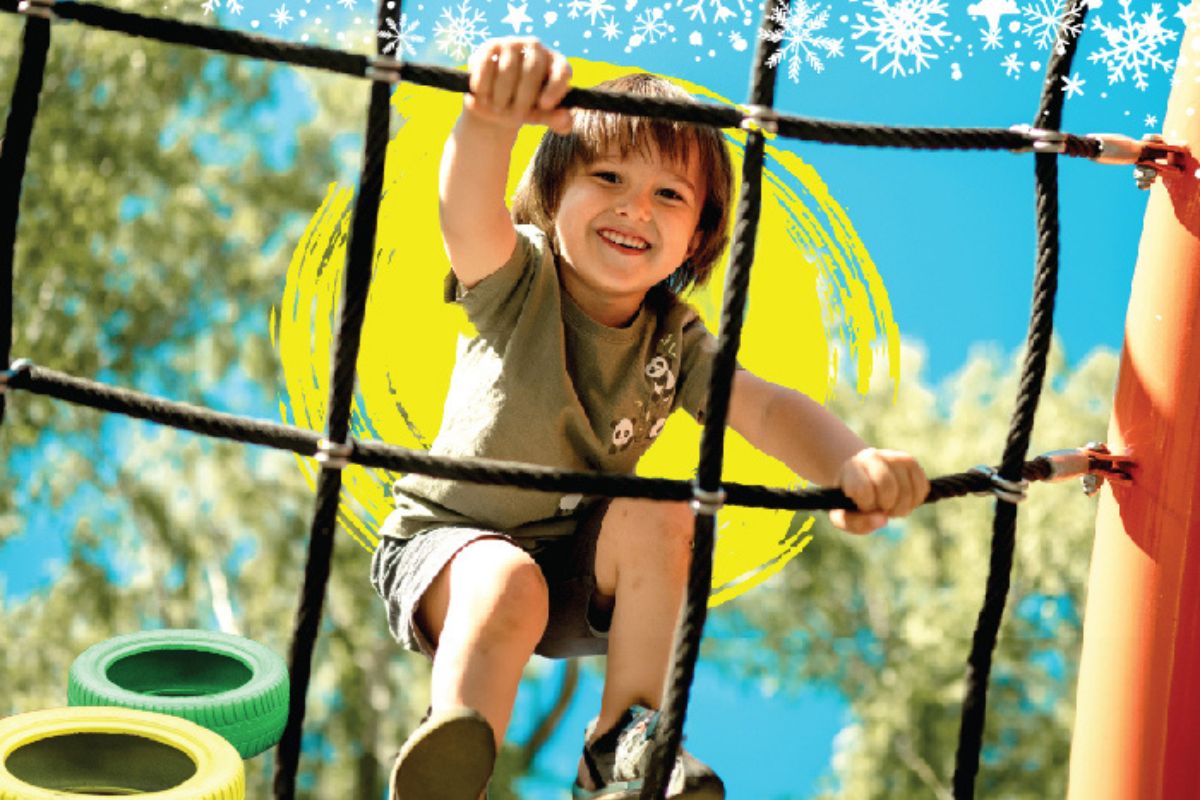 Open for all children up to six years old, this Winter Life Boot Camp is the perfect place for your kid to have fun this December
PARTNER CONTENT: Dive into adventure at Winter Life Boot Camp, Odyssey Nurseries' ultimate winter break experience!
Taking place from 11-29 December, the focus is on personal growth and character development in the first week which they will build through an array of mentally and physically engaging activities.
Kids will get creative building clay structures and painting with mud, an emblem of Reggio Emilia learning which fosters a beauty for the natural world. Together, they will put their problem-solving skills to the test, and add new ones!
From makeshift shelters to basic camping gear, they will utilise all the tools needed to survive in the outdoors and learn the process of map making. Kids will end the week with a field trip to Dubai's favourite nature play experience, Al Barari playground.
During the second week, they will embark on a nature treasure hunt and participate in high-energy boot camp workouts that merge seamlessly with artistic endeavors amid the tranquility of nature.
Here, children not only push their physical and mental limits but also nurture their artistic talents, creating a harmonious balance between strength and creativity.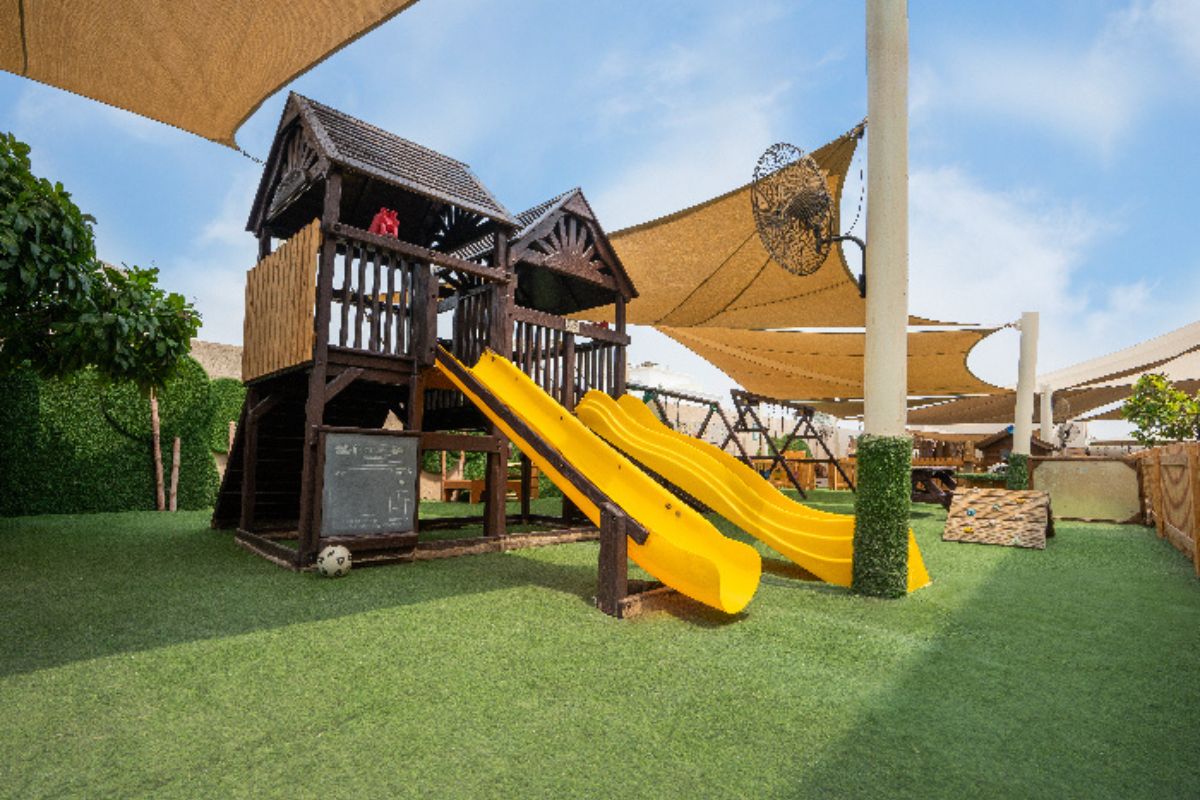 Week three promises a well-rounded outdoor experience, combining boot camp fitness, team sports, camping escapades, and captivating bug investigations. These activities not only promote physical fitness and teamwork but also instill a deep appreciation for nature.
Participants gain valuable insights into insects and the environment, fostering both knowledge and curiosity.
Give your child the best winter adventure at Winter Life Boot Camp with Odyssey! Register now at 800-ODYCHILD. Don't miss out! Ask them about their Winter Camp Term two exclusive bundle. Available for new registrations only.
For more information or to book today, you can visit odysseynursery.com
For further information about any education news around Abu Dhabi you can visit Yalla Abu Dhabi Life
Image source Odyssey Nursery