From city views, cultural clicks and to everything in between.
There's no doubt about it, Abu Dhabi is simply stunning and your beautiful clicks that you tag us on, on our Instagram certainly prove it.
Today we choose seven of your clicks that have appeared in the latest edition of Yalla – Abu Dhabi Life.
Take a look!
Rock on!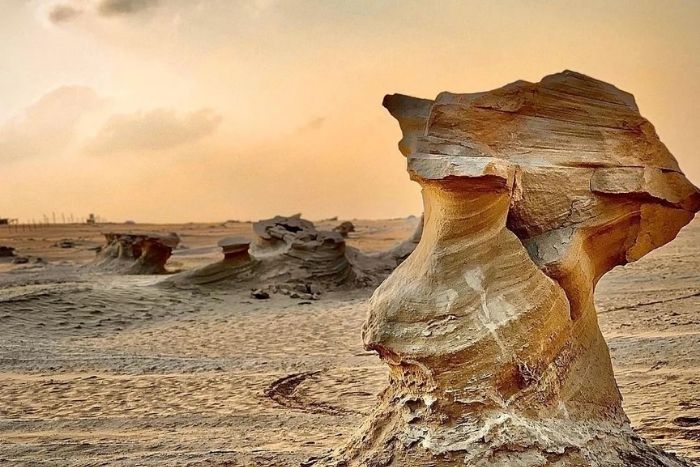 This beauty is on the front cover of our latest issue and is really near the city limits.
Culture vulture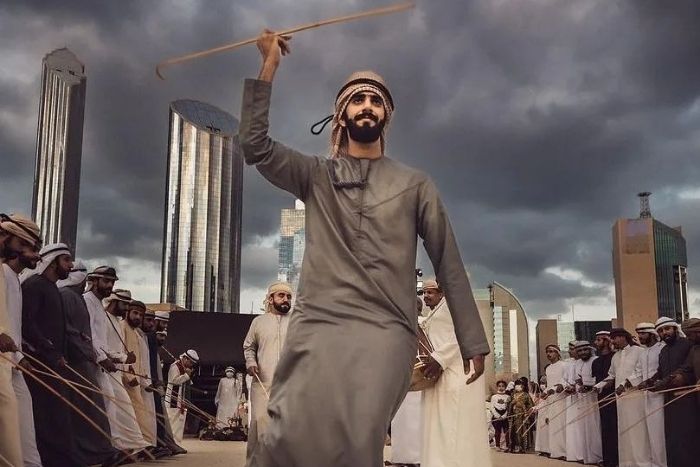 Qasr al Hosn is located in the very heart of Abu Dhabi and is where it all began.
City by night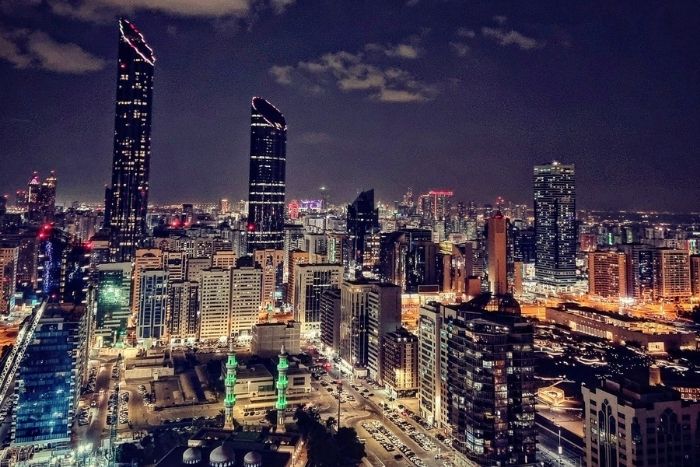 Once the sun drops from sunlight, the capital comes into its own as this click shows.
Ships of the desert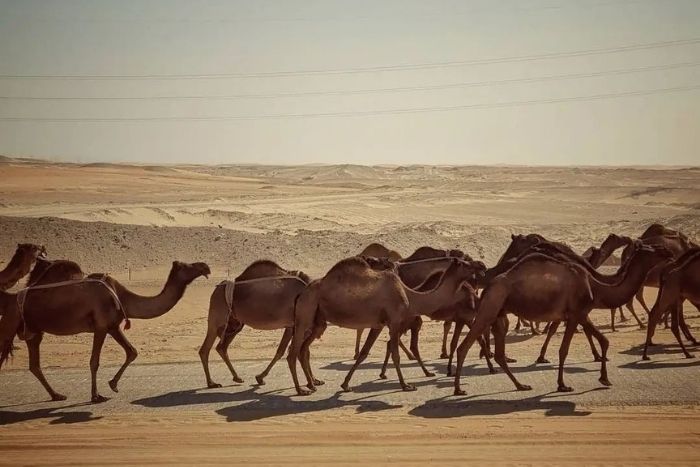 These creatures are magnificent and when you see them en-mass trailing across the desert, it is nothing less than awe-inspiring.
For all the latest news in Abu Dhabi, follow Yalla – Abu Dhabi Life