Try the Shredded Lamb Shoulder Tacos.
PARTNER CONTENT: Head to The St. Regis Saadiyat Island Resort where MAZI Abu Dhabi, a rather bright and casual restaurant, promises diners an enlightening voyage filled with tantalising dishes and exceptional invigorating beverages.
Known for its style and elegance, not to mention eclectic, contemporary menu, MAZI Abu Dhabi immediately places guests at the very heart of Greece with its sharing culinary tradition yet cleverly adds a refreshingly modern twist.
With the Greek word MAZI translating to 'together', it comes as no surprise that the restaurant is a sharing style concept.
Gather for an evening of exquisite dining either in the rustic yet cosy indoor dining setting or alfresco on the expansive terrace where the white sands and the Arabian sea are just metres away.
The terrace itself is punctuated with delicate olive trees, lush greenery and the promise of a cool, sea breeze as you tuck into delights from the Wood & Charcoal grill such as Wild Seabass, Jumbo Prawns, and, among others, Octopus.
The menu also yields other such delights that combines a delicate mix of traditional flavours from Shredded Lamb Shoulder Tacos to Grilled Calamari, Octopus to Courgette Cakes and Sea Bass Tartare.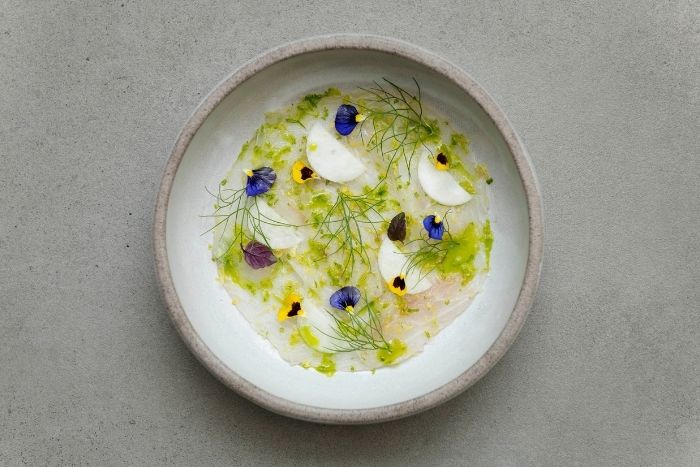 The communal feast of the senses continues with favourites such as Tzatziki and Greek salad, and the rather unique Feta Tempura.
Those on a gluten-free diet can select appetising options from a dedicated gluten-free menu, featuring tempting palate pleasers like Chicken Thigh Souvlaki Skewers and Artichoke Risotto à la Polita.
Further accentuating the delicious array of creations is a superb selection of some of the finest Greek grapes, premium beverages and bespoke mixed drinks around, inspired by Greece and infused with fruits and fresh herbs sourced from different regions across the Grecian landscape.
With all dishes created with top quality, fresh and sustainably sourced seasonal ingredients from some of the best producers in the region, here is a chance for family and friends to enjoy the picturesque outdoor setting or gorgeous indoor space for a lazy lunch by the sea or those heart-warming dinners.
Open for lunch and dinner from Wednesday to Monday. Lunch: 12pm – 3pm; Dinner: 7pm – 11pm.
For reservations, call 02 498 8443 or email [email protected]
Image source Mazi at The St. Regis Saadiyat Island, Abu Dhabi