From a spectacular Christmas Market to delicious spreads across the festive season, there's a lot for those into warm cheat meals this time of the year!
PARTNER CONTENT: You don't have to look much further than the capital for some of the best festive deals. While turkeys and stuffing definitely abound, there's a lot myrrh to the season.
And you can find it all at Dusit Thani Abu Dhabi!
Christmas Market
7-8 December
6pm to 9pm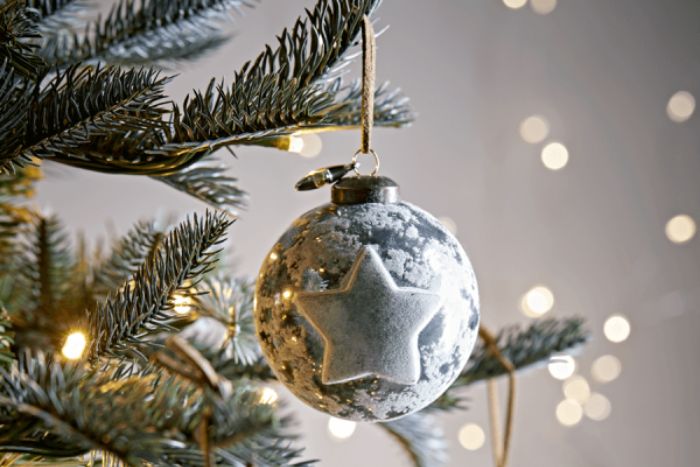 Yule only have eyes for this Christmas market as soon as you set foot in the glorious Skydome. As you witness the tree light up, little carolers from schools around the city will serenade you with some Christmas favourites.
Meanwhile, there's plenty to explore in the market from treats to handmade ornaments, festive beverages, games, and activities for the whole family to enjoy. And of course, the festivities simply wouldn't be complete without a visit from the North Pole.
Thanksgiving Turkey Takeaway
22-27 November
The Thanksgiving spread of your dreams doesn't come at the cost of a sweaty you or a pile of dishes anymore! Let Orchid Lounge take care of the preparation while you enjoy the treat in the comfort of your home. Place your order at least two days in advance for a 4-course turkey takeaway. Accompanied by all the classic sides and trimmings, the AED 650* meal is perfect for 4-6 persons.
McG Thanksgiving Dinner
24 November
7.30pm to 10.30pm
Let the Irish charm win you over this Thanksgiving, with a rather sophisticated and hearty dinner at McGettigan's. The specially crafted three-course menu comes with the signature McG roast turkey accompanied with all its appetizing trimmings. And of course, there's always the best live entertainment to count on from the resident DJ.
Price: AED 175 per person inclusive of one selected house beverage
Thanksgiving dinner
24 November
7pm to 10.30pm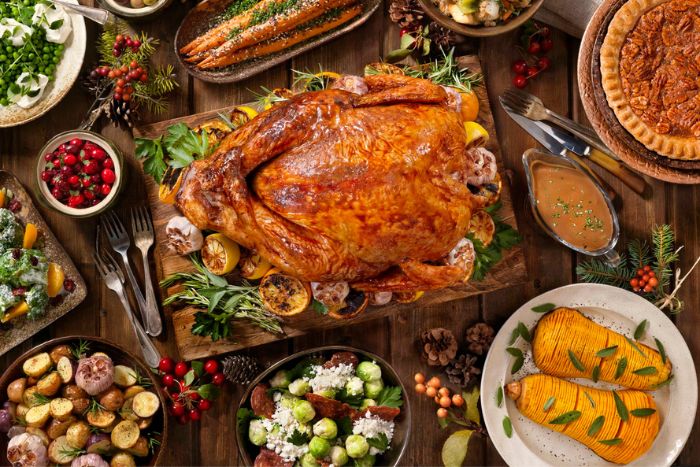 Pumpkin spice always makes everything nice, and Urban Kitchen is definitely here to further that vibe. The magnificent buffet spread will definitely take your breath away, with the star of the show being a grand turkey carving complemented with spiced cranberry sauce and cornbread stuffing.
As the live entertainment serenades you, round off the meal with decadent offerings like the New York cheesecake, pecan pie, pumpkin pie and the most favoured apple pie.
Price: AED 229 per person inclusive of soft drinks
AED 359 per person inclusive of selected house beverages, festive mixed drinks
For more information and bookings, please call 02 698 8137 or e-mail [email protected]
Follow Yalla – Abu Dhabi Life  for all the latest news across the capital and beyond
Image source Dusit Thani Abu Dhabi