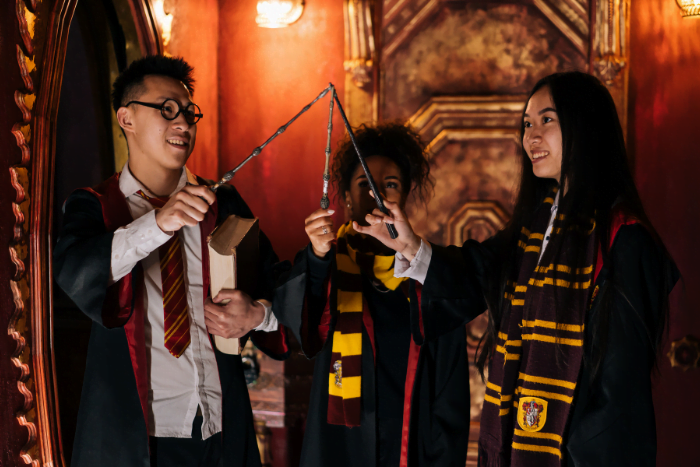 Go on stage and show off your best costume.
You already know that Abu Dhabi Mall is hosting a fantastic Harry Potter experience during September. Well, now it just got even better.
A Harry Potter Dress-Up competition at Abu Dhabi Mall has just been announced. Harry Potter fans will get the chance to dress up in their best Wizarding World character or creature costume and show it off on stage on 1 October at 11am.
And there are prizes at stake too!
View this post on Instagram
There's no registration required; however, Abu Dhabi Mall says that those who wish to enter must be on time and no entries will be allowed after 11.30am.
Participants will be invited to go on stage, show off their costumes and answer our judges' questions about what they chose to wear for a chance to go home with Abu Dhabi Mall vouchers!
See you there!
For more things to do in Abu Dhabi and beyond, visit Yalla – Abu Dhabi
Image source Canva