Head to Lum'a Spa at Grand Hyatt Abu Dhabi and feel rejuvenated before the festive season comes swinging in!
PARTNER CONTENT: All you need to make a day ten times better is the decision to treat yourself to a spa session. There's nothing more relaxing than treatments that detox you in and out, and that's exactly what's on offer at Grand Hyatt Abu Dhabi.
Head to Lum'a Spa and discover a relaxing haven unlike any other. At the juxtaposition of expertise and quality products is your happy place. Stretching across the entire floor, the massive facilities and dynamic experience has been carefully designed to both restore energy and uncover radiance.
Open for twelve hours starting at 10am, the bespoke menu features a full array of services from invigorating body scrub, luxurious body polish, reflexology, and anti-ageing facials to a variety of massages.
And it's a programme that truly runs skin deep. Guests are welcome to book a consultation session with a wellness expert to create a programme specifically catering to their needs.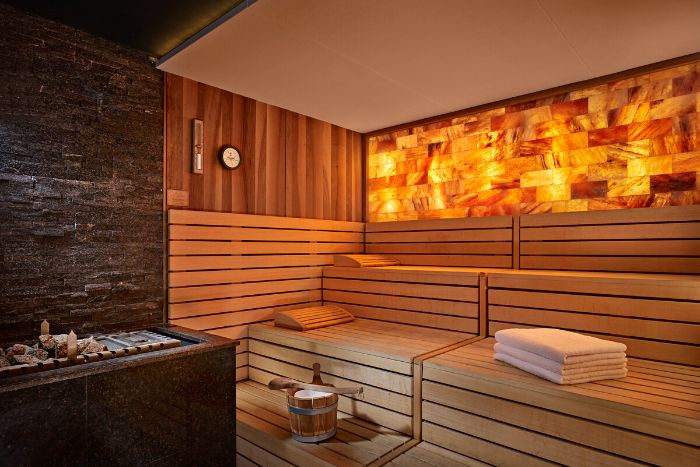 It helps that the wellness facilities include 11 treatment rooms, a sauna, steam rooms, an Ice Fountain and so much more. An undoubted highlight is the sensory experience showers – luminous showerheads combining the effects of light, water and aromatherapy for a tranquil treatment that aids in increased circulation with body toning benefits.
For all the rejuvenation on offer, prices start at a surprisingly modest AED 300. Further, Lum'a Spa boasts a promotion program that updates monthly, with selected treatments at exclusively discounted prices.
So treat yourself to that much-needed and deserving spa-cation, and ensure that you're ready mind and body for the upcoming festive season!
For more information, please call 02 510 1215
Follow Yalla – Abu Dhabi Life for all the latest news across the capital and beyond
Image source Grand Hyatt Abu Dhabi