Ensure you pack the right shampoos, hair conditioners and moisturisers that protect the hair and skin
306 Spa, a multi-award-winning salon, has been offering luxury, award-winning services to women in both Abu Dhabi and Dubai for more than six years.
Widely regarded as the region's leading luxury salon, the focus is on client well-being through its diverse range of hair, nail and beauty services like no other.
As one would expect, 306 Spa provides the ultimate choice of products and brands, which is part of a luxurious journey that begins the moment clients walk through the door where multiple VIP room services await.
The highly trained master stylists and beauticians have perfectly developed their unique offering by listening intently to what women want the most from their salon and spa experience. And through this well-thought-out process they have realised that it is not about telling clients how to look, but rather understanding how they want to feel.
Summer beauty recommendations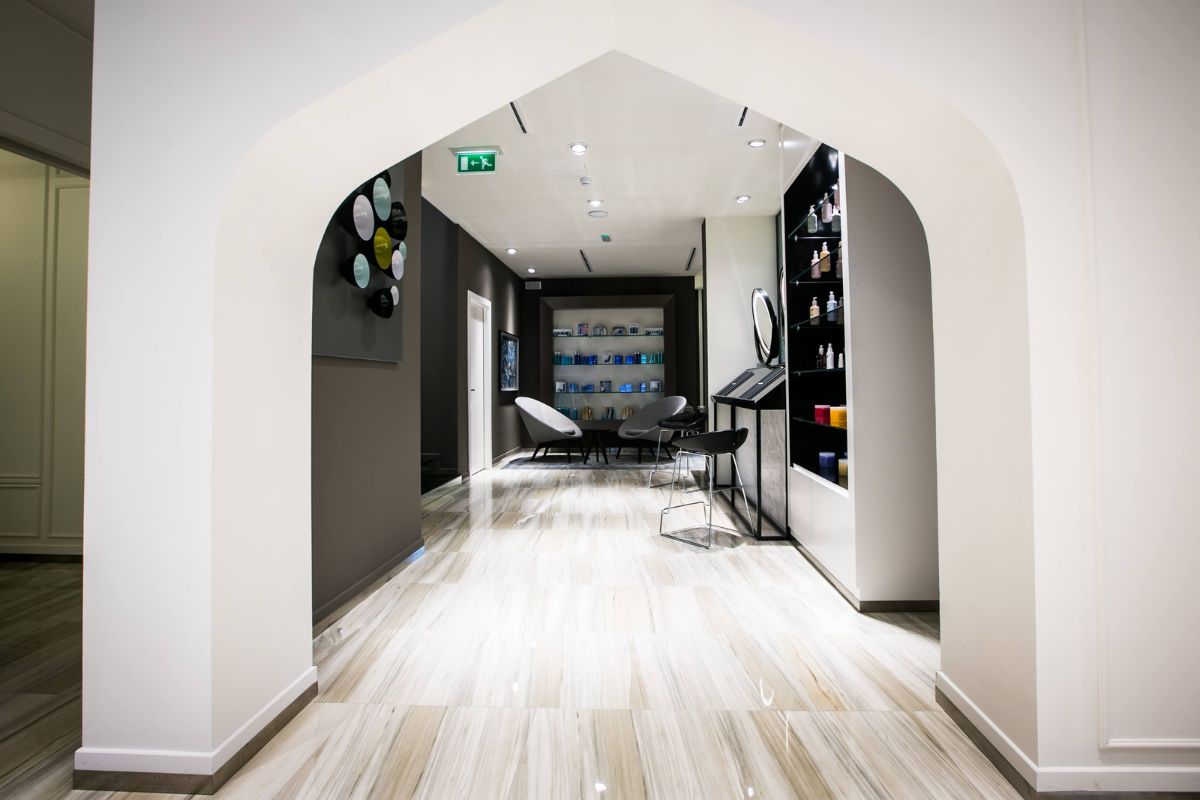 With summer fast approaching, and the heat it brings, Spa 306's beauticians and stylists highly recommend that haircare, in terms of rehydration, is a must for rich and healthy locks, to yield bounce and volume in abundance, as well as ensuring that skincare is also at the forefront of the battle against dehydration.
And if you are going away on that dream vacay, one must be mindful of the weather conditions at your summer destination, be it hot, humid or cold. Therefore, ensure you pack the right shampoos, hair conditioners and moisturisers that protect the hair and skin, regardless of climate conditions.
For the face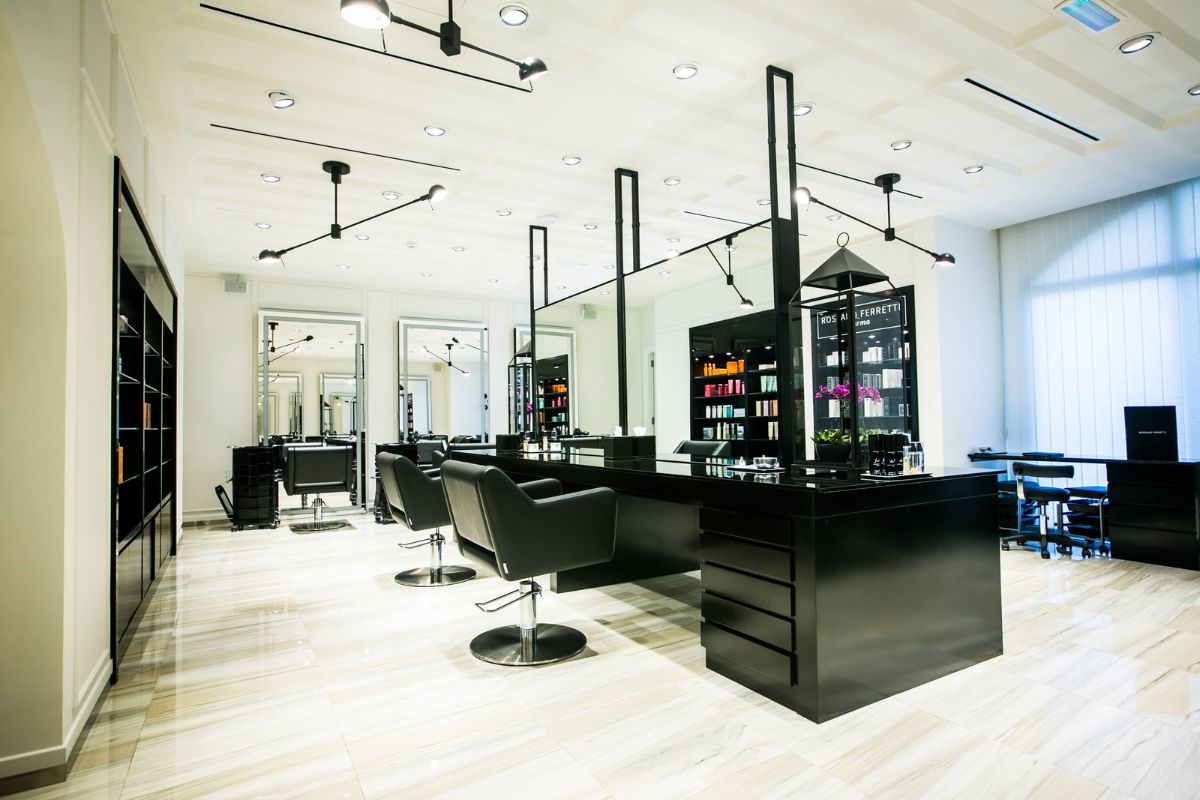 From the Beauty Department, Spa 306 recommends a Vitamin C facial prior to jetting off on your vacay. The benefits include deeply moisturised skin that is brightened and instantly hydrated.
While on your vacay, take with you Natura Bisse sunscreen diamond SPF, Natura Bisse body cream and Natura Bisse Oxygen moisturiser to ensure that you glow continuously while you are away.
For the hair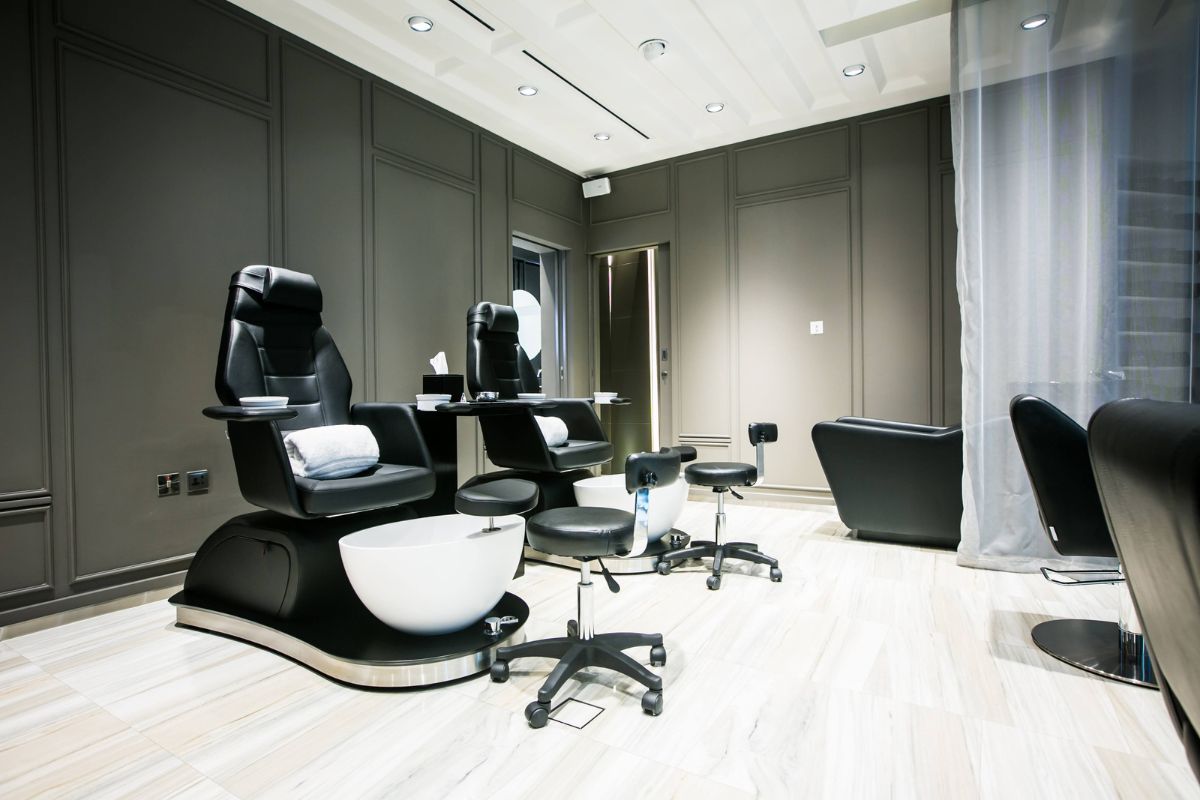 Meanwhile, Spa 306 Hair Department recommends Amazon Keratin One Protein Therapy, which is recommended both before and after a fabulous beach day. This rather luxurious product protects hair from chlorine water, hydrates and protects the hair while helping to detangle your locks.
Also in your beauty luggage should be Chroma Absolu Damaged Colored Hair Care Set, the ultimate colour care solution for all types of coloured hair. Providing restorative care and nourishment for colour-treated hair, this a must for preventing fading while you are on your vacay and longer.
The Davines OI travel box will maintain hydration and is designed for beautiful, shiny and fragrant hair. Perfect for nourishing and softening your hair on the go, the set includes travel size products of OI Shampoo, OI Conditioner and OI All in One Milk. Nobody wants frizzy hair on their vacay, or anywhere else for that matter, which is why you need to pack Discipline Anti-Frizz Deep Treatment Hair Care Set in your travel bag.
The treatment aims to smooth each fibre, control movement and guarantee fluidity. The set includes a shampoo that gently cleanses the fibre from root to tip leaving hair soft and easy to untangle, mask which detangles & smooths the hair and anti-frizz spray for 72 hours of frizz protection.
For more information, visit 306spa.ae and follow 306 Spa on Instagram: @306Spa and on Facebook: 306Spa
For more beauty tips, visit Yalla Health & Wellness
Image source 306 Spa