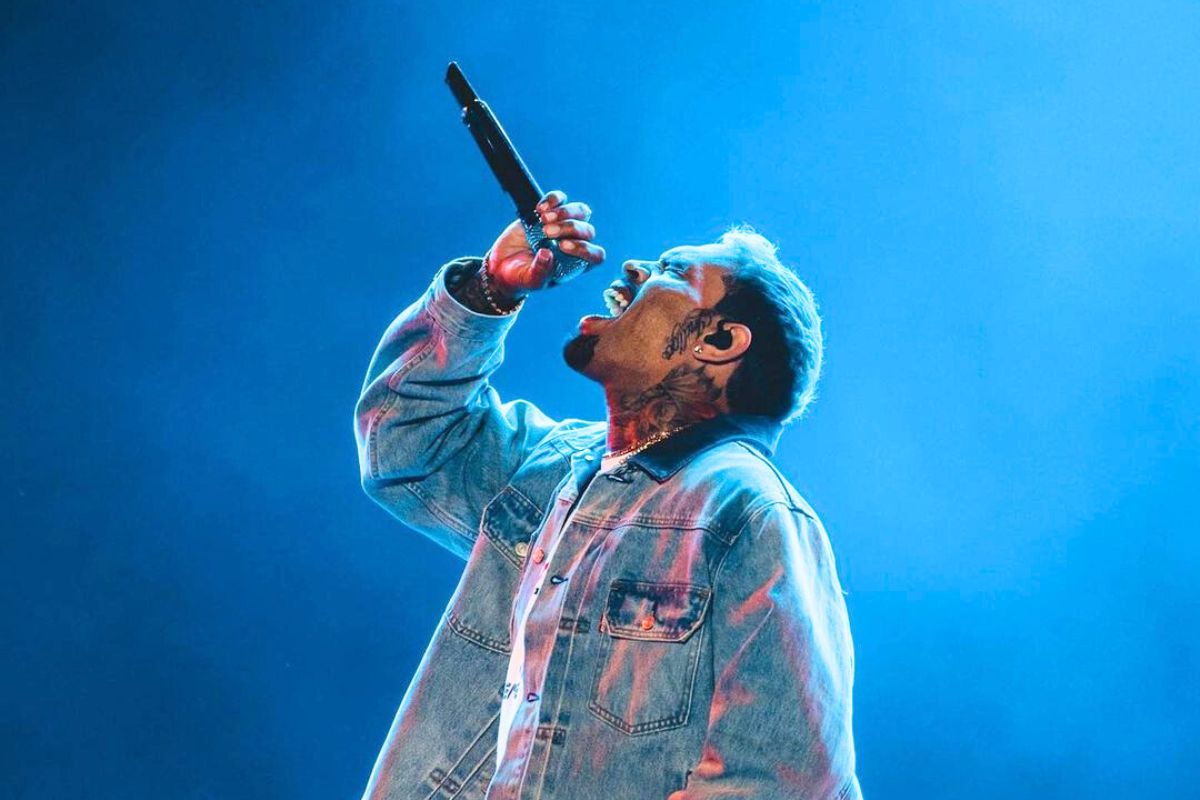 World famous RnB superstar will be hitting the capital on the Friday night of the concerts
Can we hear you sing 'Yeah, yeah, yeah'. Oh yes we can!
The last act for the F1 Yasalam concerts has just been announced and boy is it a big one! None other than the globally famed superstar Chris Brown will be performing on Friday night at Etihad Park.
Rumours had been circulating over the last few days about the RnB star potentially coming to Abu Dhabi due to the fact he is set to perform in Riyadh in December and dreams turned into reality over night when it was announced he will bring his entourage in three weeks' time.
This may well be the greatest line up of all time when you consider the depth of talent that is performing over the four days. First up is arguably the world's most famous DJ for the last 20 years when Tiesto gets the party started on Thursday night.