The Arts Center at NYU Abu Dhabi announces new season under the theme "Arts at the Center"
The Arts Center at NYU Abu Dhabi (NYUAD) has just announced an extensive programme of events for their ninth season with sustainability set to form a key theme within their productions throughout.
This new genre-defying programme includes a strong sustainability theme that supports the UAE's COP28 dialogue, displays an ongoing commitment to inclusivity, and reflects The Arts Center's investment in original work.
Under the theme "Arts at the Center", an eclectic array of global and local talent is showcased through shows, talks, and workshops and the aim is to invite audiences to experience something new, unfamiliar, and exciting.
A number of shows are also aligned with NYUAD's sustainability efforts as part of the build up to COP28, while other performances reflect The Arts Center's ongoing commitment to inclusivity.
Executive Artistic Director of The Arts Center Bill Bragin said: "Over the past nine years, The Arts Center has been committed to creating a platform for audiences to discover unfamiliar disciplines, artists, and works, with a promise of inspiration, stimulation, reflection, and fun.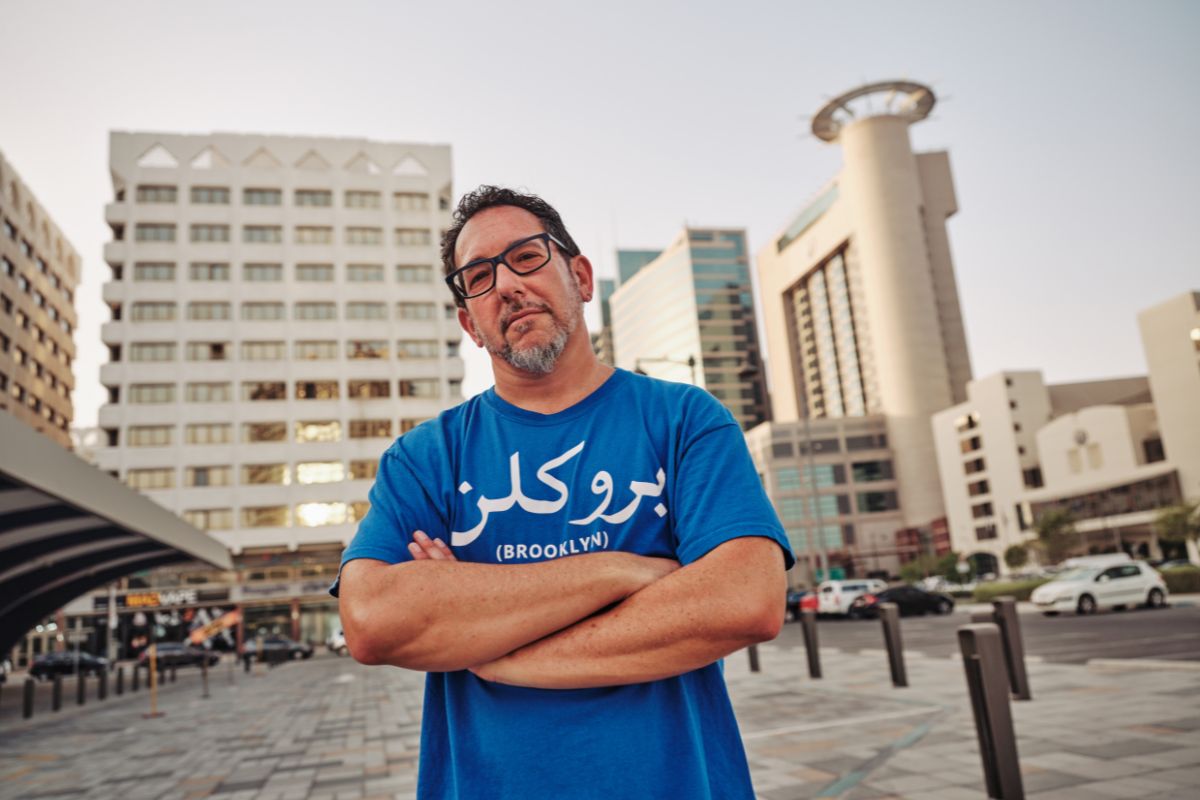 "In the season that the UAE marks the Year of Sustainability, we wanted to contribute to discussions across the university, and throughout the nation, around climate change and the environment, in a unique, and hopefully, inspiring way that connects multiple issues, and puts the arts at the center of conversations about vital global issues.
"To further break down barriers, we invite audiences to get to know artists through Q&As, talks, and workshops, putting The Arts Center at the center of their creative journey. And finally, we are proud to once again commission new works of regional relevance and international significance that showcase the richness of our programming and the development of the UAE's cultural output, bringing several world premieres and regional premieres to the nation."
The action kicks off on Thursday 31 August and there will be a host of excellent and interesting shows taking place throughout September and beyond.
Click here to read the full programme of  The Arts Center at NYU Abu Dhabi new season.
For further information on upcoming shows visit nyuad.nyu.edu.
For more arts and culture news, visit Yalla Abu Dhabi Life
Image source NYUAD Arts Center