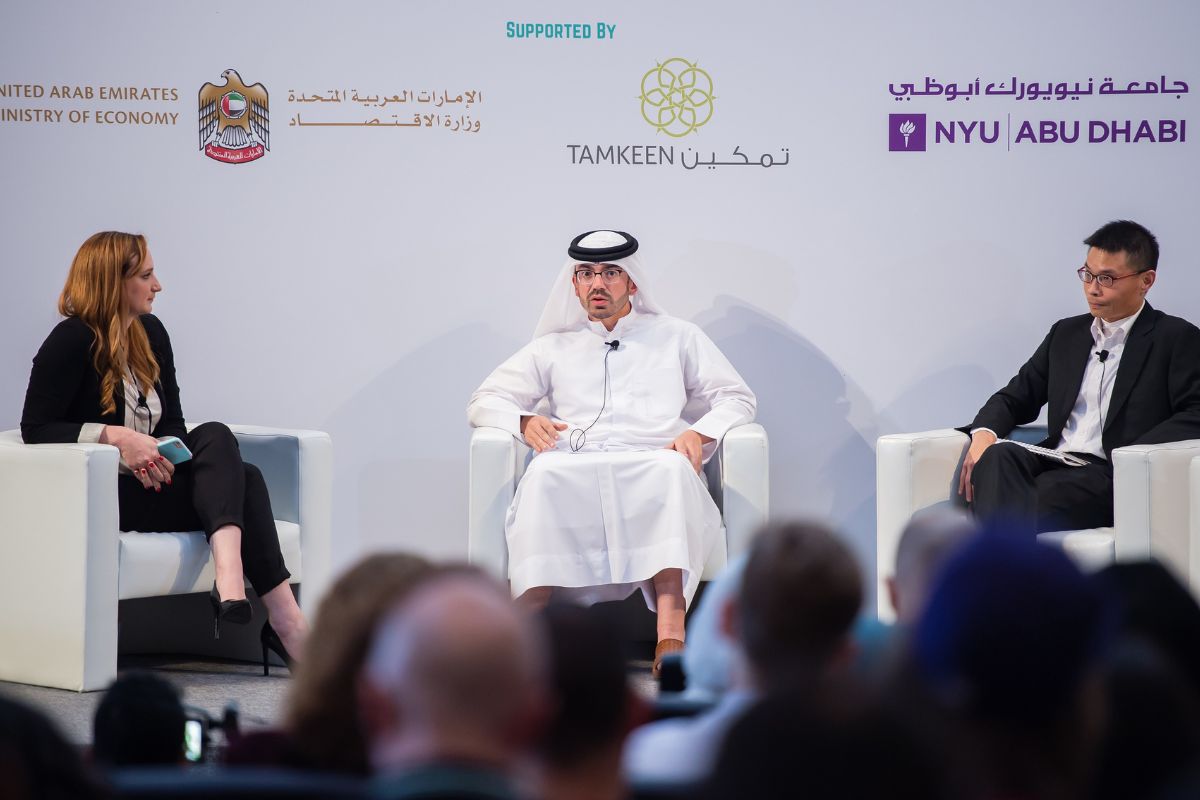 From involving the youth to leading panel discussions with university experts, here's all NYU Abu Dhabi has planned for the COP28
The COP28 fever continues to grip the UAE in full swing, and Abu Dhabi continues to remain ahead of the game this Year of Sustainability.
Adding to the line-up of exciting climate-action events is the roster built up by NYU Abu Dhabi (NYUAD). Demonstrating its unwavering commitment to advancing climate research, education, and actionable solutions the university has unveiled a compelling series of events and activations during COP28.
Take a look!
Youth participation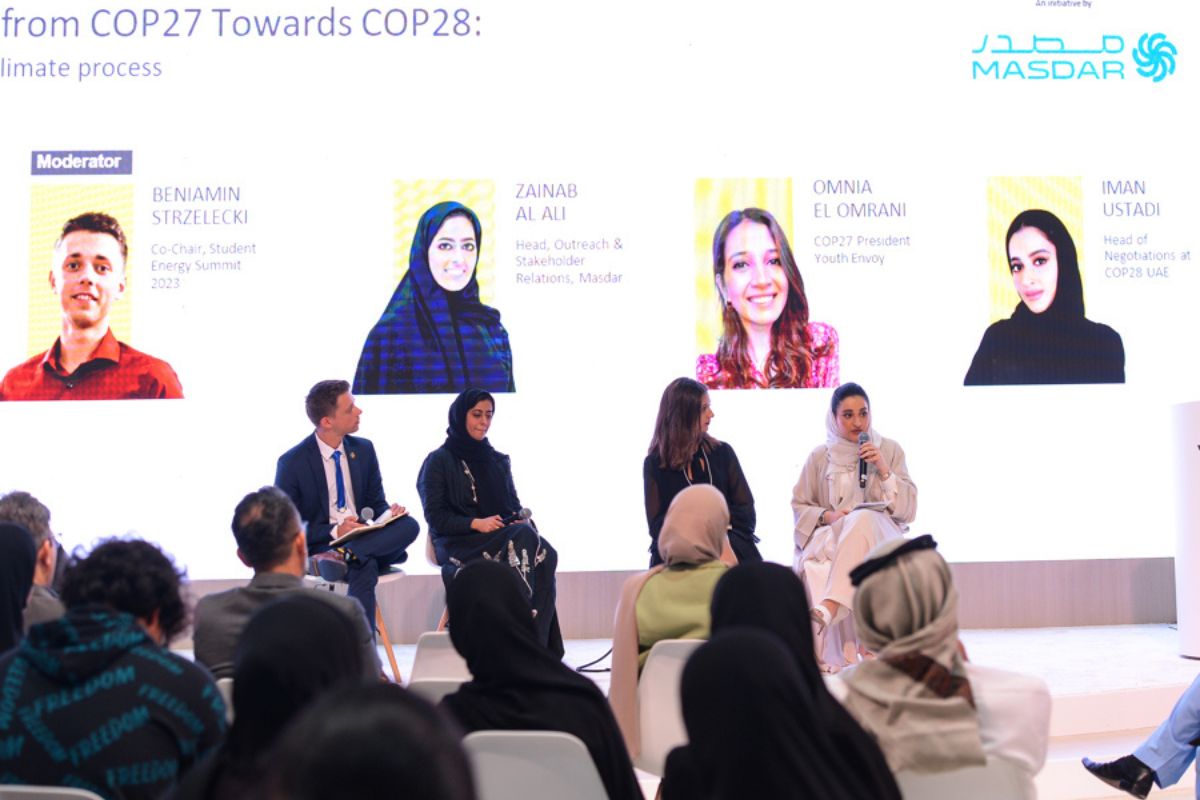 NYU Abu Dhabi is a supporter of the COP28 Youth Climate Champion (YCC) pavilion's Meet the Mentors program.
This provides the youth access to high-level mentors in the field for capacity building and intergenerational dialogue. Throughout COP28, mentors and mentees will participate in daily interactive sessions, fostering the exchange of ideas and providing practical insights for aspiring careers and actions centred around climate issues.
Furthermore, the world's largest youth-led energy summit, the Student Energy Summit (SES) 2023, will take place at NYUAD and COP28 from 29 November to 1 December. The event will unite over 650 young leaders from more than 120 countries with decision-makers and experts, fostering a collaborative exploration of innovative energy solutions in light of COP28.
Universities Climate Network
As the chair of the Universities Climate Network (UCN), NYUAD will host an all-day Legacy in Practice forum for UAE-based higher education experts and leaders representing the network's 33 universities, on 8 December.
In collaboration with COP28, the event will feature keynote speakers and majlis-style roundtable discussions centred around the UCN's four pillars: Student Youth Engagement, Research and Innovation, Community and Public Engagement, and Decarbonization and Net Zero.
Other engagements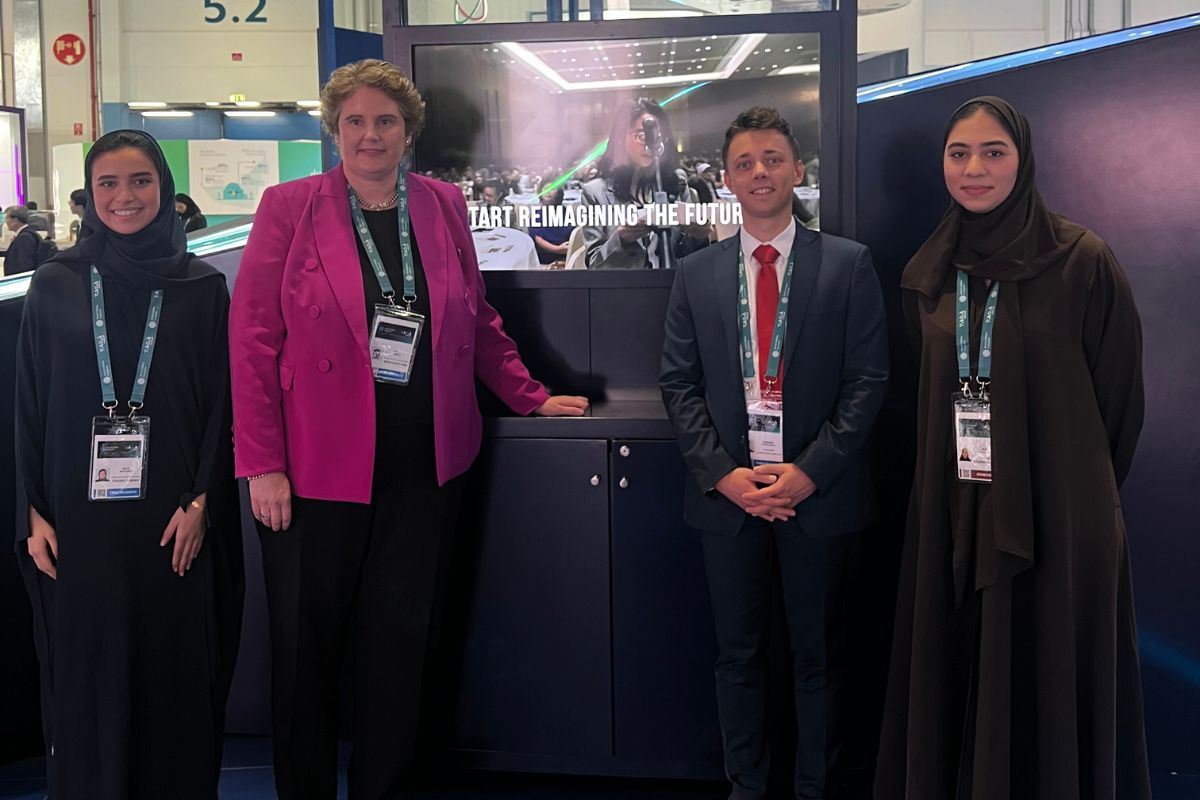 startAD, the Abu Dhabi-based startup accelerator powered by Tamkeen and anchored at NYU Abu Dhabi (NYUAD), and VentureSouq, a MENA-based venture capital firm, have announced the 8th annual Angel Rising Investor Education Symposium, scheduled to take place from 5-7 December under the theme, ClimateTech for Change.
This year, Angel Rising has been organised in partnership with both The US Mission to the UAE and The Catalyst, a joint venture between Masdar City and BP to support and invest in clean-tech start-ups that are creating and scaling solutions to climate change.
Aligned with COP28 and UAE's ambitions to achieve net-zero carbon emissions by 2050, Angel Rising will offer investor-focused education sessions on the ClimateTech space.
Furthermore, experts from NYUAD, along with the American University of Sharjah, Sorbonne University Abu Dhabi, and the UAE Alliance for Climate Action, will speak during a roundtable discussion on 5 December about how leading universities in the UAE are pioneering sustainable practices and paving the way for local and global collaboration in higher education.
Follow Yalla – Abu Dhabi Life for all the latest news across the capital and beyond
Image source NYUAD