Here's why your kids would benefit from this education centre
PARTNER CONTENT: Looking for personalised tutoring for your kids? You've come to the best place!
With over 560 centres worldwide, Kip McGrath has given millions of lessons for over 45 years now. Since stepping foot into the UAE capital in 2015, their expert teachers have worked to boost thousands of students towards academic excellence.
Specialising in English and Mathematics, they already have greatly successful education centres at both Raha Mall and Mushrif Mall.
The best part about Kip McGrath is their inclusive approach, working both with students who have fallen behind at school as well as those who looking to push further. Their approach is tailored to address gaps in fundamental literacy and numeracy skills from a young age.
This includes working with five-year-old students on their Early Reading skills, or 18-year-old students sitting their finals.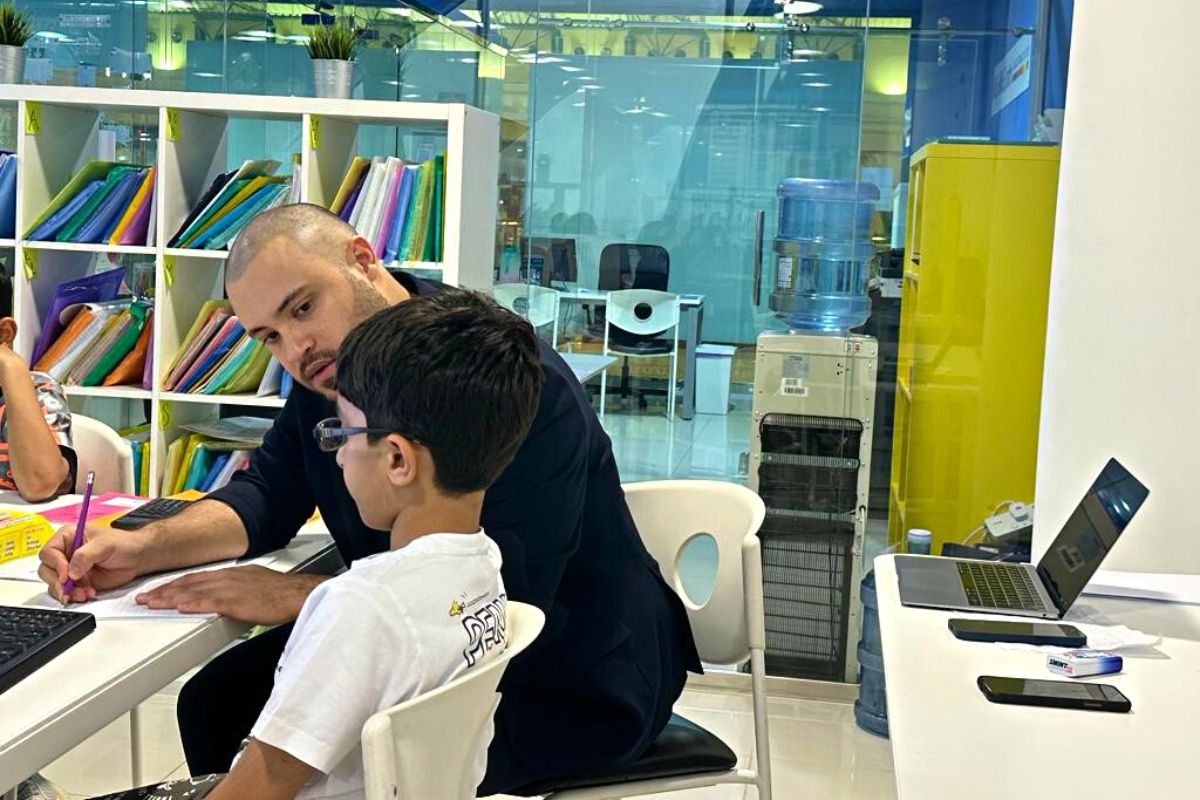 Nothing compares to face-to-face time with expert teachers, so the teachers at Kip are full-time, working on planning lessons carefully that are tracked using their market-leading software.
With diverse staff coming from the UK, USA, Canada, South Africa, and Ireland, they work with students from the UK curriculum, the US curriculum, IB, UAE and others.
The personalised lesson plan is a core part of their USP, beginning with offering a free initial assessment that allows them to create a list of targets for every student. With schedules almost full already, it's a testament to their effective ways of mentoring kids.
And now due to popular demand, Kip McGrath is looking to open more centres in Abu Dhabi this year. Watch this space for more information, and book the best for your children!
For more information, visit Kip McGrath
Follow Yalla – Abu Dhabi Life for all the latest news across the capital and beyond
Image source Kip McGrath