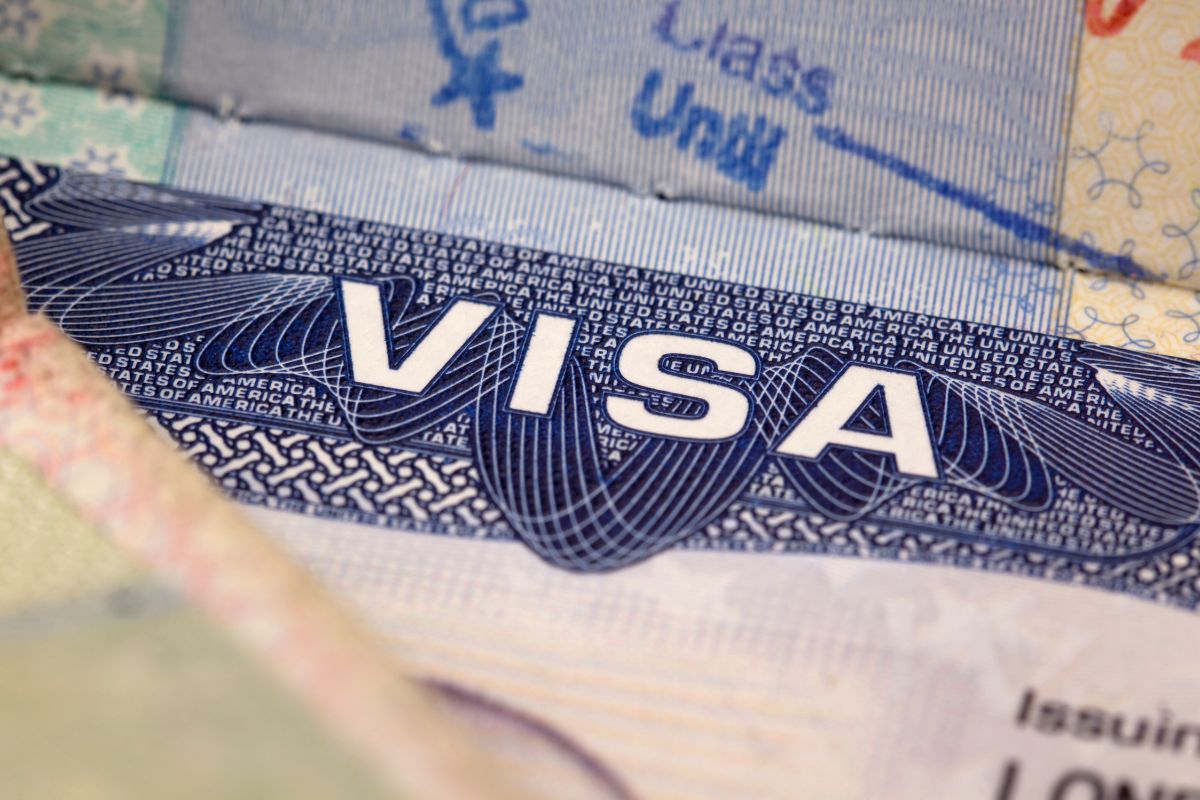 Time to start planning the next getaway
With a long weekend coming up soon, here's a destination you can jet off to – visa-free!
Following a recent meeting, the UAE and Armenia have reached an agreement around visa-free travel rules for citizens of the two countries.
FM @AraratMirzoyan's official visit to #UAE was marked with signing ceremony to lift the visa regime for the citizens of #Armenia and #UAE.
🇦🇲🇦🇪 pic.twitter.com/qaGjbccWp9

— Vahan Kostanyan (@VahanKostanyan) September 7, 2023
This means over 40 nationalities can travel to Armenia visa-free, including those from the UAE, as per the visa-free arrival list put up by the authority.
For UAE citizens, this means no visa for a stay of 180 days in the country per year. However, citizens from Armenia still require a visa to enter the UAE.
Indian nationals living and working in the UAE can get a visa on arrival as usual, pending a valid UAE visa or Emirates ID. The same applies to nationals of the Philippines, Indonesia, Malaysia and Egypt living and working in the UAE.
Time for a quick getaway maybe?
Follow Yalla – Abu Dhabi Life for all the latest news across the capital and beyond
Image source Canva