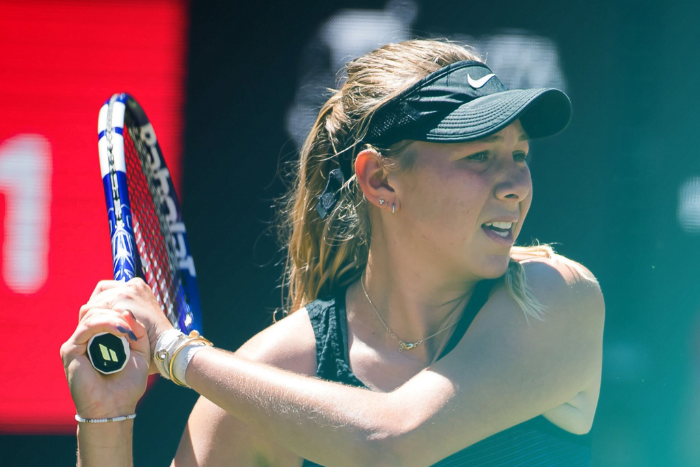 Stay tuned to find out how you can win.
Want to win free tickets to yet another exciting event happening right here in the capital?
You have come to the right spot.
From 25 January to 31 January, you stand a chance to win tickets to Mubadala Abu Dhabi Open every day.
Taking place from 5 February to 12 February, the Mubadala Abu Dhabi Open marks the first ongoing WTA-sanctioned tour event in the emirate.
Hosted in partnership with Abu Dhabi Sports Council and Mubadala, the WTA 500 event will bring together the world's top female players at Zayed Sports City's International Tennis Centre.
Tune in tomorrow at 12pm, 25 January to find out more details on how you can win tickets to all the action happening at Mubadala Abu Dhabi Open.
Follow Yalla – Abu Dhabi Life for more exciting competitions.
Image source Mubadala Abu Dhabi Open