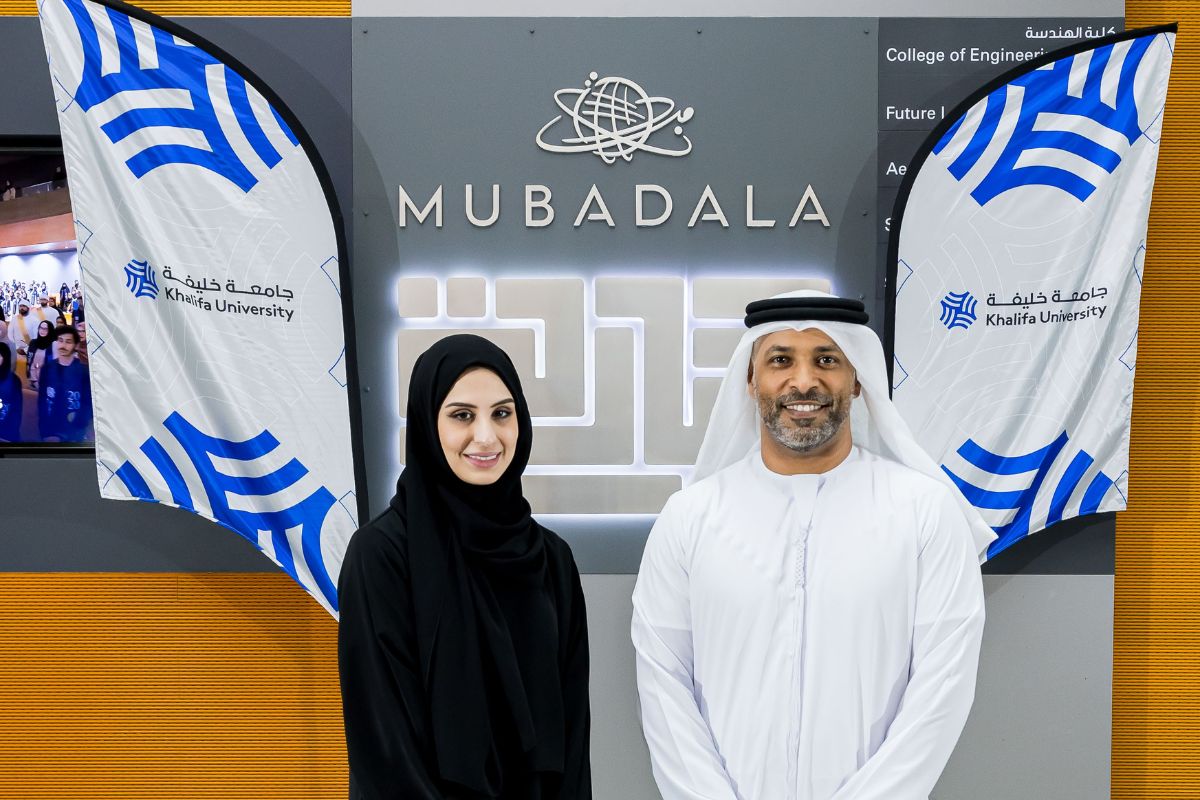 This strategic partnership is to support research and raise awareness for STEM students to thrive in their future careers

 
Khalifa University of Science and Technology and Mubadala Investment Company announced they have signed a 10-year agreement to name the Engineering building at the University's main campus as Mubadala Building. 
The financial sponsorship will contribute to the Khalifa University Fund to support research and development, with enhanced facilities, and offer better educational experience. 
The university plays a key role in developing future leaders and contributing to the growth of the local and regional education sector and offers a world-class learning environment which will help prepare students for their careers in Science, Technology, Engineering, and Mathematics (STEM) areas. 
The newly named Mubadala Building is one of the extension wings that was inaugurated in 2016. Other buildings host part of the Engineering department, the College of Medicine and Health Sciences, the Body Museum, research labs, KU Libraries, gymnasium, sports facilities and other cutting-edge amenities. 
For more information about this agreement visit ku.ac.ae 
For more education news from Abu Dhabi visit Yalla Abu Dhabi Life
Image source Mubadala & Khalifa University