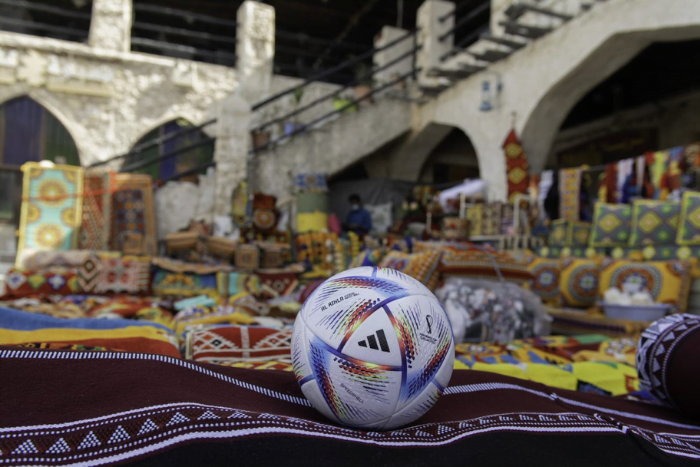 The visa is valid for 90 days.
Football fans who hold a Hayya Card issued by the FIFA World Cup Qatar 2022 will be able to enjoy a Multiple-Entry Tourist Visa to the UAE over a period of 90 days.
Announced on Tuesday (30 August) by The Federal Authority for Identity, Citizenship, Customs and Port Security, Hayya Card holders can apply for their visa from 1 November with the fee being reduced to AED 100.
The visa can then be renewed for another 90 days according to the conditions, procedures and the normal fees followed in the current visa system in the UAE.
Citizens of visa-exempt countries are excluded from the above procedures, as they can enter and stay in the UAE according to the current procedures.
Hayya card holders can apply for the visa online at icp.gov.ae by choosing "Smart Channels", and then selecting "Public Services", followed by choosing "Hayya Card Holders" Visa and completing data and documents and paying the applicable fees.
The Hayya Card is compulsory for every football supporter attending the FIFA World Cup Qatar 2022, whether they are a citizen, resident or tourist.
#UAE announces a Multiple-Entry Tourist Visa for "Hayya" card holders attending FIFA World Cup Qatar 2022 pic.twitter.com/fs5D1yQQjY

— UAEGOV (@UAEmediaoffice) August 30, 2022
The card has a number of benefits including free match day travel on the Doha Metro.
For all the latest FIFA World Cup Qatar 2022 news, follow Yalla UAE
 Image source FIFA