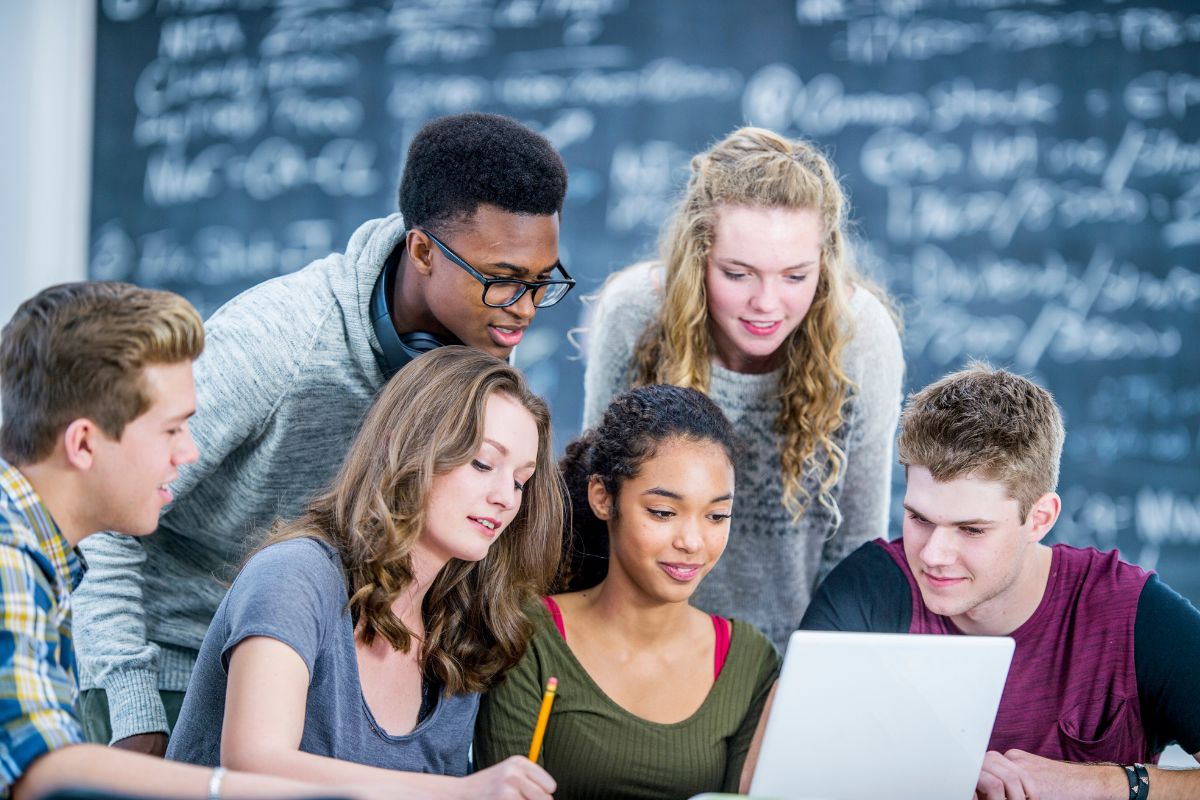 Future partnership plans at IIT Delhi's Abu Dhabi campus to cover more academic offerings across different academic disciplines
A transformative partnership of ADNOC, The Abu Dhabi Department of Education and Knowledge (ADEK), and the Indian Institute of Technology Delhi – Abu Dhabi (IIT-Delhi Abu Dhabi) will see ADNOC offer up to 15 scholarship places for a newly launched Master's programme in Energy Transition and Sustainability for the upcoming campus in Abu Dhabi.
The announcement coincides with the UAE's 'Year of Sustainability', with the proposed programme said to be the first academic offering of the upcoming campus of IIT Delhi – Abu Dhabi.
The scholars will be selected from ADNOC employees, and from those who have a distinguished academic background from the UAE, India and other countries.
The aim of the master's programme, which rolls out in January 2024, is to equip UAE talent with the skills required to build successful careers during the energy transition.
The programme will allow students to choose from two specialisations: 'Technologies for Decarbonization' and 'Economics, Policy, and Planning for Energy Transition.
Prospective students must hold a four-year bachelor's degree in any engineering discipline, of the following science disciplines: physical science, chemical science, environmental science, earth science.
For more information on admission criteria and requirements, visit abudhabi.iitd.ac.in
For more university news, visit Yalla Abu Dhabi
Image source Canva