Adventure, culture, luxury and tranquility await
PARTNER CONTENT: A world away from the bustle of the daily, Al Wathba, a Luxury Collection Desert Resort & Spa is the perfect escape.
Less than an hour's drive from the heart of the UAE's capital, this desert resort offers you the chance to discover the classic Bedouin villages of yore. With 99 guest rooms, suites and villas spread across quiet grounds, the scene is rife with traditional artwork and fine Arabesque details.
From entertainment and dining to a sprawling spa and a pool overlooking the desert panorama, unlock the secret gems of this unique boutique offering.
The Suite Life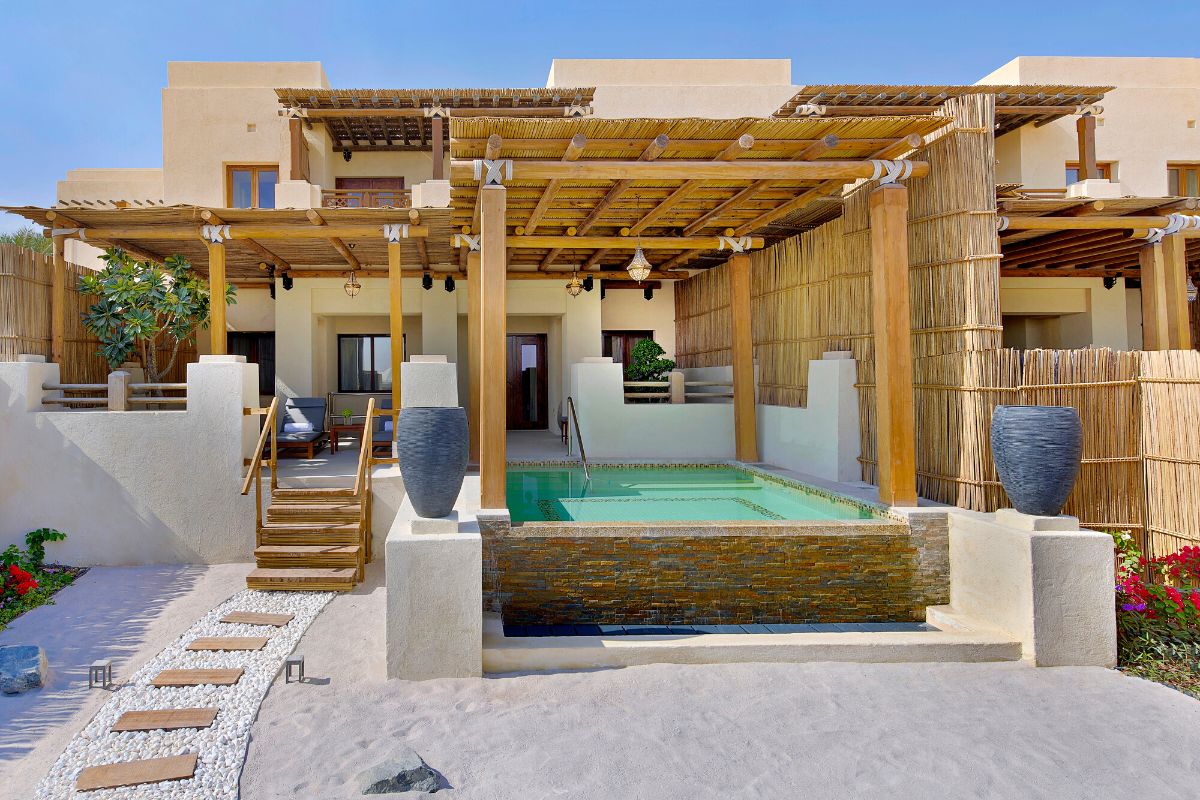 Available with one or two bedrooms, the private and elegant spaces are ideal for couples, families and friends alike. Adorned with elegant, hand carved wooden furnishings, classical artworks, Arabesque lamps, delicate mesh windows and designs influenced by the treasured traditions of the UAE, each enchanting suite is guaranteed to instill an instant sense of calm and comfort.
Providing every relaxing amenity imaginable, explore everything from your own exclusive Jacuzzi, a plunge pool, private balcony or terrace and more.
Gorgeous villa escape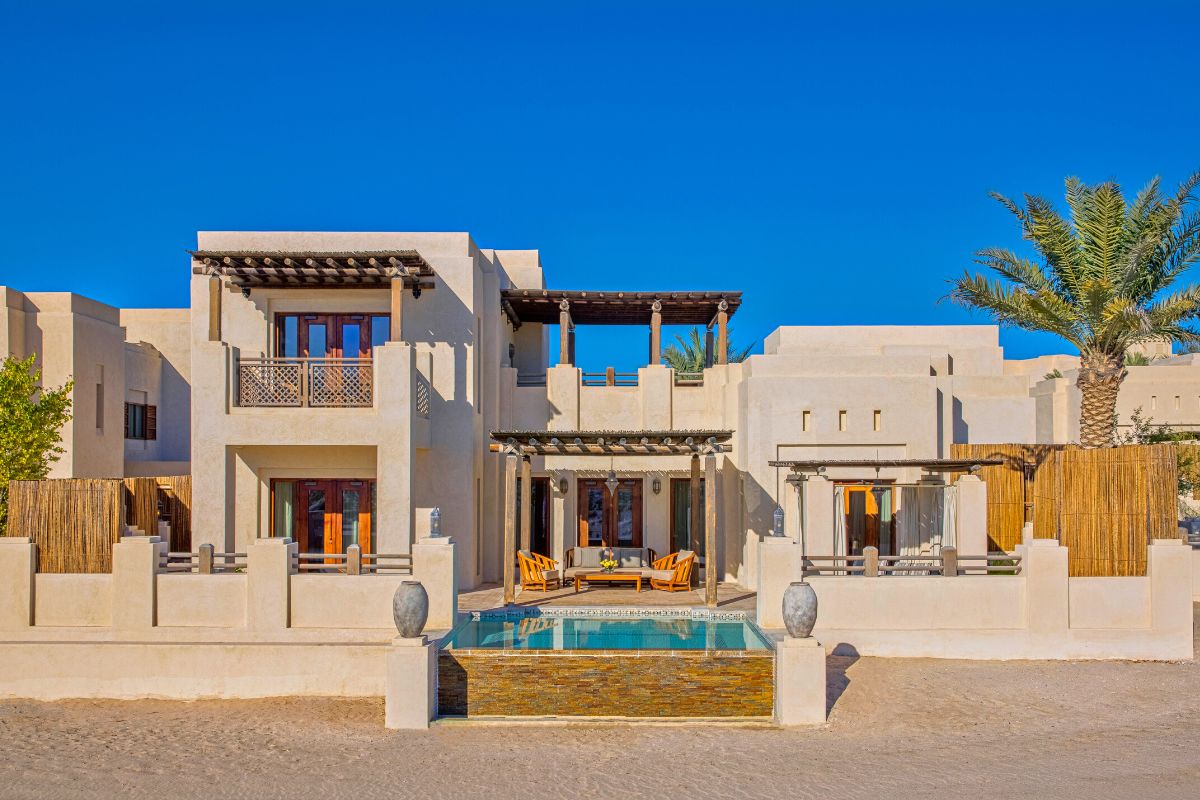 Al Wathba Desert Resort & Spa offers 13 private villas perfect for those looking for a little bit of luxury and lot of privacy.
Available with one or two bedrooms, the grand villas are just as beautiful inside as they are outside. Each comes with its own private outdoor area with brilliant dessert views. Centered around a picturesque temperature-controlled plunge pool, the villa is surrounded by comfortable sun beds, cosy seating and blissful spots from which to lap up the desert sun or curl up with a book in the cooling shade.
Add to that a grand dining room complete with a large wooden dining table, plush living room finished with Arabesque accessories, a widescreen TV, palatial bathrooms and lavish bedrooms fitted with king sized and double beds. What more could you need?
For larger groups, the three-bedroom Royal Villa ensures that everyone has their own space to unwind. Spanning an enormous 360sqm/3874 sqft, it includes a separate maid's room, three bedrooms with private balconies, an exclusive gazebo and a dining room suitable for up to 10 people.
Last but not the least, the Royal Compound contains everything required for a treasured, happy, heartfelt and flawless family vacation. Contained within its own private walled area and entered via a separate gate, the stately compound contains four decadent villas – the three-bedroom Royal Villa, one one-bedroom villa, two two-bedroom villas – and a traditional Majlis.
Saray Spa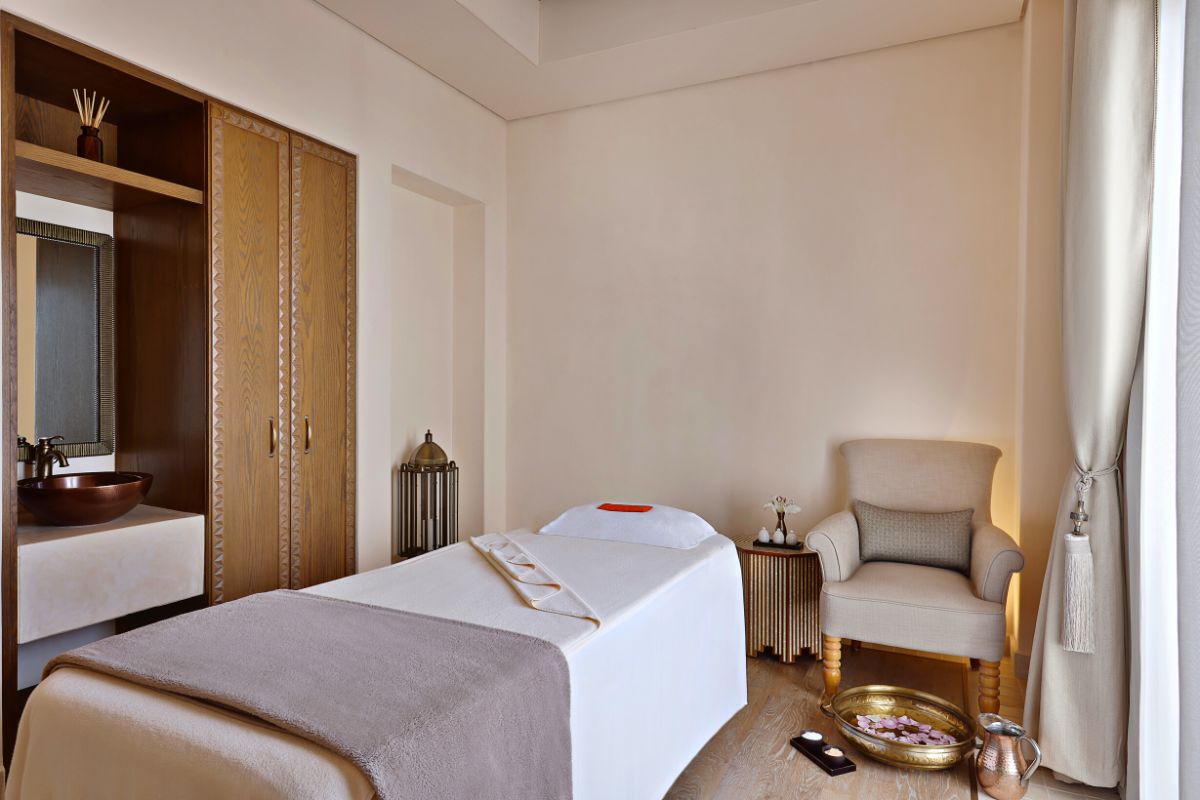 At Saray Spa, explore traditional history, natural beauty, and the ability to reconnect with the nature.
This luxury desert retreat specialises in many Arabic healing rituals and traditions and combines them with the power of scientific product, focusing on creating a truly unique practical as well as an emotional experience.
A visit to Saray Spa is a completion of revitalising and relaxing experience from start to finish. The menu of nourishing treatments is designed to pamper both the body and soul, features massages to suit all requirements.
Together with uplifting facials, traditional Hammam experiences, and enhanced add-ons such as foot, scalp, back and shoulder massages or exfoliation treatments.
Featuring 11 treatment rooms, relaxation areas, saunas, steam rooms, plunge pools, salt rooms, a snow cave, an ice-cold bucket room, a traditional Turkish Hamman and a whirlpool, it's the ultimate healing escape.
Activities
Experience a wide variety of adventurous desert and lifestyle activities from horseback riding to camel riding to archery, Dune Buggies and much more.
A unique aquatic adventure awaits you on the most popular wave simulator machine FlowRider, offering an exhilarating and surreal experience of surfing amidst the Arabian Desert. Ensuring that our younger guests are not missing out on the adventure, young explorers are invited to try out exciting pony riding.
For more information, visit marriott.com
Follow Yalla – Abu Dhabi Life for all the latest news across the capital and beyond
Image source Al Wathba, a Luxury Collection Desert Resort & Spa