There's so much going on around Abu Dhabi for families and we've gathered a roundup of the top activities that you and your loved ones can enjoy.
Below are just a few of the best events and activities so check out our Events Diary for a full listing of all of the best family events in the capital throughout the rest of the year.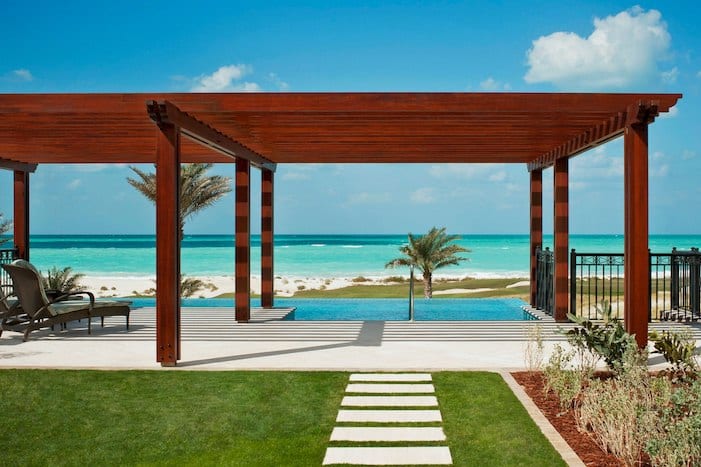 Escape for the weekend!
Summer presents the opportunity for rare moments together as a family. So, if a proper summer holiday eludes you, why not plan a memorable UAE staycation? We suggest fun ways to explore the emirates and share unforgettable moments together. Check out our selection of favourite staycation—and daycation—destinations that are mere moments away!
Enjoy Fun Learning at Kidzania!
The popular children's city has finally opened right nearby in Yas Mall with over 40 role-plays of real-life professions for children.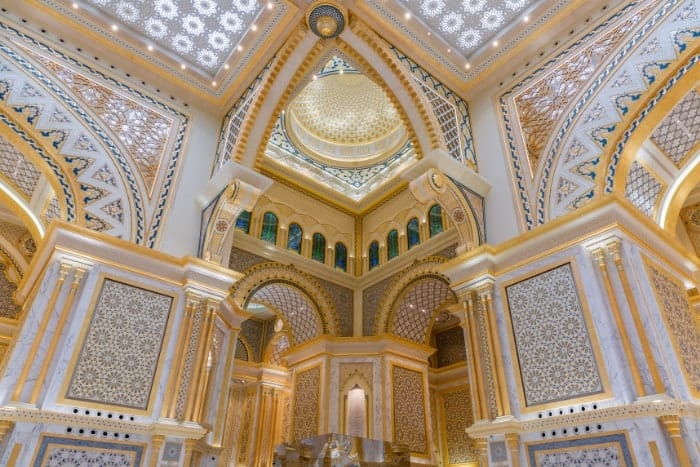 Visit Qasr Al Watan
Explore the newest landmark to grace the azure shores of Abu Dhabi: Qasr Al Watan. Beyond the illustrious domes and towering gates, visitors will find a palace that brims with knowledge. Learn why it's worth the visit.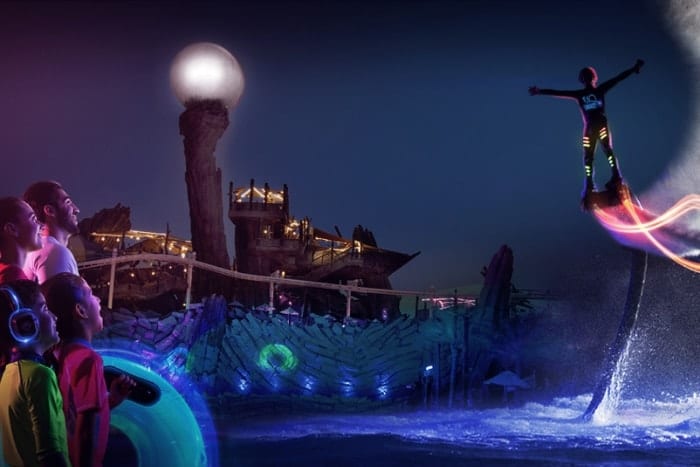 Neon Nights at Yas Waterworld
Enjoy an after dark family experience at Yas Waterworld. Ride and slide into the night with extended play hours from 10am till 10pm.
every Friday evening | 28 June – 30 August
Ladies Season at Yas Waterworld
The World's Leading Waterpark introduces 29 ladies-only events with 100% privacy guaranteed.
Thursdays until 7 November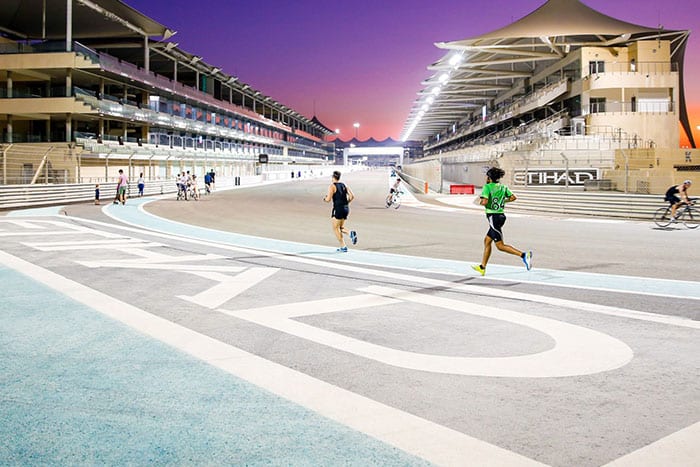 Free Event: StartYAS™ by Daman
Embrace a healthy lifestyle. Spend your Sunday's cycling, walking, running and embracing a healthy lifestyle on the Formula 1®.
every Sunday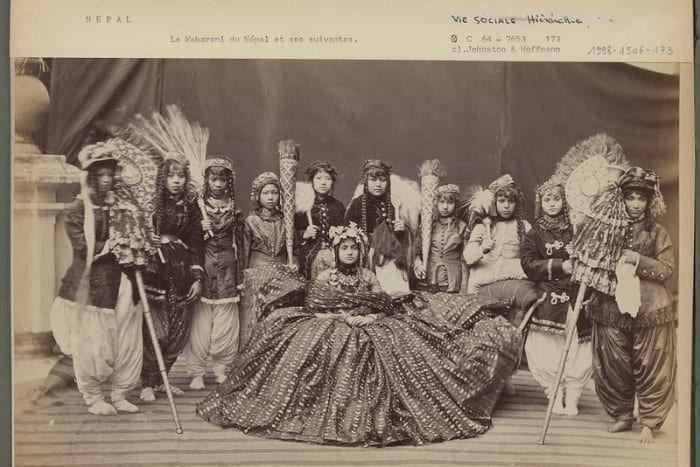 Photographs: An Early Album Of The World
Take a journey across continents with some of the earliest photographers and discover the world as your ancestors did: one photograph at a time. Explore more than 250 of the earliest photographs in the world, including images from Saudi Arabia, Egypt, India, the Philippines and elsewhere.
until 13 July | Louvre Abu Dhabi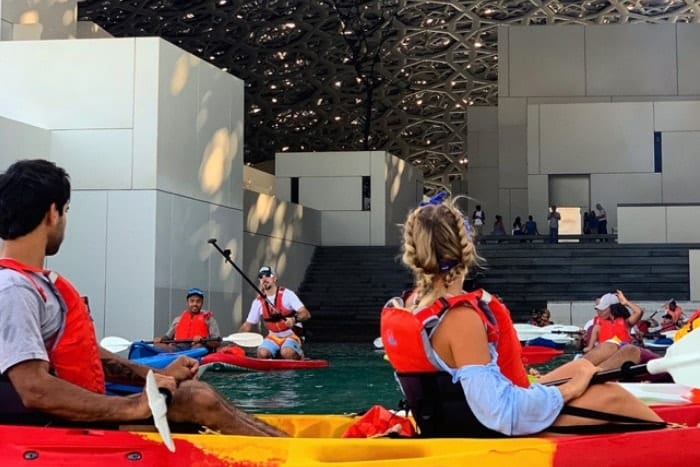 Kayaking at Louvre Abu Dhabi
Enjoy the museum from the stillness of the Arabian Sea. Take a tour on a kayak and learn all about Louvre Abu Dhabi's architecture from a unique perspective.
Every Friday & Saturday
Summer camps are a great way to keep youngsters entertained during the holidays, and Abu Dhabi has no shortage of great offerings. Yalla rounds them up here.
Our kids camp listings include everything you need to know to choose the best holiday camp for your child. Whatever their age, you will find a range of different sports, arts and exciting activities for your child to enjoy.