Getting fit is now easy and oh so cool!
W Abu Dhabi – Yas Island celebrates Global Wellness Day with an action-packed FUEL Happening, in collaboration with boutique Abu Dhabi based fitness brand, THE ROOM. 
Celebrated annually on the second Saturday in June, Global Wellness Day encourages living well, which aligns with W Hotels mission to fuel guests' lust for life. 
Pairing bespoke fitness classes with fabulous curated food and beverage options, the FUEL Happening is set to ignite an obsessive desire to soak it in, live it up and hit repeat!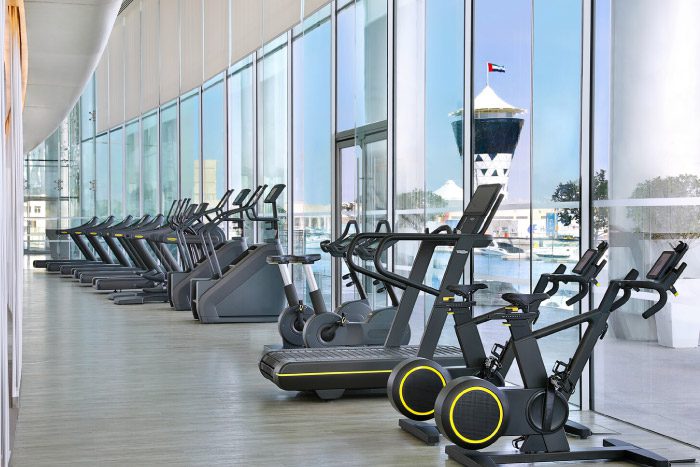 The day kick-starts at 8.30am with an interactive Shape Foundations class overlooking the iconic Yas Marina Circuit, where guests are challenged to complete sprightly sets with a playful twist.
As the morning progresses, the action shifts indoors for an immersive and exhilarating Spinning Journey, where cyclists visualise their goals and race towards them. 
The energetic DETOX element of the day culminates with Club Flow Yoga, in the vibrant, sensorial Light Box, surrounded by uplifting, pumping beats curated by W Music Curator, Darko De Jan.
The afternoon sees the vibe switch to RETOX, with a Soak It Up pool party at WET Deck.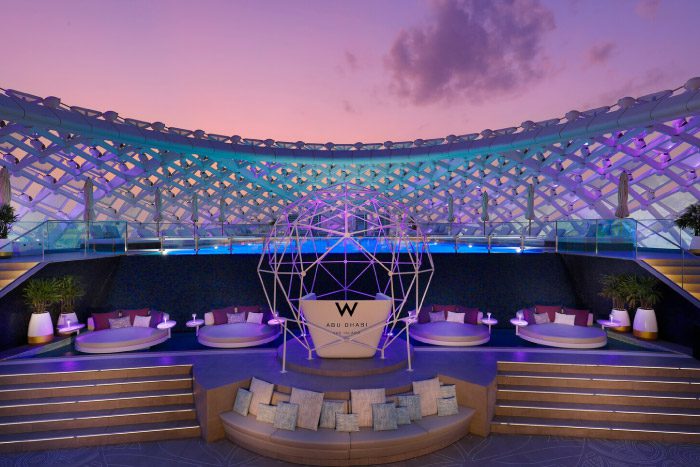 Offering a menu of clean indulgence, expect colourful, vibrant and inclusive menu items such as Cucumber & Yuzu Maki Rolls, Chicken and Zucchini Antichuchos and Crystal Vegetable Dumplings & Szechuan Sauce. Not to be outdone, the beverage option offers everything you would expect of WET Deck pool party; light, bright and fresh concoctions, offering just the right mix of unique cocktails and reinvented market favorites, encouraging gets to soak up the sun, soak up the fun.
Located in the heart of Abu Dhabi's bustling entertainment epicenter, and with the bragging rights to be the only hotel in the world located atop a Grand Prix racetrack, W Abu Dhabi – Yas Island galvanises the Yas Island with its innovative design and pulsating energy. Find yourself there this Global Wellness Day on June 12th for a high-energy day of DETOX. RETOX. REPEAT. 
For more information and reservations, contact [email protected]