A collection of shorts set in a series of unique, unconventional settings
Wander the empty corridors of the world's largest shopping mall; visit the unmarked grave of an 18-year old Hells Angels victim; explore the greatest pet cemetery in the world; watch fog envelop iconic San Francisco streets; and spend a moment after midnight at Louis Armstrong's kitchen table. Discover these unique experiences through a set of shorts from the hands of New York-based documentary filmmaker Sam Green.
The program includes:
A Drink With Louis – 2014, 11min
Julius Caesar was Buried in a Pet Cemetery – 2018, 4min
A Cinematic Study of Fog in San Francisco – 2013, 10min
Lot 63, Grave C – 2006, 10min
Utopia Pt. 3: The World's Largest Shopping Mall – 2009, 13min
The screening will be followed by a live online chat with the filmmaker
The Arts Center at NYU Abu Dhabi re-invents its sixth season fall program for our fast-changing world
Building on more than 400 shows and performances in over five years, The Arts Center's upcoming season includes works by artists who have reinvented their work for the online space and experience
Themed A Bridge, the new program looks to bring audiences both locally and internationally closer together in the current climate
For more information, please visit: www.nyuad-artscenter.org or please find the season six program summary here.
For the latest updates, follow @NYUADArtsCenter on Facebook, Twitter, and Instagram.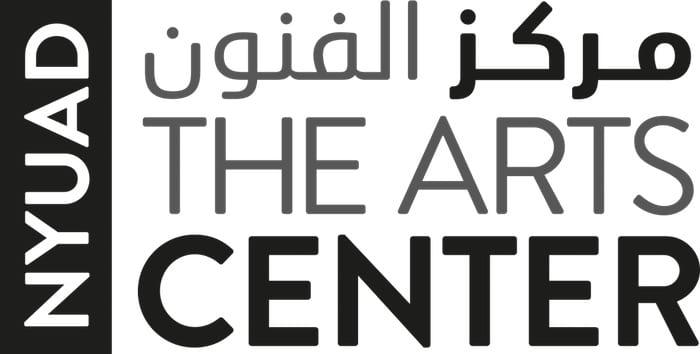 About The Arts Center at NYU Abu Dhabi
Presenting music, theater, dance, film and interdisciplinary performances that defy definition, The Arts Center at NYU Abu Dhabi is a performing arts center that presents distinguished professional artists from around the world alongside student, faculty, and community productions. The Arts Center draws on the resources of NYUAD to create a dynamic space for research, investigation, and the active pursuit of knowledge and wisdom for audiences as well as visiting artists. The Arts Center is proudly supported by Swyp as lead sponsor and GAC as sustainer sponsor.