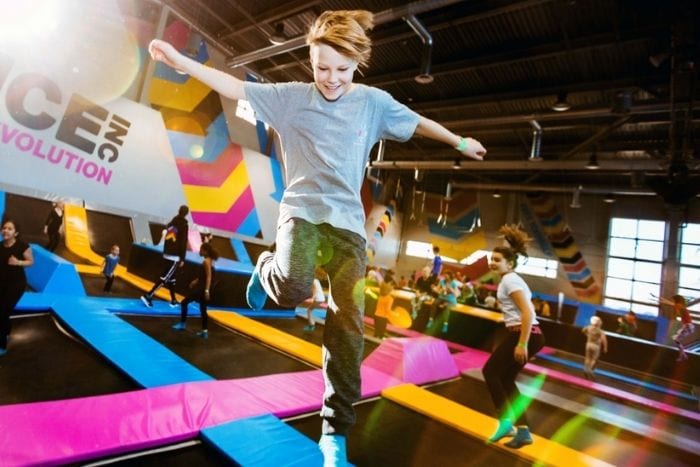 Bounce summer camp is open for kids till 26 August at their branches in Abu Dhabi and Al Ain.
From trampoline technique to parkour coaching and free running tips and tricks, this summer camp teaches kids how to freestyle and get creative with their jump moves!
Kids can also sign up for BOUNCE's latest new offering, Ninja Squad where they will undergo extra training and play a LOT more games to become stronger bouncers.
There's also a sibling discount.
For more details on timings and slots, visit bounce.ae