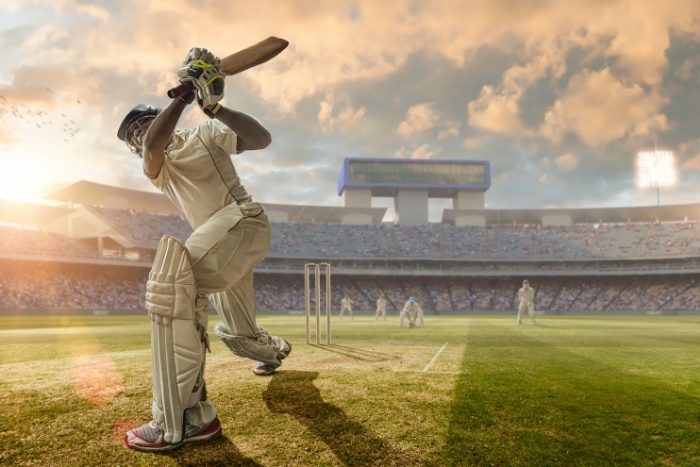 Get ready to be bowled over this November as the Abu Dhabi T10 series is back for another bash. 
The tournament is the world's only 10-over (60 balls) cricket tournament officially sanctioned by the ICC and the emphasis is all about knocking it out of the ground. 
Taking place between 19 November to 4 December, the competition will bring 120 of the sport's biggest names to the capital. 
Ready to be hit for six? 
For more information visit Abu Dhabi T10 
Image source Canva