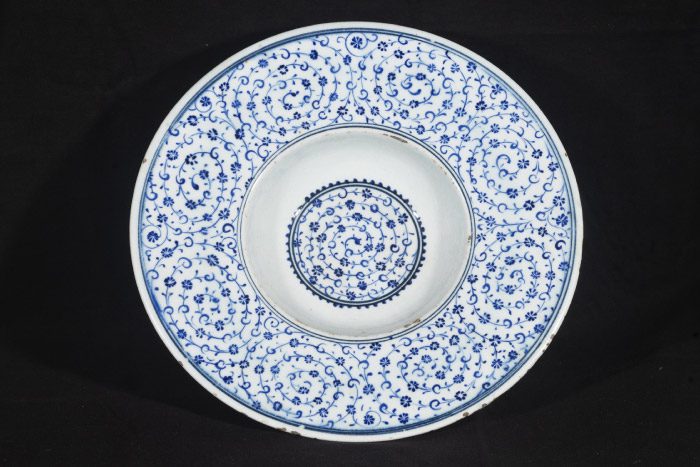 The UAE has more than its fair share of museums in every emirate,  with some thought-provoking and educational installations. This time the Sharjah Museum of Islamic Civilization, located along the Al-Majarrah Waterfront, is under the cultural spotlight.
Running from 10 June to 11 December, the Drop by Drop Life Falls from the Sky, Water, Islam and Art  exhibition is being held as a first collaboration with Fondazione Torino Musei in Italy and explores the unique connection between water, life and Islam from an artistic perspective.
More than 120 pieces of artworks, from 16 renowned Italian public and private collections along with the permanent collections from Sharjah Museum of Islamic Civilization and Sharjah art Museum, will be on display, helping to narrate and unfold the special relationship between water and Islam from its most ancient roots to its numerous and intricate developments.
The exhibition's four sections : The Blessings of Water and Islam, Water and Daily Life, Traditional Hammams and Gardens, collectively illustrate the historical development of the numerous roles played by water in daily life, and represent the artistic embodiment of this element in the shapes and purposes of the Arabic and Islamic arts and artefacts.
For more details, visit sharjahmuseums.ae