Grab the family and head to the great outdoors and discover nature at its finest just moments from Abu Dhabi city centre
January is here and it is the ideal time to get out with the family and breathe in some fresh air.
The great thing about Abu Dhabi  – and there are many  –  is that nature is never far away.  You have wonderful parks such as Umm Al Emarat Park with its walkways, animal park and now Bounce facilities.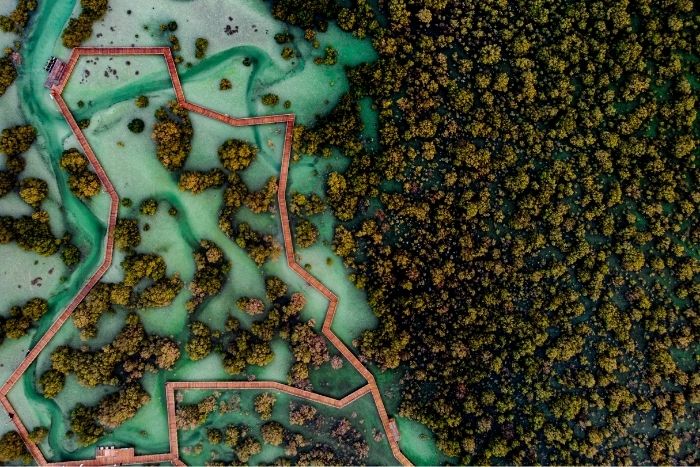 You can also head to Jubail Island to see the cube installation that was used in the 'Seeds of the Union' UAE 49th National Day celebrations. There's even a great art initiative happening there at the moment for the little ones.
Staying on Jubail Island is the fabulous Jubail Mangrove Park. Here you can walk the boardwalk and marvel at semi-aquatic mangrove forests that bridge life between land, and it's just minutes away from Abu Dhabi city centre.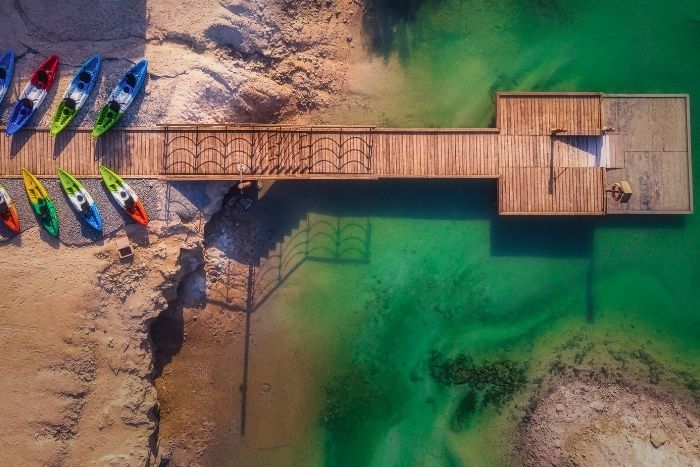 The meandering boardwalk waves its way through the mangrove sanctuary, so you can discover Abu Dhabi in its essence, where a haven of avian and marine species native to Abu Dhabi can be spotted.
The best time to visit is during high tide, which is when you'll get to spot a variety of wildlife including fish and birds. Low tides means less water and marine life will be at a minimum.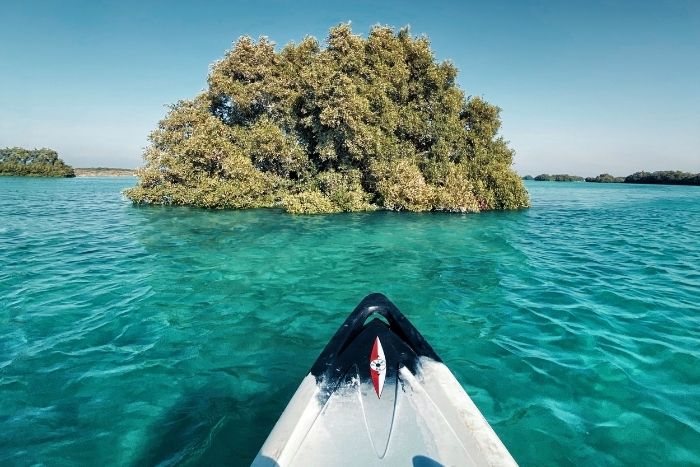 There are lots of activities too such canoeing tours, guided kayaking tours), Mangrove tree planting, unguided tours and guided tours AED 35
Really cool day for the entire family. The kids will love it as they will be breathing copious amounts of fresh air and learning about Abu Dhabi nature. So put on your walk shoes and book your spot.
And don't forget… booking is mandatory.
For more information and to book, visit park.jubailisland.ae