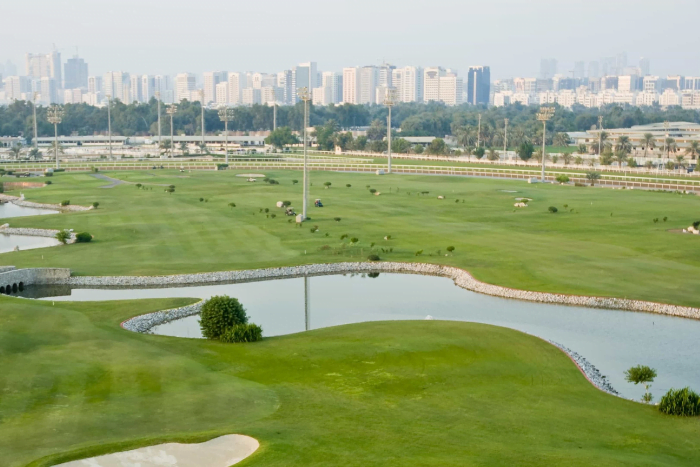 This is the first time the championship will be held in the Middle East.
Golf-lovers, there's more for you to do this year! The World Amateur Team Championship (WATC) is heading to Abu Dhabi.
Hosted by the Emirates Golf Federation (EGF) and Abu Dhabi Sports Council (ADSC), the capital is set to host WATC at Abu Dhabi Golf Club this year.
WATC is biennial international amateur golf competition conducted by the International Golf Federation (IGF). This is the first time that the championship will be held in the Middle East since IGF's inauguration in 1958.
This year also marks the 33rd men's championship for the Eisenhower Trophy that is set to take place from 18–21 October and the 30th women's championship for the Espirito Santo Trophy from 25-28 October 2023.
With the Abu Dhabi HSBC Championship in swing and WATC heading to the city next, this is guaranteed to be an exciting year.
So get your golfing hats on as WATC 2023 makes its way to the capital.
Date
18-28 October
Location
Abu Dhabi Golf Club
Follow Yalla – Abu Dhabi Life for more exciting events.