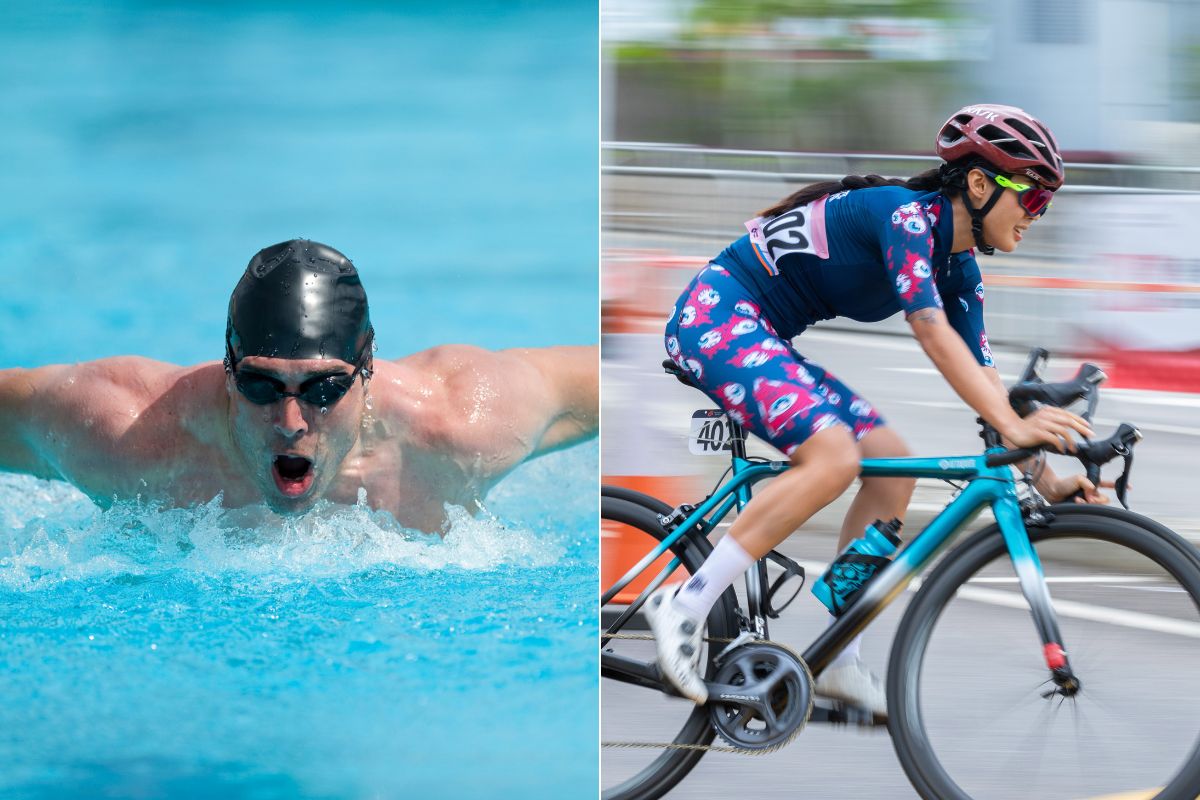 Not a swimmer? No worries, do the other sports
Abu Dhabi is the best place when it comes to most things, but definitely sports.
From indoor sports offering you an escape from the blistering heat, to the most amazing spots for basketball and cycling tracks, there's a lot to do to keep fit.
When it comes to community events as well, the UAE capital has plenty to offer in terms of runs – both indoor and outdoor.
While there's no dearth of triathlons, there's something slightly unique coming up to. Get the family together for Wolfi's Duathlon at Hudayriyat Island this September.
Choose from several race distances, including sprints and super sprints with options for the littles ones as well.
The sprint distances include a 5km run, followed by a 20km ride, and a 2.5km run. The super sprint is a 2.5km run, 10km ride, and a 1.5km run.
For the kids' duathlon, there's a 1.5km run, a 5km ride, ending with a 1km run.
If you're looking for a team relay option, they have that too! All you need are two participants – 1 runner and 1 cyclist. And the spirit to win, of course.
It's an early beginning to the race mark, with the sprint kicking off at 6.30am, the super sprint at 7am and the kids' duathlon at 7.20am.
Get, set, go!
Date
23 September
Location
Hudayriyat Island
For more information, visit gulfmultisport.inphota.com
Follow Yalla – Abu Dhabi Life for all the latest news across the capital and beyond
Image source Canva