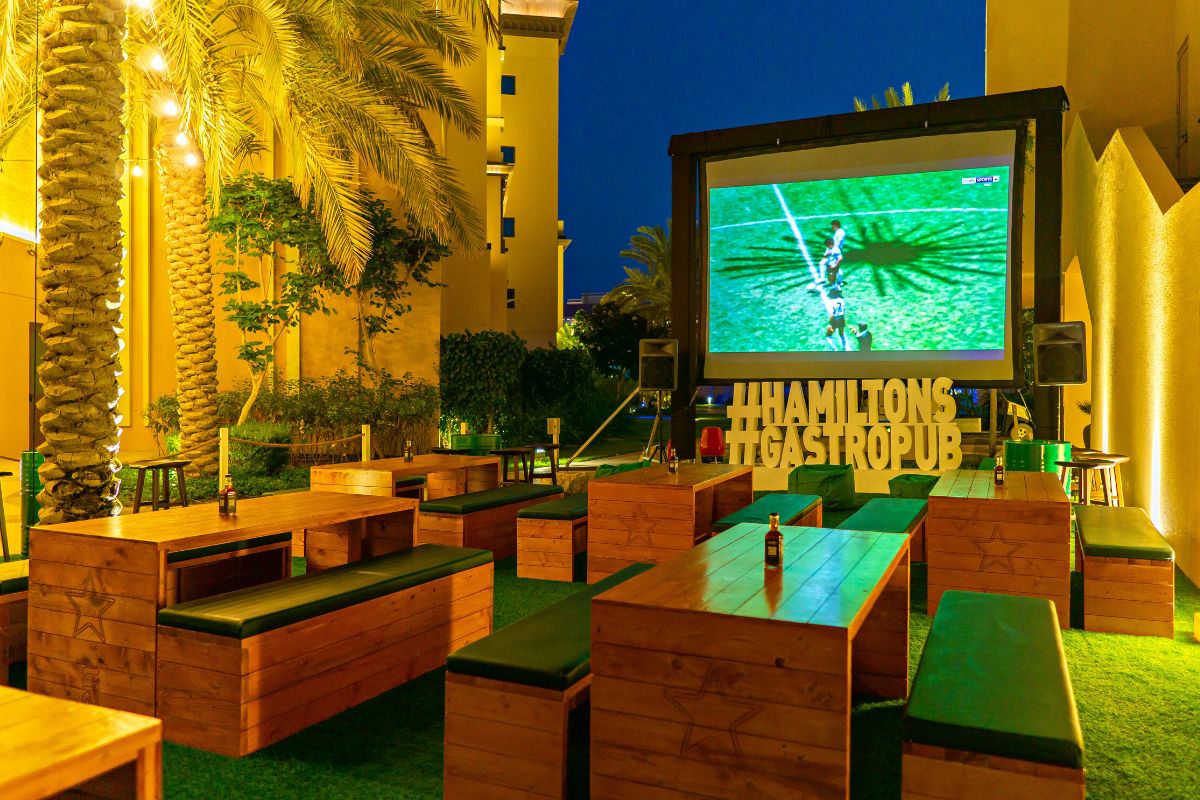 Get ready to experience the excitement of the Rugby World Cup like never before!
PARTNER CONTENT: With the action set to kick-off on 8 September, Hamilton's Gastropub at Saadiyat Rotana Resort and Villas is the ultimate destination to catch all the heart-pounding action on the big screen.
Don't miss out on this incredible opportunity to enjoy the matches in a fantastic atmosphere surrounded by fellow rugby enthusiasts.
You will also stand a chance to win a PlayStation 5 at the end of the tournament through an exciting raffle draw. On match days, Hamilton's are giving away fantastic prizes through raffle draws! You could walk away with an amazing prize that will make your rugby experience even more memorable.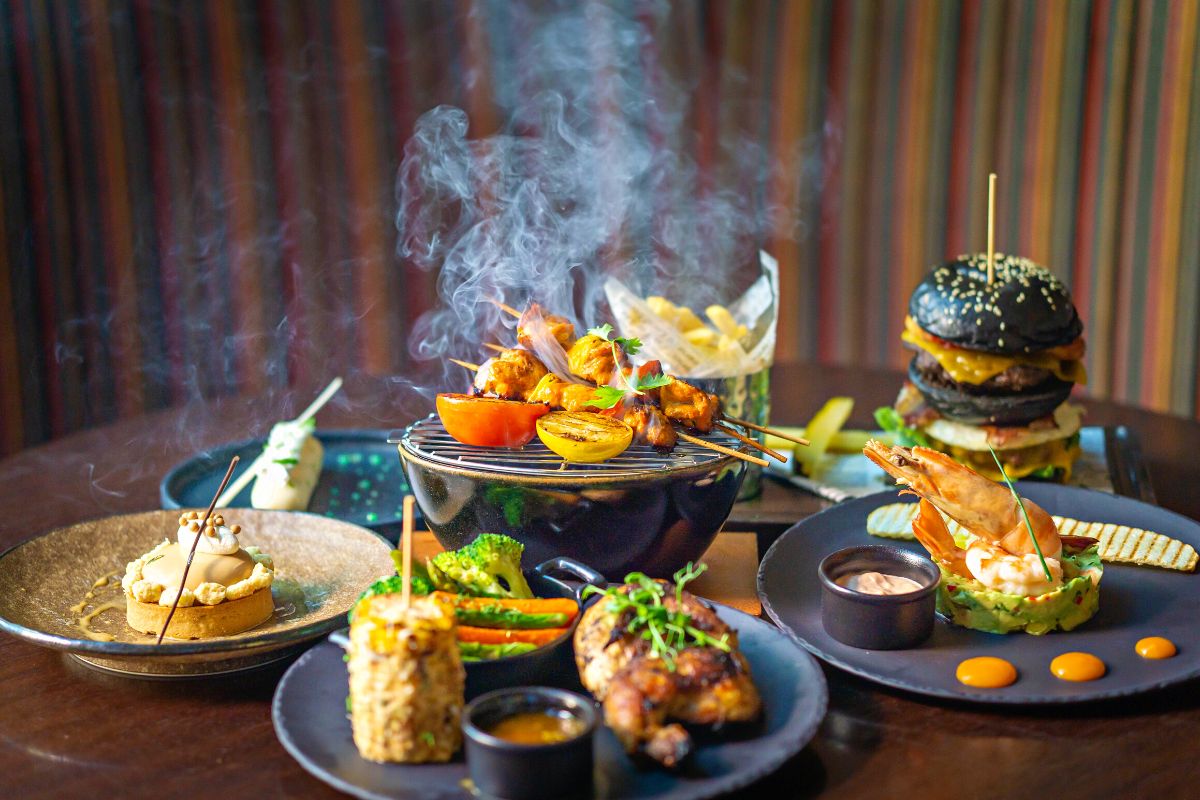 Guests can indulge in the delectable special rugby menu curated just for this on-going event. From irresistible burgers to signature hotdog platters, their culinary delights will satisfy your cravings while you cheer for your favorite teams.
Experience rugby, food, and fun – all at Hamilton's Gastropub!
Date
8 September – 28 October
Location
Hamilton's Gastropub, Saadiyat Rotana Resort and Villas
For further information call 02 697 0000 or visit Rotana Hotels
For more sporting news, visit Yalla Abu Dhabi Life
Image source Saadiyat Rotana Resort and Villas