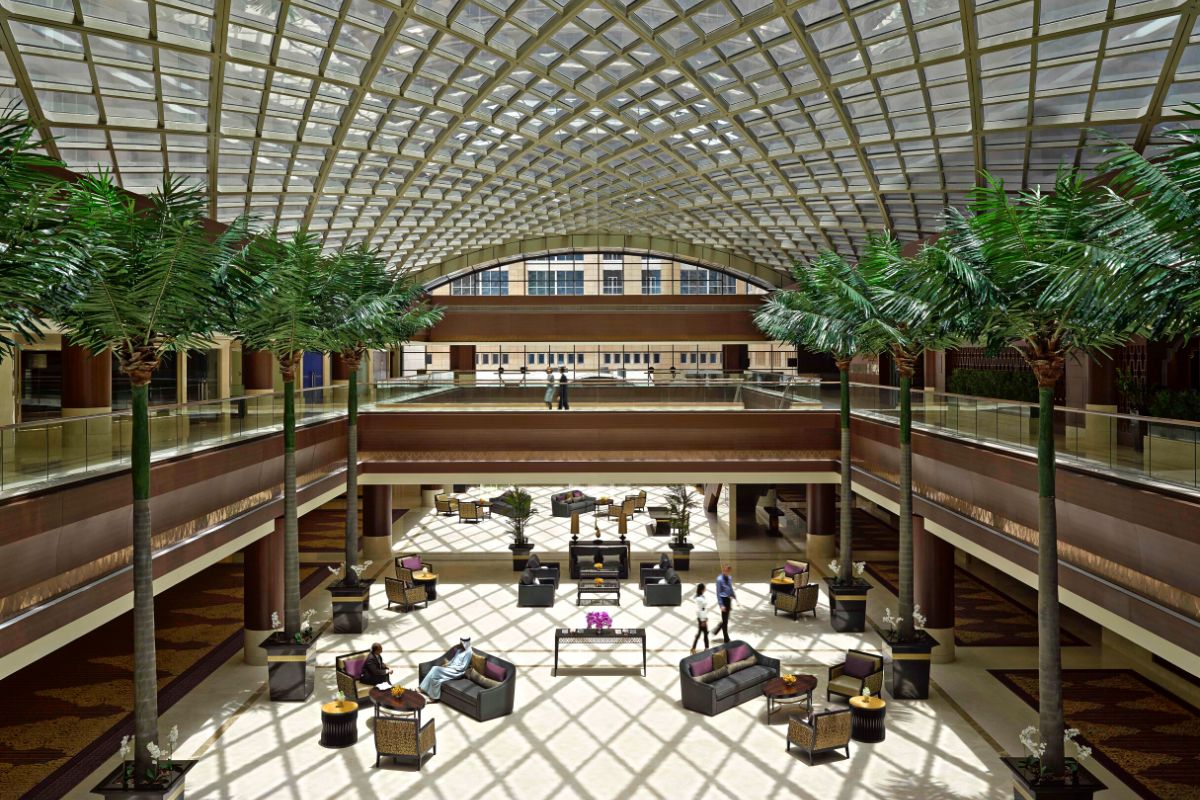 Don't miss out the delicious treats and entertainment lined up
PARTNER CONTENT: Summers don't have to be the wurst, at least not with Dusit Thani Abu Dhabi around.
Start the Oktoberfest celebrations as early as 16 September, reimagined as an indoor summer picnic at the iconic Skydome!
Called 'Prost in the Park', this family-friendly event is all the best parts of the traditional Oktoberfest celebrations, complete with live entertainment and an array of food stalls offering a variety of traditional picnic grub and Bavarian specialties.
So what's on the menu? The ultimate treats of course, including Pretzels with cheese dip, German potato salad, schnitzel, Bratwurst with onion gravy, and the acclaimed kirsch torten.
Guests can also explore a variety of chip shop favorites, including a cheese and deli bar with homemade croutes, pate's and rillettes, an oyster bar and grab 'n go salads, mouthwatering burgers, tantalizing poke, savory tacos and wraps, the aromatic Middle Eastern saj, and delectable pizza and pasta.
And for those with a sweet tooth, indulge in Mexican churros, ice cream, and more.
If all of this wasn't tantalising enough, all the adults attending this extraordinary picnic will also receive a hops voucher for Mcgettigan's, which they can redeem while enjoying the thrilling Rugby World Cup matches.
Proost!
Date
16 September
Location
Skydome, Dusit Thani Abu Dhabi
Prices AED 95 per person redeemable on F&B, kids under 15 enter free. For reservations, call 02 698 8137
Follow Yalla – Abu Dhabi Life for all the latest events across the capital and beyond
Image source Dusit Thani Abu Dhabi