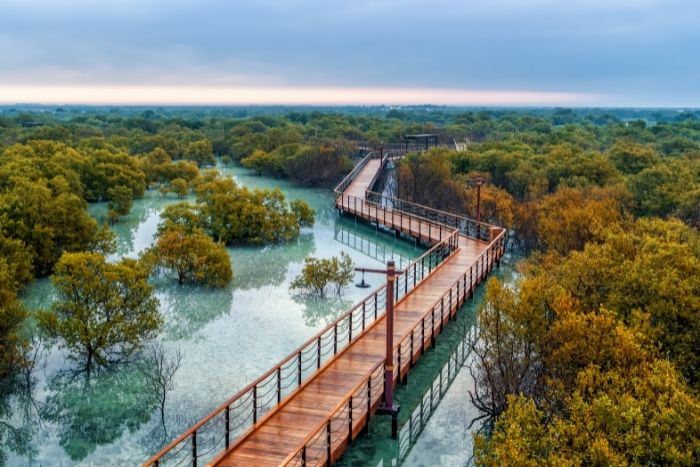 It's time to race to the finish line.
Come one, come all. The Jubail Island Run is back.
The community-based event focuses on allowing individuals, families, clubs and groups of athletes to experience a race environment in a social yet competitive atmosphere.
View this post on Instagram
Taking place on 28 January, you can now register for this amazing event happening at the Jubail Mangrove Park.
Open for all ages, you can choose between 1km, 3km, 5km or 10km races.
Make sure you reach Jubail Mangrove Park at least 30 minutes before your race begins.
Enjoy scenic views while you make your way to the finish line.
And the end of the finish line, you get a certificate of participation, a medal, opportunities to take some photos and refreshments.
Wait before you head back home because prizes will be awarded too at the end of the race.
See you there!
Date & Time
28 January
7am-10.15am
Location
Jubail Mangrove Park
For more information, visit premieronline.com
Follow Yalla – Abu Dhabi Life for more exciting news.
Image source Jubail Mangrove Park