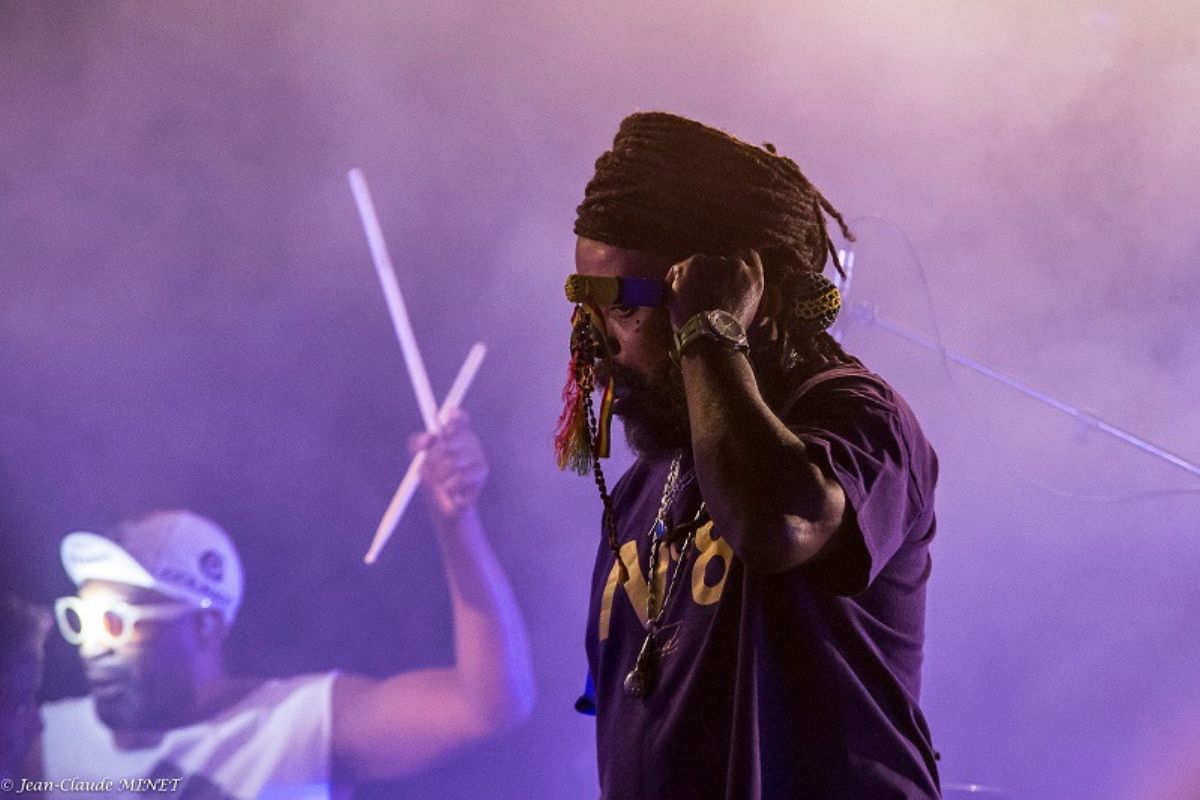 Mark this September date on your calendars
Get ready for some jungle punk in Abu Dhabi, Asian Dub Foundation style!
A genre unto themselves, the band is bringing tough jungle rhythms, dub basslines, wild guitar, and forceful high-speed raps drawn from South Asian roots right here to the UAE capital.
Head to The Black Box at NYU Abu Dhabi Arts Centre and experience music like you never have! Notorious in the live circuit for some thrilling performances, the band is sure to get you grooving. Mark 22 September on your calendars, people.
The band has several accolades to their name, one of which came in 2019 when ADF reissued their Mercury Prize-nominated 1998 classic, Rafi's Revenge to ecstatic reviews.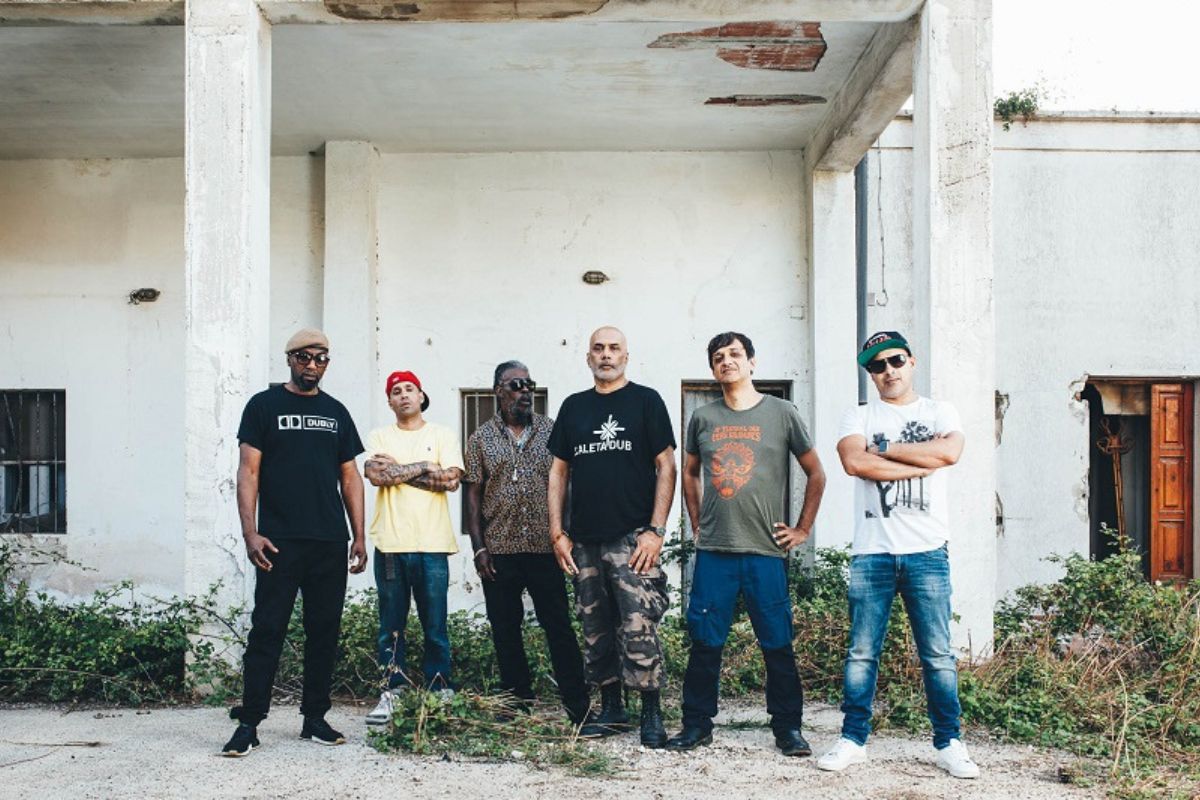 The group also released their ninth studio album, Access Denied, in 2020, showcasing ADF in full-spectrum mode; with tracks going from tough, jungle punk to meditative orchestras.
With music that has messaging as relevant today as the day it was written, this is one show you don't want to miss!
Date
22 September
Location
The Black Box
For more information, visit nyuad-artscenter.org/en_US/events/2023/asian-dub-foundation/
Follow Yalla – Abu Dhabi Life for all the latest news across the capital and beyond
Image source The Arts Center NYUAD