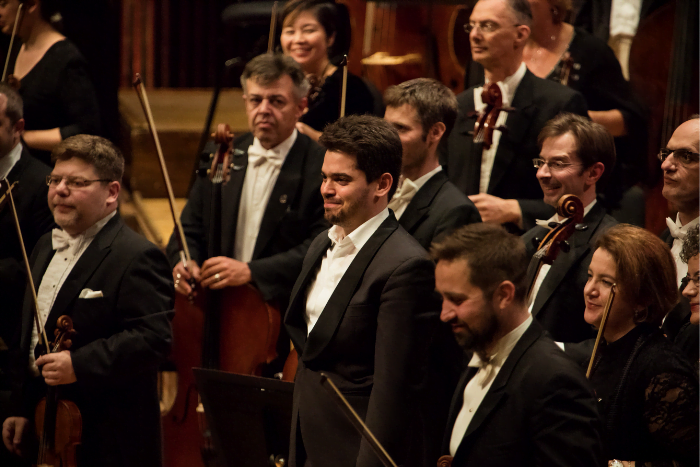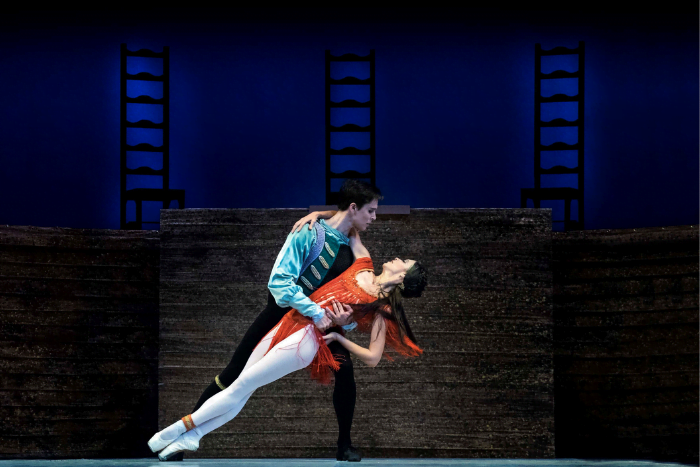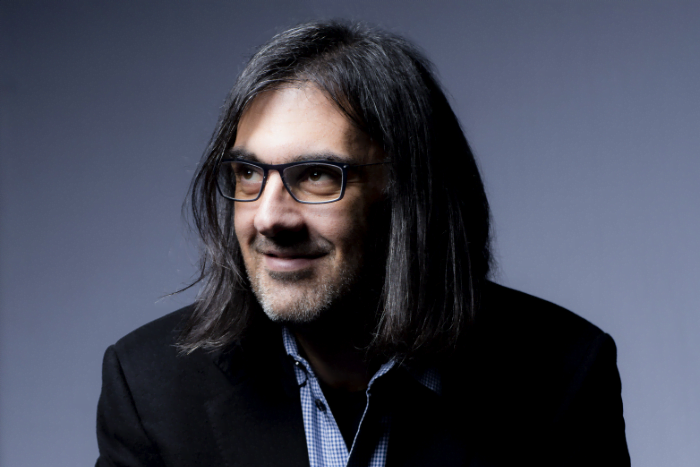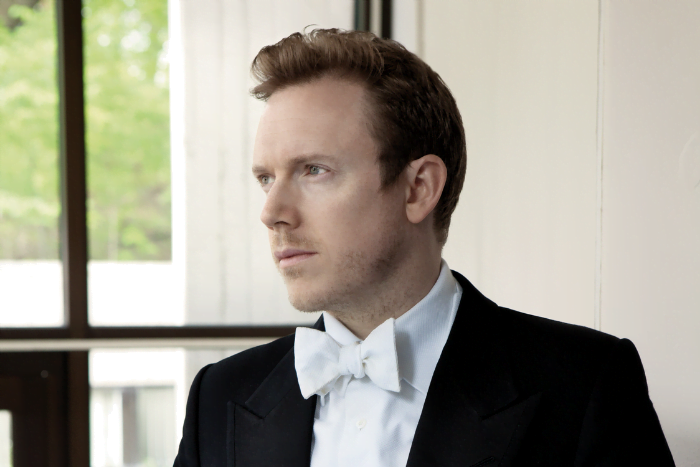 It's a season of culture and harmony with Abu Dhabi Classics taking over this winter.
The new season of dynamic concerts and performances by Abu Dhabi Classics is here in the capital. As always, the line-up promises a rich and diverse selection of performances, built on the works of leading composers.
In addition to some mesmerising world-renowned orchestras and soloists, Abu Dhabi Classics is also bringing forth some amazing ballet and pianist acts this time around.
Royal Concertgebouw Orchestra with Daniel Harding
9 November 2022
van Veldhuizen: Mais le corps taché dombres for harp and strings, 2019 (8 minutes)
Mahler: Symphony No. 9 in D major (81 minutes)
Time: 8pm
Location: Emirates Palace Auditorium, Abu Dhabi
Royal Concertgebouw Orchestra with Daniel Harding and Leonidas Kavakos
10 November
Daniel Harding, Conductor
Leonidas Kavakos, Violin
Brahms: Violin Concerto in D major op. 77 (38 minutes)
Beethoven: Symphony No. 6 in F major op. 68, Pastorale (39 minutes)
Time: 6pm
Location: Emirates Palace Auditorium, Abu Dhabi
National Ballet of Cuba: Carmen
25 November
Don Quixote Suite
Music: Ludwig Minkus
Choreography: Adaptation by Alicia Alonso
Carmen Suite
Ballet in one act
Music: Georges Bizet — Rodion Shchedrin
Choreography: Alberto Alonso
Production Designer: Salvador Fernandez
Time: 8pm
Location: Cultural Foundation Auditorium, Abu Dhabi
Israel Philharmonic Orchestra: Gala Concert
20 January 2023
Mozart: Piano Concerto No. 27 in B♭ major
Intermission
Mahler: Symphony No. 1 in D major
Time: 8pm
Location: Emirates Palace Auditorium, Abu Dhabi
Rebeca Omordia: Piano Recital 'African Pianism'
20 January
Time: 8pm
Location: Cultural Foundation Auditorium, Abu Dhabi
Follow Yalla – Abu Dhabi Life for all the latest news across the capital and beyond
Image source Abu Dhabi Culture