From nature parks to urban sprawls, these images show the capital in all its glory.
Temperatures are rising and it's been clear, blue skies in the city today. Further out though, commuters experienced foggy drives into work today.
And with the promise of more foggy and cloudy days to come, we've rounded up some fog-a-licious images by our followers on the @yallaabudhabi  insta feed.
The road to Abu Dhabi shrouded in mystery
by @Garrydow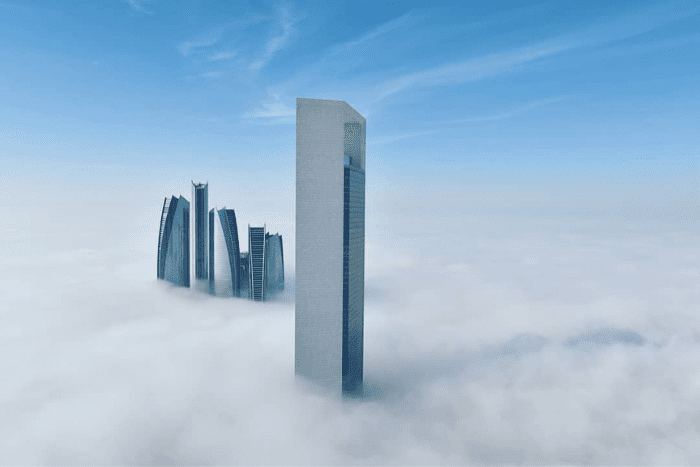 Let there be light
by @aliahmad.photography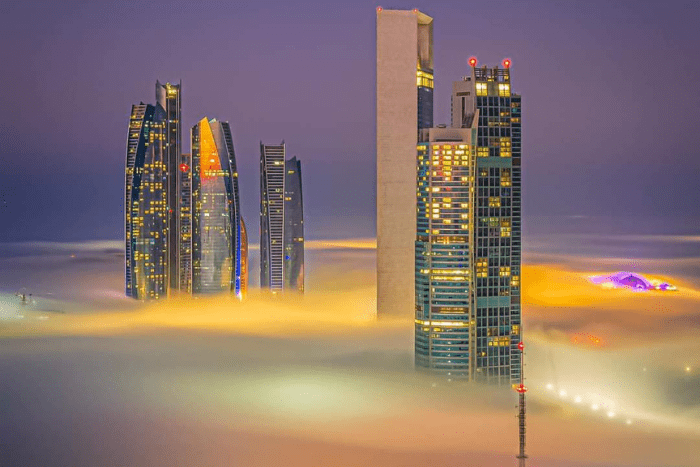 The Sheikh Zayed Grand Mosque becomes even more stunning



by @insta_rati
The ADNOC Tower peeps out from under the fog



by @garrydow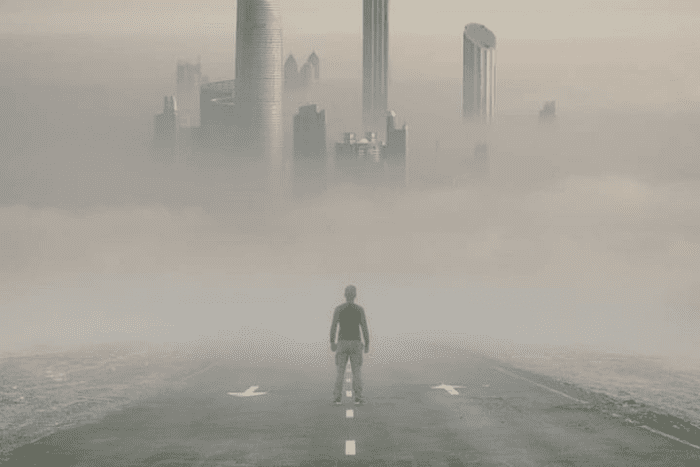 by @jubail_mangrove_park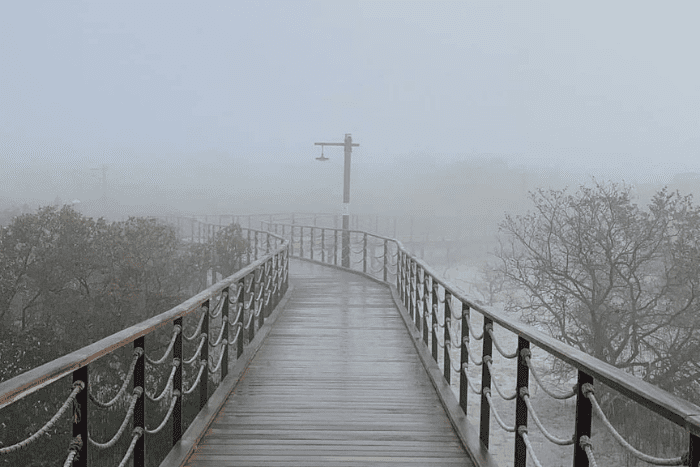 Etihad Towers stand tall high above the city



by @jeida11