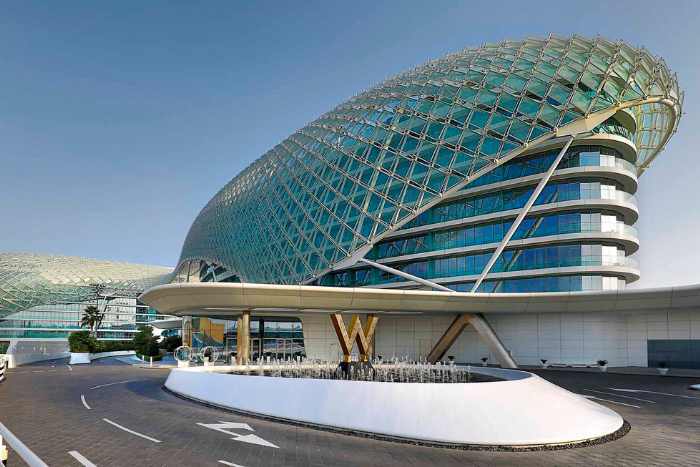 Feel like a mid-week break? In the mood for some Latino fun? Or finally ready to glam up for the weekend? You can do it all at W Lounge!
PARTNER CONTENT: Start the new year with a full heart and fuller stomach, in style. 
There's nothing like setting a deliciously fun precedent for an amazing 2023, and W Abu Dhabi – Yas Island is here to help with just that! Kick off the season with an all-new selection of F&B offerings at the gorgeous W Lounge. 
There are comebacks, and then there's this! Expect the biggest comeback of Limon y Sal and Sipz & Glam, with more than just a basic happy hour to follow soon. You don't have to wait for the week to end to simmer down and have a bit of fun. Just keep scrolling and pick your favourite deals!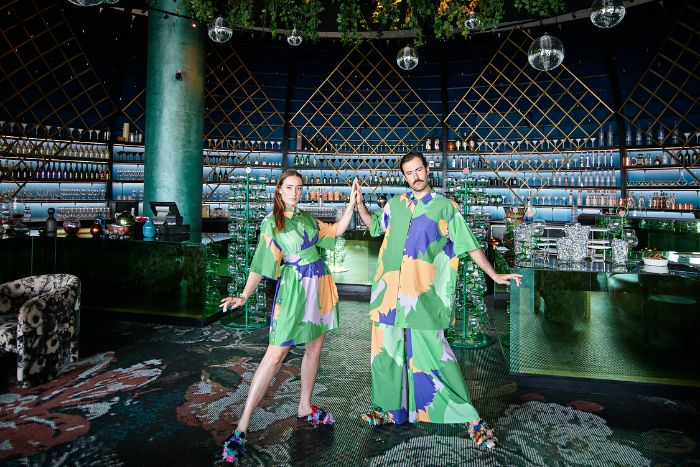 Long day at work? Long day in general? You've come to the right place. Head on over to W Lounge for the happiest hours in Abu Dhabi. Sit back and relax with the best views of the racetrack while sipping on great value beverages to end the day on a high. 
Deal: Starting from AED 25 on house beverages 
When: Sunday to Friday,  8pm to 11pm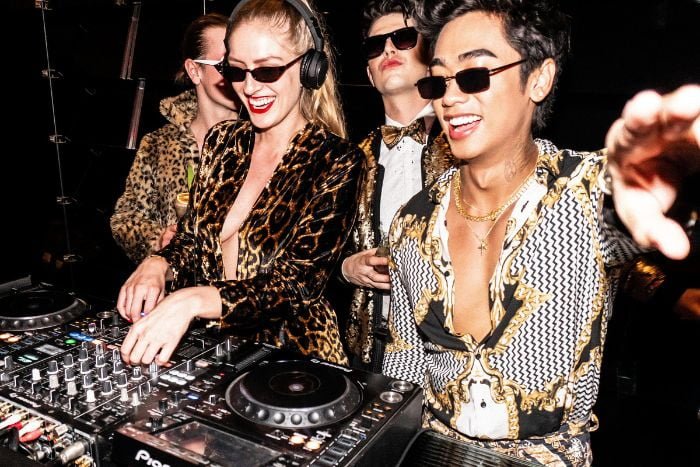 Arriba! Wednesdays will never be the same, with W Lounge turning it up for a Latin-inspired treat. Get your dance shoes on because you will be "bailando toda la noche" when the incredible DJ Polin sets the beat. 
Expect an array of thirst-quenching drinks with "limón y sal" being the uncontested order of the day, along with tasty snacks (excluding you of course!). From steamy empanadas to juicy ceviche and hot churros, they've got all of your quintessential Latino cravings covered. 
Deal: AED 79 per person including 3 Mexican beverages or selected hops, and snacks
When: Every Wednesday, 8pm to late
SIPZ & GLAM AT W LOUNGE (Ladies Night)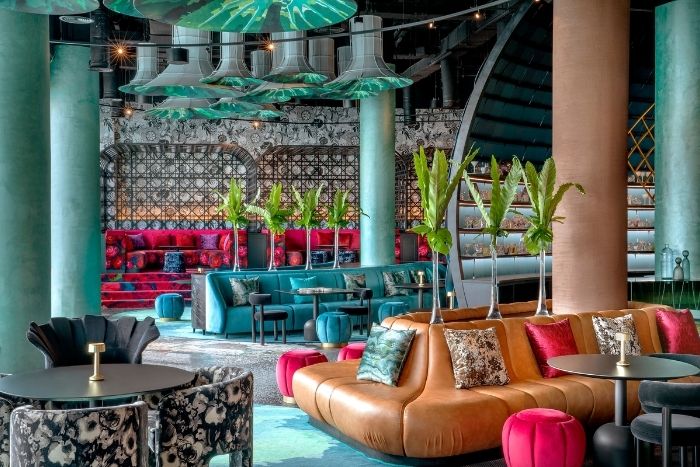 Ditch those formal pantsuits and don your most glamorous avatars because it's Friday night! Ladies, you will be thanking god for the weekend because purchasing one special curated drink gives you a free flow all night long. What's more, there's a 20% discount on food to boot. Now that's a real end-of-week treat. 
Deal: Buy one mixed drink and receive free-flow mixed drinks all night & 20% discount on food. 
When: Every Friday, 6pm – late
For reservations call 02 656 0000 or visit wabudhabidining.com
Follow Yalla – Abu Dhabi Life for all the latest news across the capital and beyond
Image Source W Abu Dhabi – Yas Island