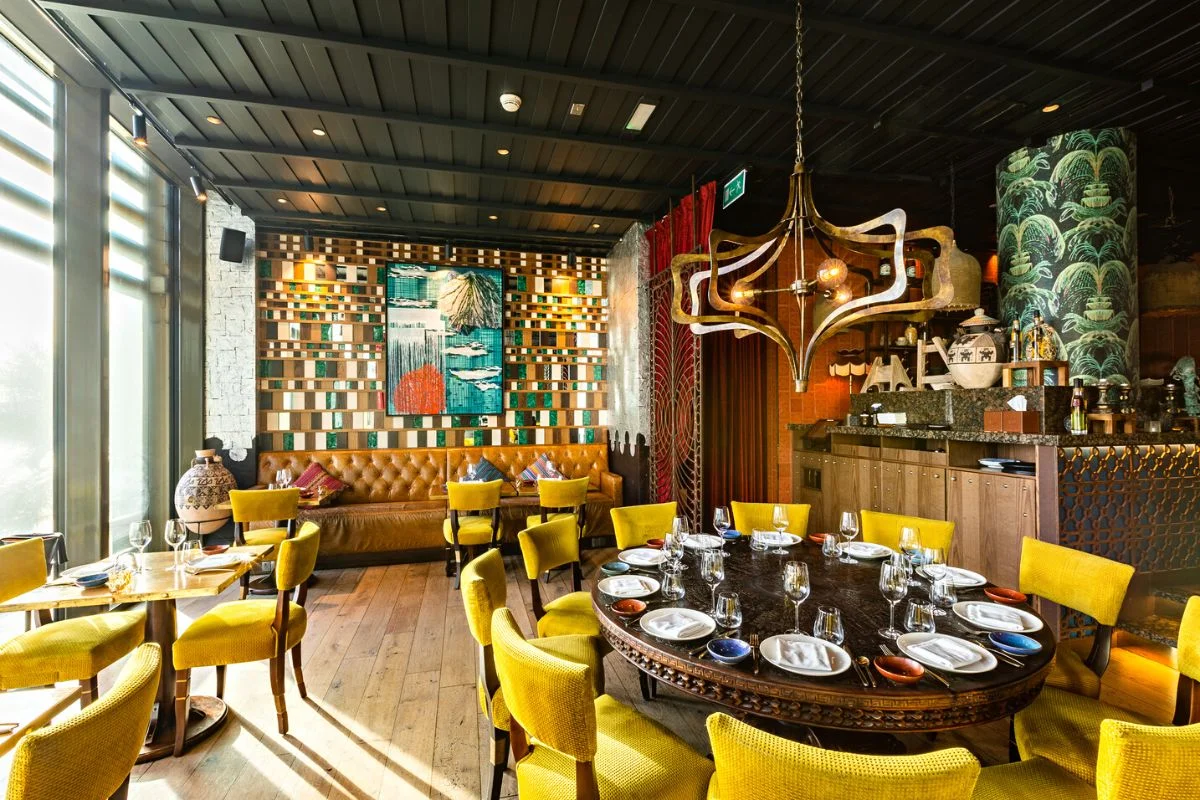 And

it's

right here in Abu Dhab

i
The world's first bottled passion fruit pisco infusion is now in Abu Dhabi!  
COYA, the immersive Latin American luxury lifestyle brand, has launched the world's first bottled passion fruit pisco infusion, the COYA 1615 Macerado.  
Available at COYA venues and soon to be out for retail, the fruity and floral blend is infused with an authentic passion fruit pulp, delivering a vibrant pisco that is full of fragrant flavour.  
Crafted in collaboration with Pisco 1615 – the brand's long-term distillery partner – the COYA 1615 Macerado offers a new and exciting take on the original Pisco. Brimming with delicate freshness, the unique global first makes an exciting addition to COYA's already diverse selection of cocktails and infused pisco blends.  
The premium beverage blend invites bartenders across the world to re-think their classic concoctions, and for all to recreate their favourite COYA mixed drink experience at home. 
Following a decade of amazing flavours, the hotel is synonymous with innovative, handcrafted pisco infusions and creative mixed drinks. While every location offers a selection of bespoke mixed drinks, their passion fruit pisco sour remains the most popular across the board. 
This discovery, along with Peru being the world's top exporter of maracuya – or passion fruit – prompted the first-of-its-kind collaboration. 
Following a trip to Peru, COYA's Corporate Bar Manager, Sany Bacsi, COYA Dubai Bar Manager Samy Rathnayake and mixologists from each COYA venue worked alongside the 1615 Pisco team to create the bottled infusion.  
A first for the industry, bring your favourite mixed drink home with you!  
For more information, visit coyarestaurant.com 
Follow Yalla – Abu Dhabi Life for all the latest news across the capital and beyond 
Image source COYA Abu Dhabi